Like a healthy body, healthy teeth are also important. Many people do not pay attention to healthy teeth. Ignoring the teeth can cause yellow plaque to jam on your teeth, making them unsightly and smelly. Along with this, you may have to face the problem of bad breath, bleeding gums and worms.
Certain daily habits such as excessive consumption of alcohol, tea or coffee, smoking and excessive consumption of cold drinks and sweetened beverages can also cause yellowing of your teeth. What are the remedies for teeth whitening? Going to the dentist is the right way to remove the dirt accumulated in the teeth, but there you can spend more money.
If you are looking for effective ways to whiten yellow teeth, then they are present in your kitchen. You should include some red colored things in your diet.
apple
According to an NCBI report, eating apples cleans teeth and also gives relief from bad breath. The fibrous peel and pulp of apples act as a toothbrush and remove plaque from the teeth. The acidity present in apples helps kill the bad bacteria that cause bad breath. Always eat apple with the skin on as it is full of fiber which helps in keeping the teeth and gums clean.
Carrot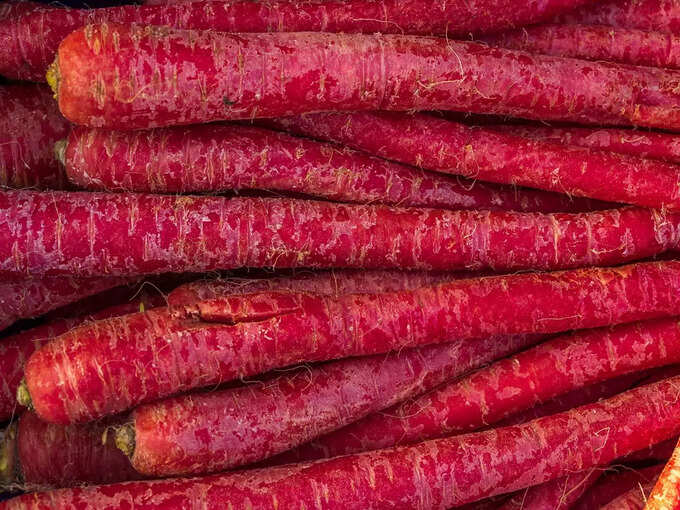 Like apples, carrots are also full of fiber and eating it removes the plaque deposited on the teeth, which gives shine. Consumption of carrots also increases the production of saliva. Which naturally cleans the teeth. Apart from cleaning teeth, carrots also contain many B vitamins, which fight gingivitis.
strawberry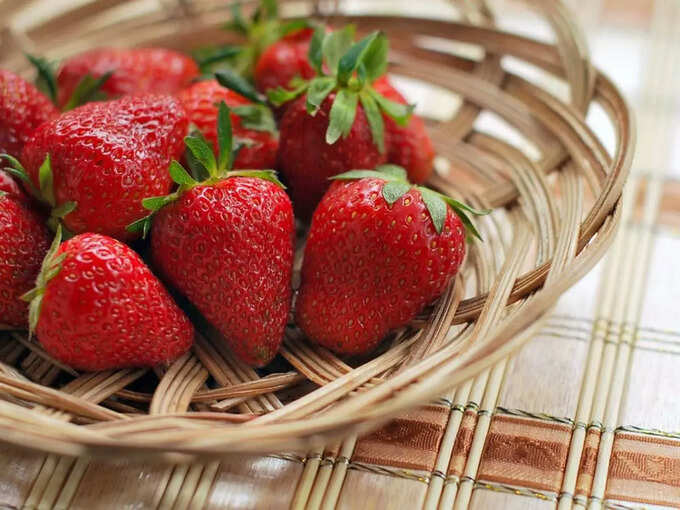 An NIH study found that strawberries contain high levels of malic acid, which is often found in some types of toothpaste. Malic acid acts as a natural astringent and removes plaque from the roots of the teeth. Citric acid is also found in strawberries and weakens the enamel.
watermelon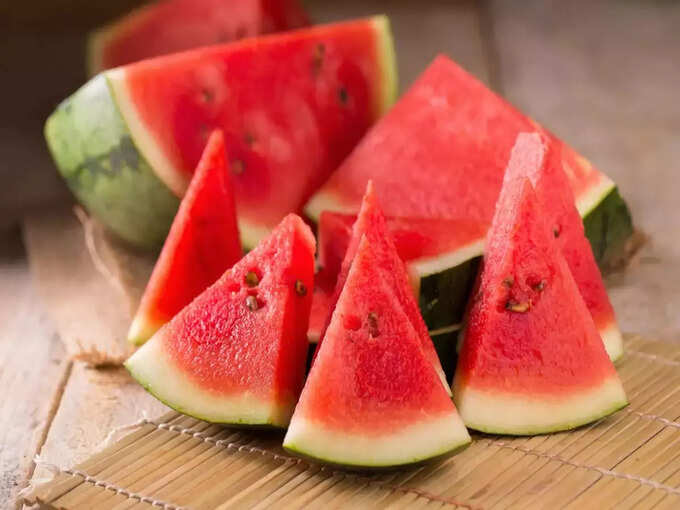 Watermelon contains more malic acid than strawberries. Malic acid is helpful in whitening your teeth and promoting saliva production. The fibrous texture of watermelon scrubs your teeth, which helps to remove stains.
red wine
It is believed that red wine contains elements such as acids and tannins, which can wear down the enamel layer. Drinking wine darkens the color of your teeth. You can reduce the effects of red wine by having cheese with your wine. Brushing the teeth afterwards can also help.
Onion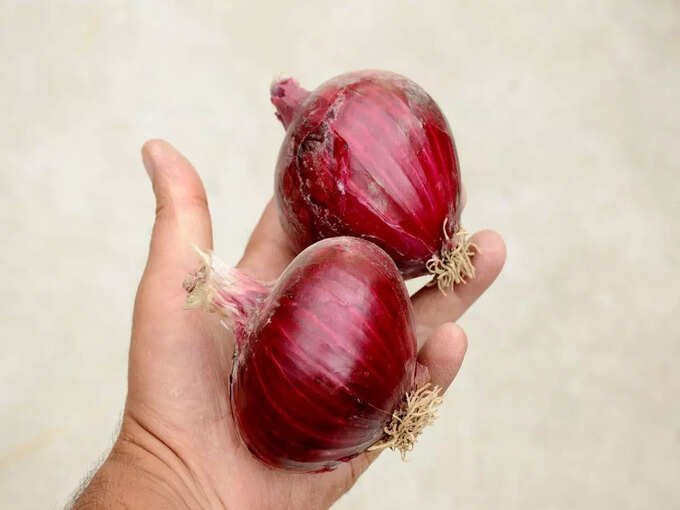 Onions have powerful anti-bacterial and antimicrobial properties, which can kill some of the bacteria in the mouth that cause tooth decay. To see its effect, you should eat onion in the form of salad.
Disclaimer: This article is for general information only. It cannot be a substitute for any medicine or treatment in any way. Always consult your doctor for more details.