All of you must have experienced cough without mucus at one time or another. But do you know how dry cough occurs? Many things can cause a dry cough, from allergies to acid reflux. At the same time, in some cases there is no specific reason for dry cough. Well, whatever the cause, a persistent dry cough can seriously affect your day to day life, especially if it starts at night.
How long does dry cough last?
If a viral infection has caused a dry cough, it can last up to 8 weeks. A dry cough is therefore considered chronic, as it can last up to 8 weeks in adults and 4 weeks in young children. Coughing for a longer time than this can be a sign of cancer in the life-threatening disease. Generally, dry cough is more bothersome at night, which sometimes even dry cough syrups fail to control. In such a situation, you can get relief from it with the help of home remedies.
hot water + honey
According to a study published in NCBI, for adults and children aged 1 year and above, honey can provide relief from dry cough. Actually, honey has antibacterial properties, which can help to reduce irritation, coat the throat. You can consume 1 teaspoon of honey several times a day. You can drink it mixed with tea or hot water.
Turmeric + Black Pepper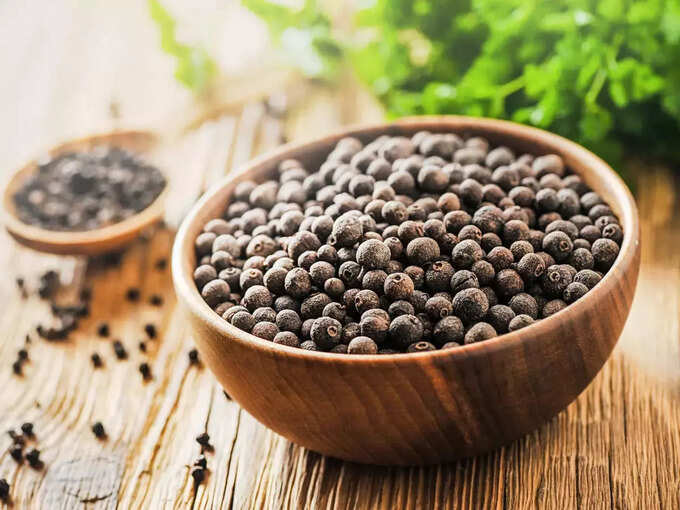 Turmeric contains curcumin, a compound that has anti-inflammatory, antiviral and anti-bacterial properties. Due to which it is beneficial in many conditions including dry cough. Curcumin is well absorbed into the bloodstream when taken with black pepper. You can consume it by mixing 1 teaspoon turmeric and 1/8 teaspoon black pepper in a drink like orange juice.
ginger + salt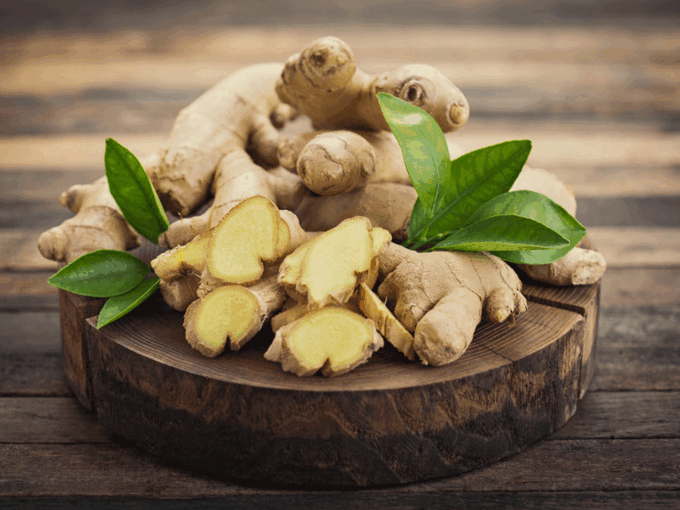 According to a study, ginger has antimicrobial (bacteria destroying) properties. In this case, it can help in getting relief from dry cough. Take a small piece of ginger, sprinkle a pinch of salt on it or apply honey and press it under the teeth. In this way let the ginger juice slowly go inside the mouth. Rinse off after keeping it for about 5-7 minutes.
Ghee + Black Pepper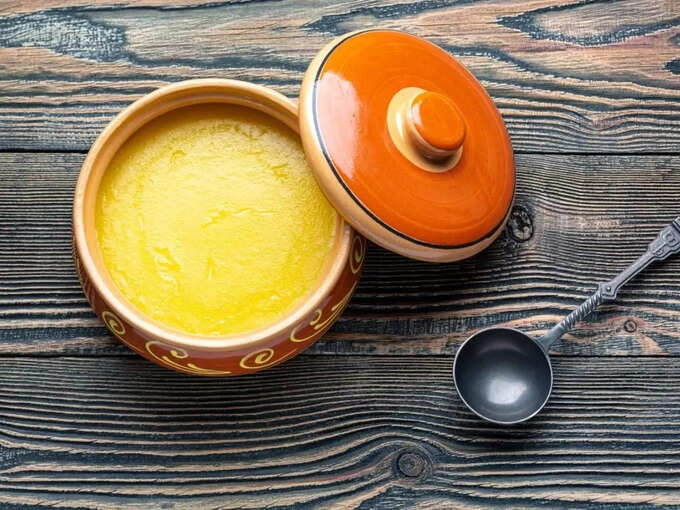 Ghee has anti-bacterial and anti-inflammatory properties. It works to keep the throat soft. If you eat ghee mixed with black pepper powder, then you can get a lot of relief in dry cough.
salt + water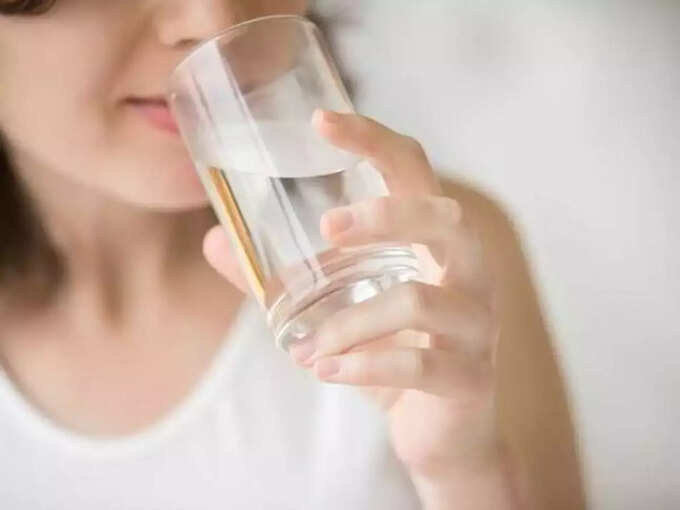 Gargling with salt water will help reduce the discomfort and irritation caused by a dry cough. Salt water also helps kill bacteria in the mouth and throat. To do this, dissolve 1 teaspoon of table salt in a large glass of warm water. Then gargle several times a day.
Disclaimer: This article is for general information only. It cannot in any way be a substitute for any medicine or treatment. Always contact your doctor for more details.