It must have happened to you at one time or another when you are sad for no reason, or feel like crying but there is no serious reason. Have you ever wondered why this happens? Like this
Dopamine
It is caused by a hormone called. Dopamine is a hormone produced in the adrenal gland of the body. It is a neurotransmitter that plays an important role in the functioning of various functions in the body and brain. Some of the main functions of dopamine are to contribute to movement, memory, mood, attention, etc. It is necessary for the body to have adequate levels of dopamine in the body.
Why are you sometimes very happy?
This is due to the release of large amounts of dopamine. At the same time, when you are depressed or you have a bad mood, it is due to the release of low levels of dopamine. Although dopamine levels are usually well controlled within the nervous system, there are certain things you can do to increase its levels. But keep in mind that its release in large quantities can be the beginning of many serious diseases for you.
Nuts and seeds improve the mood
Your go-to high protein snack also contains a key amino acid that works with dopamine. According to a study published in NCBI, nuts and seeds contain L-tyrosine, called tyrosine, and when tyrosine is broken down, it converts to dopamine. Peanuts, almonds, pumpkin seeds and sesame are especially good sources of tyrosine, so try nut butter and trail mix when you're looking for a pleasure-enhancing snack.
Dairy products boost dopamine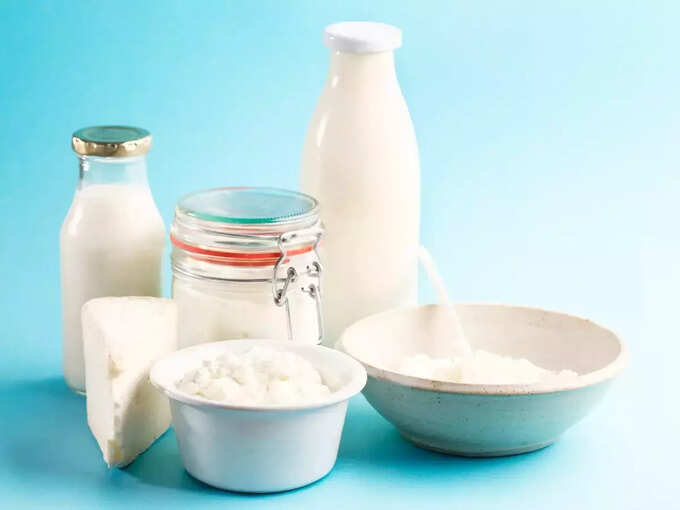 These include everyday foods such as cheese, milk and yogurt. Cheese contains tyramine, which is converted into dopamine in the human body. Foods containing probiotics such as yogurt also increase dopamine levels. In such a situation, if you are under stress then dairy products can prove to be beneficial for you.
Coffee keeps the mood fresh and happy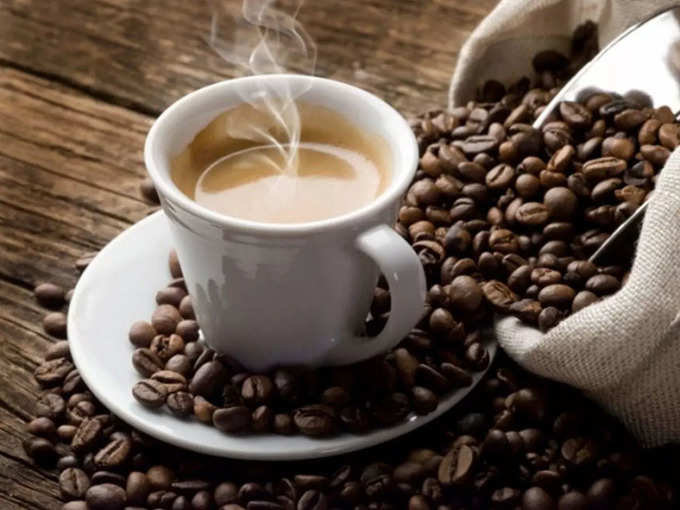 According to the National Center for Biotechnology Information, the caffeine in coffee acts to single out dopamine in the brain. The main target of caffeine in the brain are adenosine (a brain chemical that reduces brain activity) receptors. It acts on these receptors and sets off a chain of events, which ultimately affects dopamine levels and activates areas of the brain associated with happiness and thinking.
dark chocolate will not let your mood off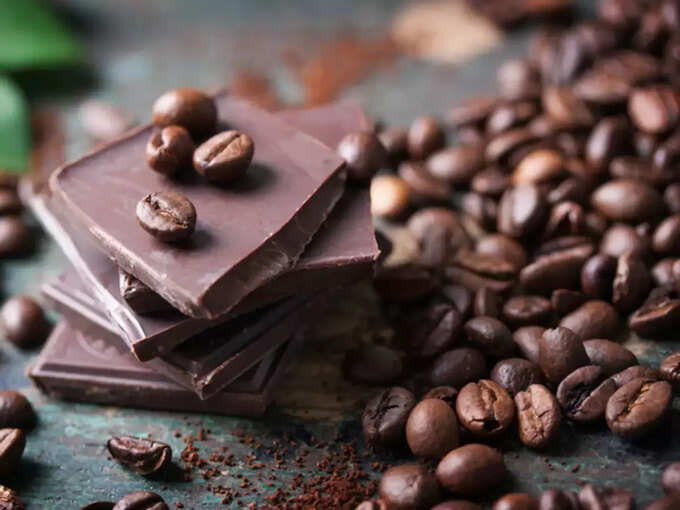 Chocolate contains small amounts of phenylethylamine (PEA). It is a compound that signals our brain cells to release dopamine. In such a situation, after eating dark chocolate, dopamine is released and you feel better.
Green leafy vegetables are dopamine boosters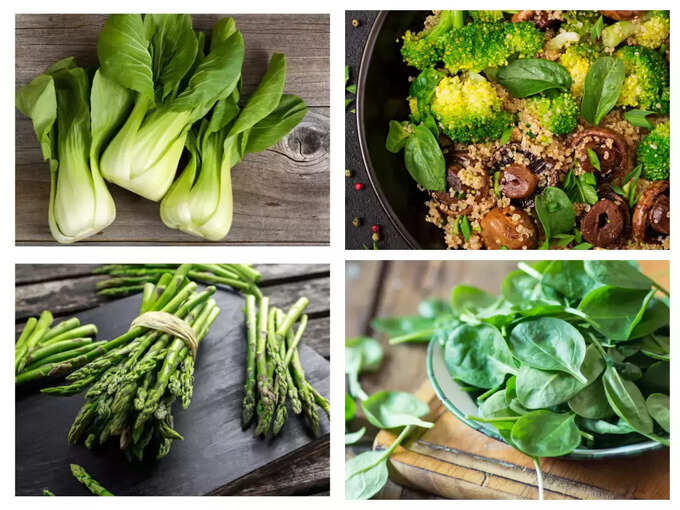 Green leafy vegetables, scientifically called the cruciferous vegetable group, include lettuce, spinach, kale, kale, cauliflower, broccoli and many others. They can act as the main dopamine booster for vegetarians.
Disclaimer: This article is for general information only. It cannot in any way be a substitute for any medicine or treatment. Always contact your doctor for more details.