Most of the diseases you get are related to your eating and drinking habits. What you eat affects your digestive system. Obviously, the work of digesting food is of this organ. When the work of digestion deteriorates, it becomes difficult to digest food. When this happens, constipation starts to form and piles disease starts due to constipation.
What is piles and its main causes? Haemorrhoids, mainly caused by constipation, is a dangerous condition in which warts form externally and internally in the anal region of the patient, accompanied by severe pain and burning. Sometimes, when bowel movement is not possible, blood can also come in it. During this time, eating spicy or hard things can make your condition more serious. The main reason for piles is lack of fiber in food and less intake of water. Apart from this, not doing any kind of physical activity is also a big reason for this.
What is the treatment and home remedy for piles? To avoid piles, you should eat more and more fiber foods. Eating foods high in fiber can make stools softer and easier and may help treat and prevent hemorrhoids. Let us know which things which are eaten daily become the cause of piles.
thing
According to an NIH report, this cheese-like food is being used in many fast foods these days. The amount of fiber in it is very less. Obviously, lack of fiber is a major reason for the breakdown of the digestive machine. Consuming it in excess can cause constipation and piles.
chips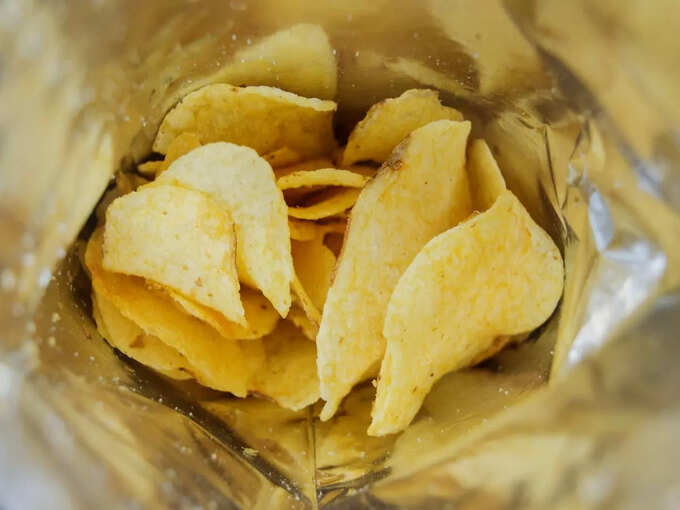 Nowadays who does not eat chips, from children to adults everyone is eating chips. According to niddk, things like chips do not contain fiber and their regular consumption can lead to piles problem.
fast food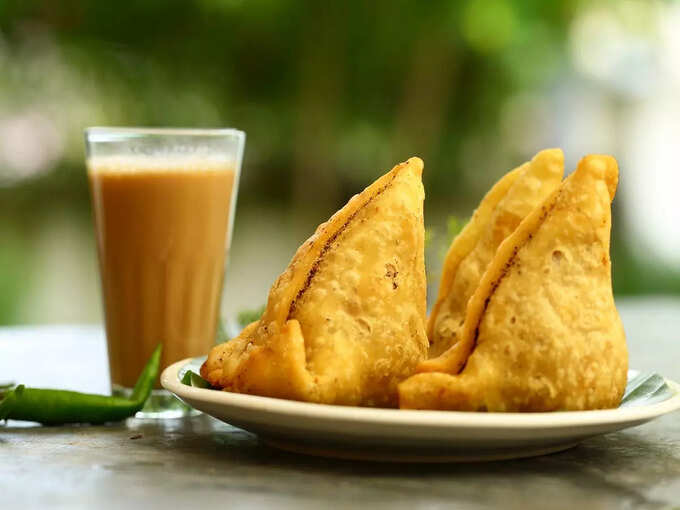 Processed food like frozen food, fast food and deep fried food are heavy and it becomes difficult for the digestive machine to digest them. Second, they are low in nutrients, high in salt and unhealthy fats, which can lead to poor digestion and constipation, which increase the risk of piles.
Ice Cream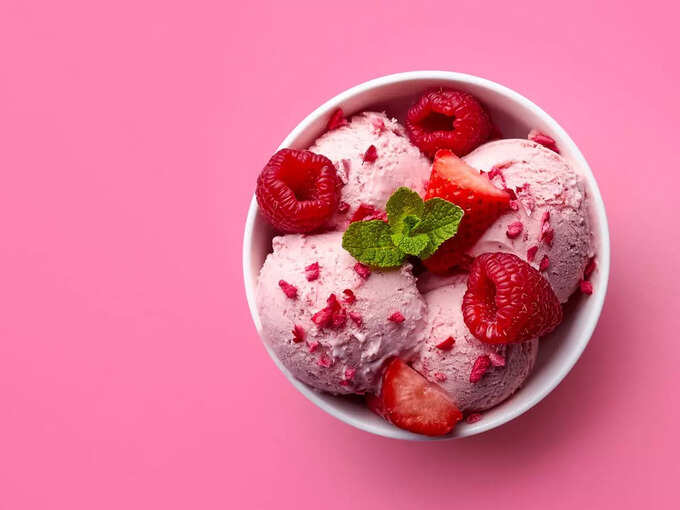 Be it children or adults, everyone is fiercely eating ice cream. The NIDDK believes that there is no fiber found in things like ice cream at all. If you are already a patient of piles or want to avoid it, then you should reduce its limit.

red meat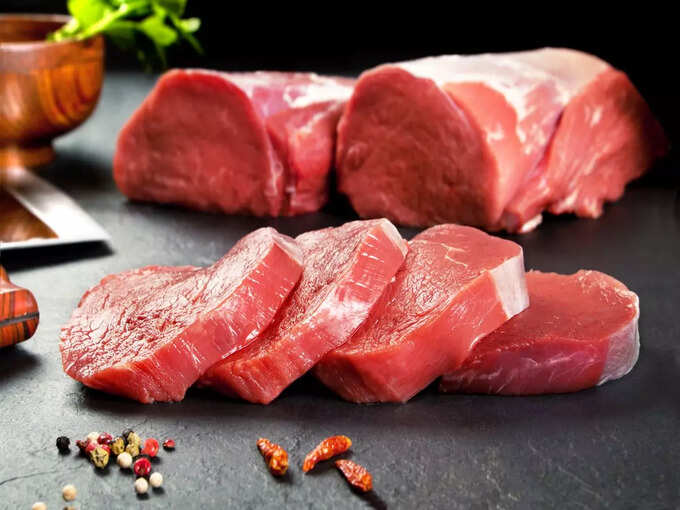 If you want to avoid piles, then you should eat less meat. It takes longer to digest and can increase constipation. Especially red meat is the main root of piles. It is believed that eating meat once a week does not cause much problem.
These things can also increase the risk of piles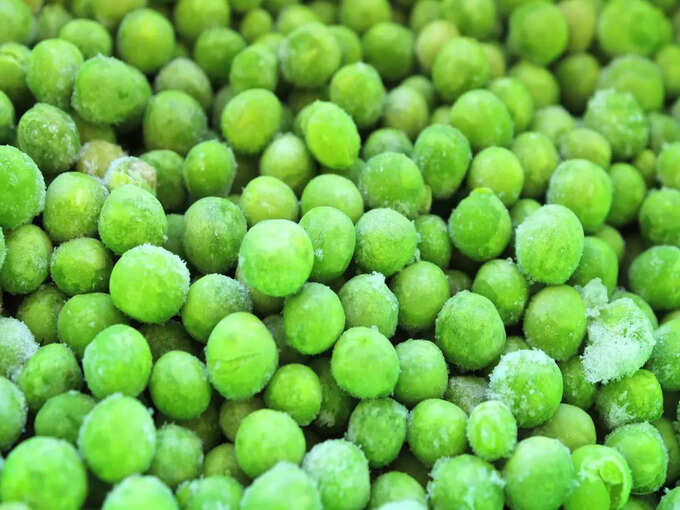 Certain types of frozen and snack foods, such as prepared foods, can also cause constipation and increase the risk of hemorrhoids. Similarly, some processed items like hot dogs and some microwavable dinners also increase the risk.
Eat these things to avoid piles
The NIDKK report states that you should consume foods rich in fiber to avoid piles and constipation and to improve the digestive system. You should eat plenty of whole grains, fruits, vegetables, and beans.
Disclaimer: This article is for general information only. It cannot be a substitute for any medicine or treatment in any way. Always consult your doctor for more details.