Frozen shoulder is a problem that causes stiffness and discomfort in the shoulder joint. It is also called adhesive capsulitis. This problem appears when the tissue around the shoulder joint becomes inflamed. Due to which they become tough and rigid. Pain is common in this problem. Along with this, the movement of the shoulder is also affected. Due to the swelling in this, it becomes difficult to perform everyday tasks.
How does frozen shoulder happen? Dr Biren Nadkarni, Senior Orthopedic Consultant and Joint Replacement Surgeon, Sitaram Bhartiya Institute and Holy Family Hospital, New Delhi, said that the shoulder is made up of bones, muscles and tendons. When the capsule surrounding the shoulder joint becomes thick and tight, it affects the movement of the shoulder, causing pain and discomfort. If you do not pay attention, the problem gradually increases. In the beginning of this problem, there is pain in moving the shoulder. After this, stiffness develops in the tissues of the shoulder, which makes a difference in movement.
The relationship between diabetes and frozen shoulder
In most cases, the older you are, the higher the risk. Also, uncontrolled diabetes levels can alter collagen. It is an important protein that makes up your connective tissue. So it can be clearly said that people with diabetes are more likely to develop frozen shoulder.
risk of severe shoulder pain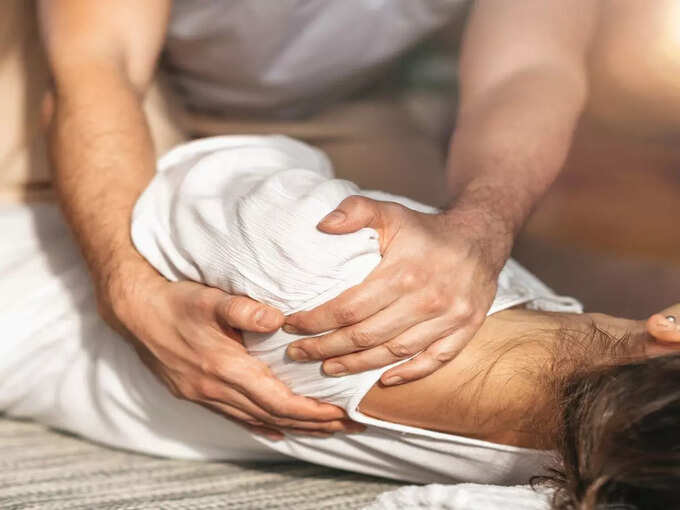 Actually when sugar binds to collagen, it becomes sticky. In addition, it limits mobility and stiffens your shoulder. Due to which you will experience mild to severe pain. In some circumstances, moving your shoulder becomes even impossible. Women are more prone to frozen shoulder than men. Also, people in the age group of 40 to 60 years are more likely to suffer from it.
Prevention from Frozen Shoulder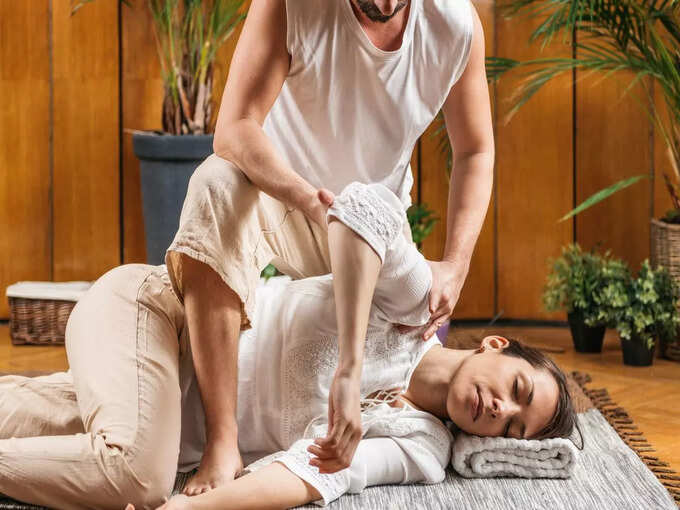 Dr Biren Nadkarni told that the diagnosis of frozen shoulder can be done on the basis of its symptoms. Remember it is important that you have to control your diabetes. In addition, it is extremely important to do regular stretching and physical exercise to maintain the range of motion of your shoulder.
Frozen shoulder treatment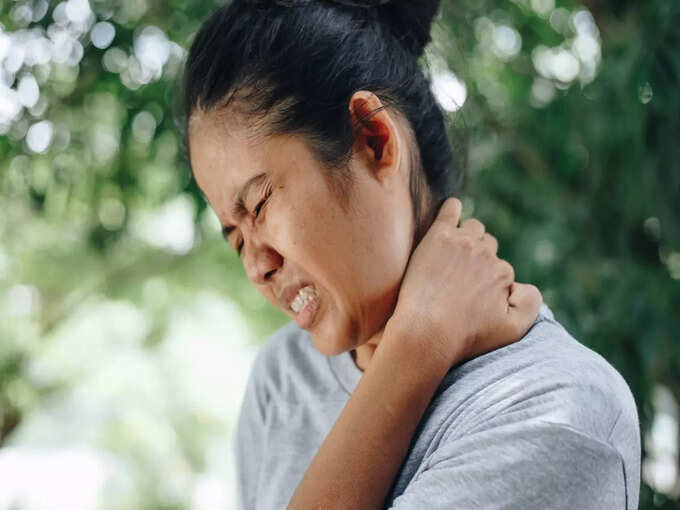 In the initial stage of the person suffering from this, the doctor suggests some medicines and special exercises. Most patients initially opt for non-operative treatments. Some people also opt for steroid injections to relieve joint discomfort and increase range of motion. But keep in mind that if you have diabetes, they can cause dangerously high blood sugar. Therefore, to get a diagnosis from it, get treatment under the supervision of an experienced doctor. If you do not benefit, more extensive procedures such as open capsular release or arthroscopic surgery may also be resorted to.
Other ways to deal with frozen shoulder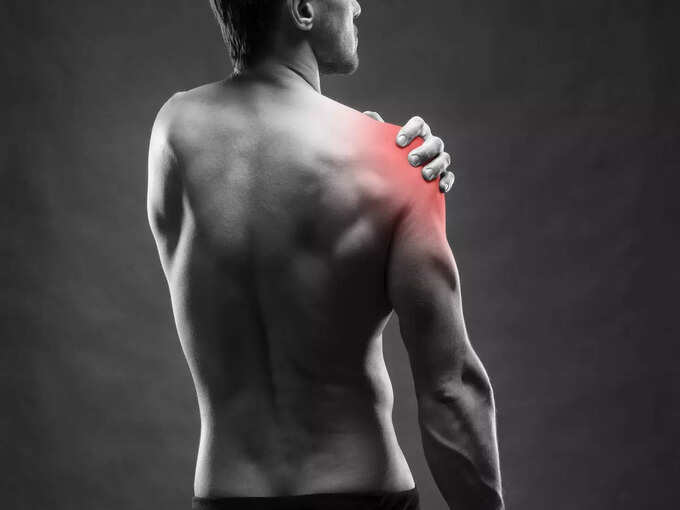 To prevent this, keep diabetes under control. Exercise and stretch your shoulders regularly. Pain relievers can be used to relieve pain. But keep in mind that do not take any medicine without doctor's advice. You can also strengthen your shoulder and increase its range of motion with the help of physiotherapy. If you do not get relief from initial treatment, then surgery may be a better option. Don't stop using your arm completely despite the pain.