improve thyroid gland function
Experts say that due to the deficiency of copper, thyroid glands malfunction. In this case, copper water balances the inefficiencies of the thyroid gland. If you have thyroid problems, drinking water in a copper vessel every day is a healthy option for you.
Reduces inflammation of joints and arthritis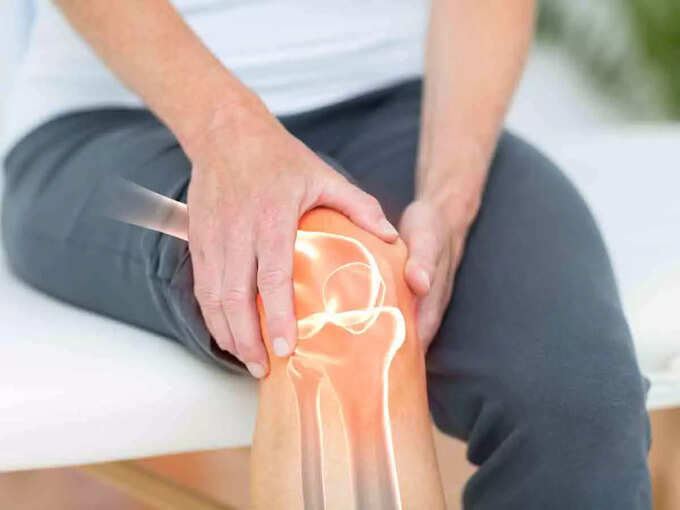 Copper water benefits your health by strengthening bones. This makes it an excellent treatment for arthritis. The anti-inflammatory effect of copper is of great benefit to individuals with arthritis. It also reduces the problem of joint pain.
- Advertisement -
- Advertisement -
helps with digestion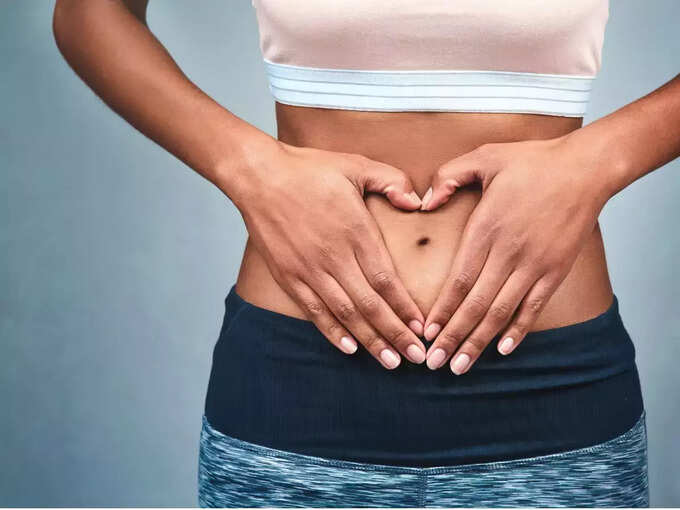 Copper water removes pollutants and harmful germs. Along with this, it reduces stomach irritation, and promotes metabolism and improves digestion.
Keeps the cardiovascular system safe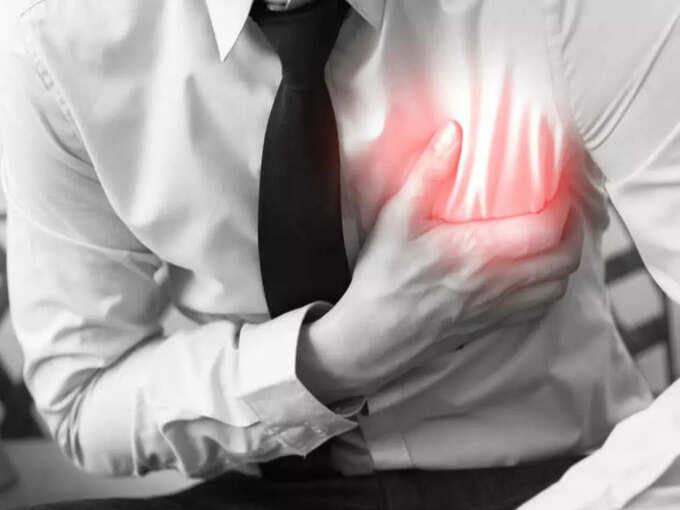 Copper water promotes proper blood circulation. and dilates blood vessels. In this way the risk of heart related diseases is reduced.
controls the aging process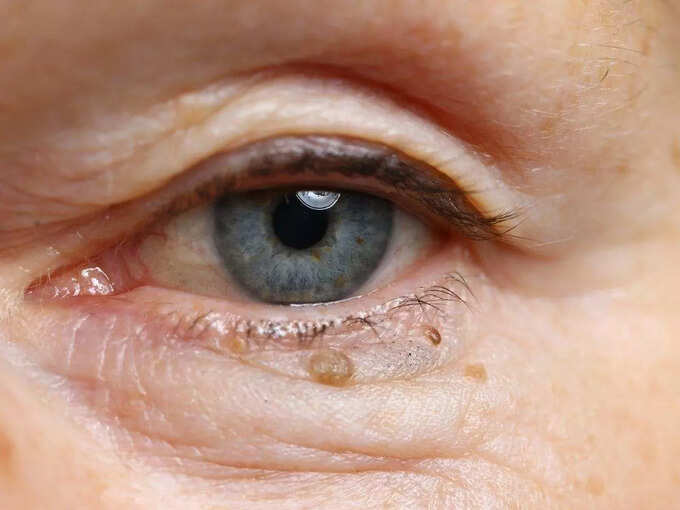 Ayurveda experts state that the benefits of copper water include fighting the harmful effects of free radicals. Due to which the problem of aging is reduced.
prevents stroke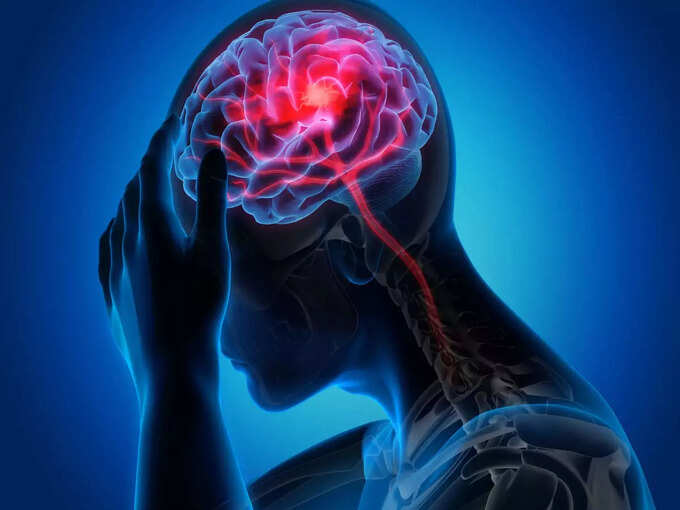 Water stored in a copper vessel prevents oxidants from working faster or better, thereby reducing the risk of stroke.
aids in weight loss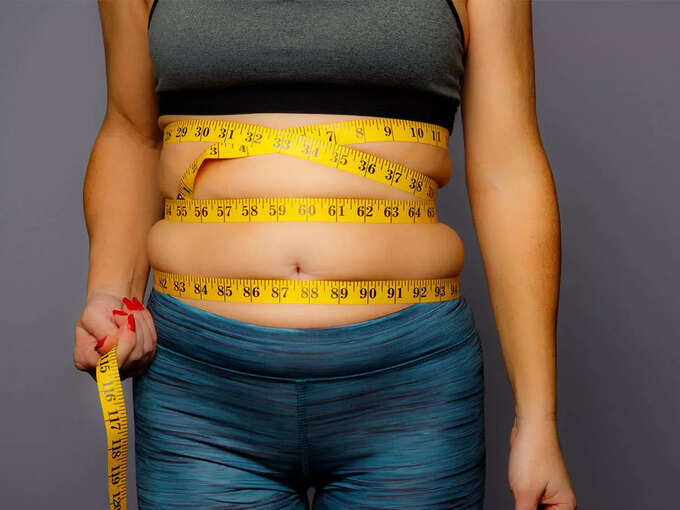 The right amount of copper in the body works to increase your metabolism. It also helps in losing weight in a healthy way by burning fat.
Copper water increases hemoglobin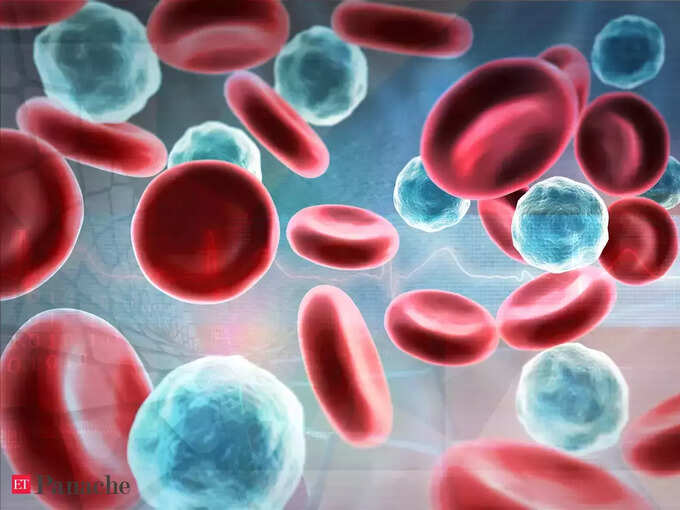 Copper is an important mineral. The body requires it at the proper level to prevent hemoglobin related disorders.
reduce infection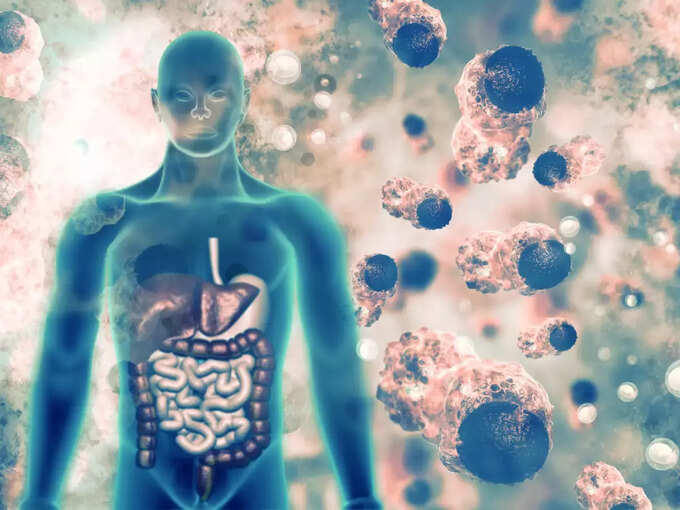 According to experts, copper has natural antibacterial properties that can reduce infections. In such a situation, storing water in a copper vessel in the rain and drinking it can save you from the infection spreading in this season.
Disclaimer: This article is for general information only. It cannot in any way be a substitute for any medicine or treatment. Always contact your doctor for more details.