Wheat is used to make rotis in almost all households in India. However, rotis made of maize and millet flour are also enjoyed in winters. Although wheat flour is also good for health, but if you are struggling with or want to prevent dangerous diseases like obesity, diabetes, heart disease and cholesterol, then you should start eating rotis made of water chestnut flour. Should be given
If you belong to a rural area, then you would know that water chestnut is a fruit that grows in ponds, which is green and light pink in colour. It is peeled and eaten raw or boiled. If we talk about the nutrients of water chestnut, then it contains very few calories while it is rich in carbs, fiber, protein,
Good source of potassium, manganese, copper, vitamin B6 and riboflavin. these qualities of yours
Shikha Agarwal Sharma, Nutritionist and Dietician and Director of Fat to Slim According to, regularly eating rotis made of water chestnut flour can help you reduce the risk of heart diseases, control blood sugar, reduce weight etc. Let us know what are the other benefits of Water Chestnut Flour Benefits.
Helpful in weight control
Water chestnut is a strong source of fiber and is also low in calories. Adding a good amount of fiber to the diet and eating a low-calorie diet can help you lose weight. High fiber foods can keep you full for longer and may help you lose weight by reducing your cravings.
Controls blood sugar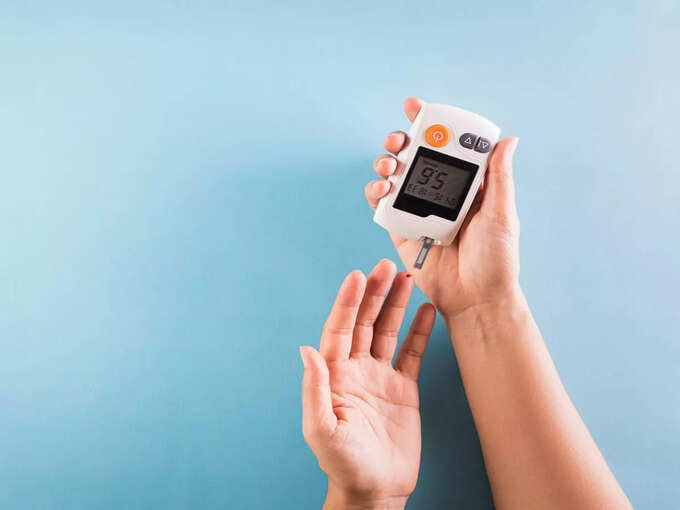 According to Shikha, water chestnut is a treasure trove of fiber and that is why it is helpful in controlling blood sugar level. Eating foods high in fiber helps your body absorb starch slowly. This helps avoid spikes in blood sugar, which can be dangerous for people with diabetes.
Makes immunity system strong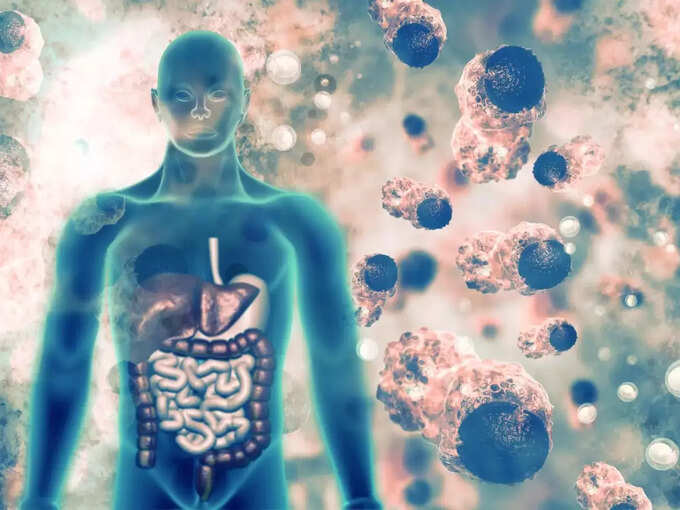 Water chestnut fiber, potassium, magnesium, vitamin B6, riboflavin and copper are found in large quantities. All these nutrients can help strengthen the immune system and protect the body from infection.
Digestive system becomes strong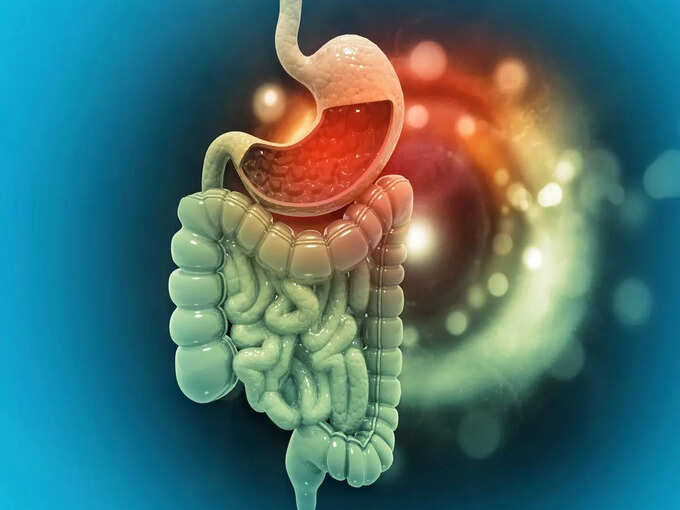 Fiber is essential for improving the functioning of the digestive system. The good thing is that water chestnut flour is a storehouse of fiber. This is the reason that eating its bread can help in keeping the digestion system healthy. Consumption of fiber also reduces the risk of diseases like constipation, piles and irritable bowel syndrome.
Relieves stress by improving mood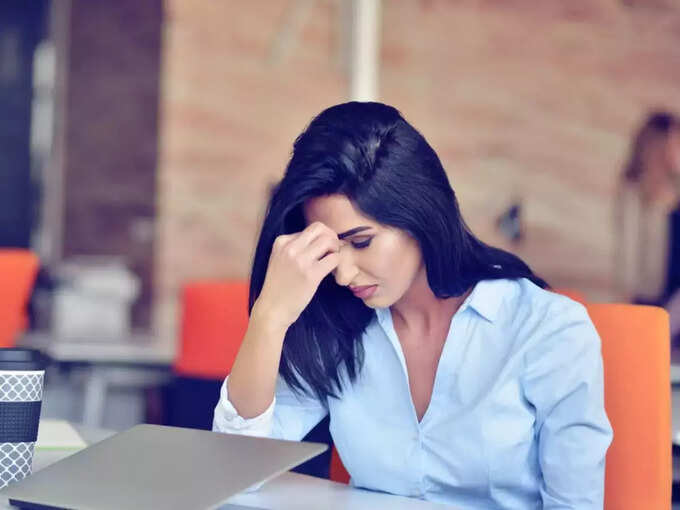 Stress is very common among people in today's time. Adding water chestnuts to your diet can help you manage stress levels. In fact, water chestnuts are a great source of Vitamin B6, which is known to be a mood booster.
Will eliminate dirty cholesterol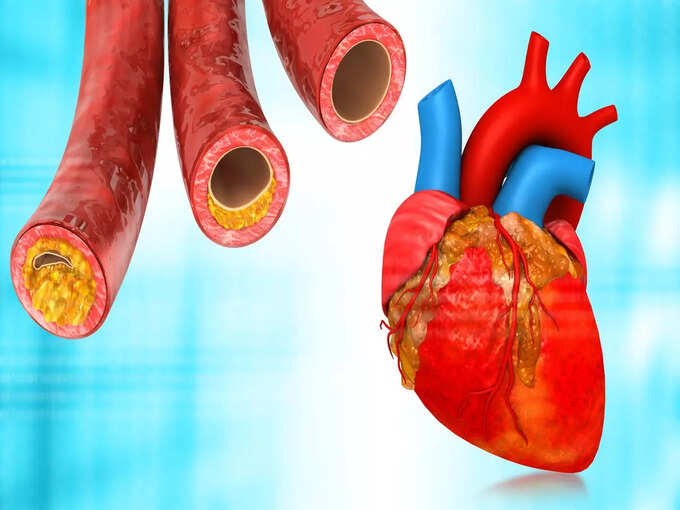 High level of cholesterol in the blood can cause heart problems. This cholesterol can get deposited in the blood vessels and increase the risk of heart attack. Water chestnut's high fiber content can help lower your blood cholesterol and reduce your risk of heart problems.
Reduces the risk of cancer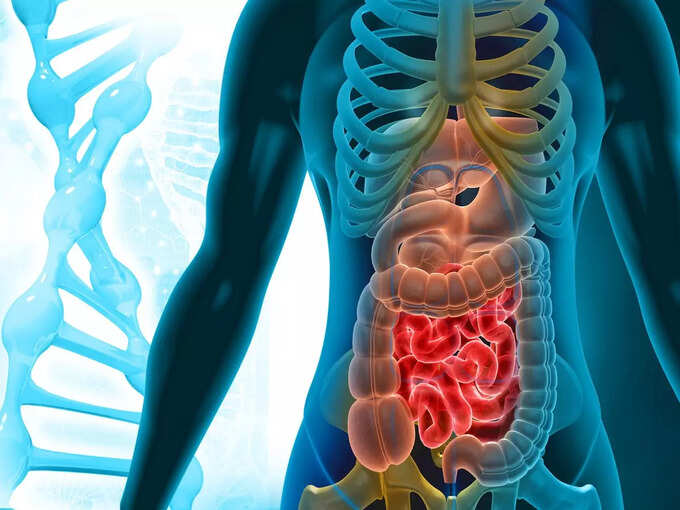 Water chestnuts have high levels of the antioxidant ferulic acid. This antioxidant ensures that the flesh of water chestnuts remains crunchy even after cooking. What's more, several studies have linked ferulic acid to a lower risk of several cancers. According to an NCBI report, scientists in the study found that treating breast cancer cells with ferulic acid helped suppress their growth and promote their death.
Controls blood pressure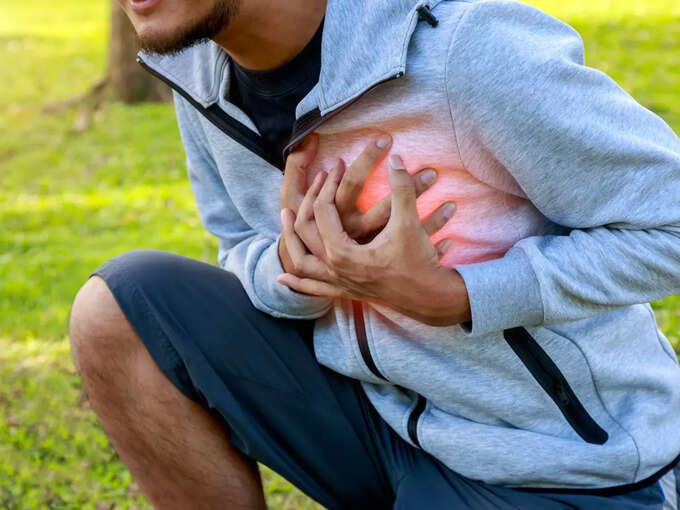 High blood pressure is a rapidly growing problem which is the main cause of heart diseases. Water chestnut is a great source of potassium and this is the reason why it can lower high blood pressure. According to a report published on NCBI, when people with high blood pressure consume more potassium, the blood pressure decreases.
Disclaimer: This article is for general information only. It cannot be a substitute for any medicine or treatment in any way. Always consult your doctor for more details.
If you are struggling with any health problem and want its solution or any kind of information related to the disease, then you can send your questions to us directly at [email protected] Our doctors and experts will try to answer them.