Tea is drunk in every household in India. Some people drink milk tea while some prefer green tea or black tea. Till now you must have known only about the disadvantages of drinking tea. But Harvard also tells about the benefits of drinking it.
How to make tea?
Milk and tea leaves are used to make tea in India. You boil tea leaves inside boiling water in a pot and then cook sugar, milk, ginger, cardamom in it to make it tasty and healthy.
According to Harvard School, if you drink tea properly, then 4 serious diseases can be prevented. But one mistake can also create a wound inside the stomach.
What do you get from drinking tea?
Harvard states that tea does not contain much nutritional value, but it is rich in polyphenols. At the same time, apart from herbal tea, it also gives caffeine content. Polyphenols are a type of antioxidant, which helps protect against many diseases.
4 diseases remain far away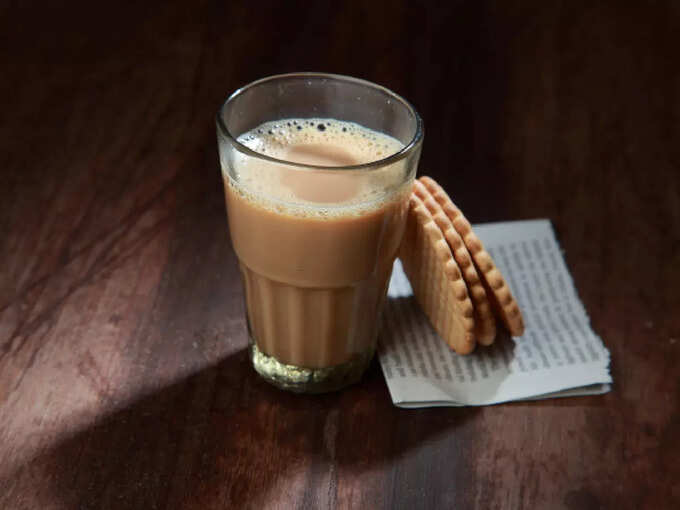 It has been observed in observational research that drinking 2 to 3 cups of tea daily can be prevented to some extent from 4 dangerous diseases. These health problems include premature death, heart disease, stroke and type 2 diabetes. Due to which many people in India are upset.
Don't drink too much hot tea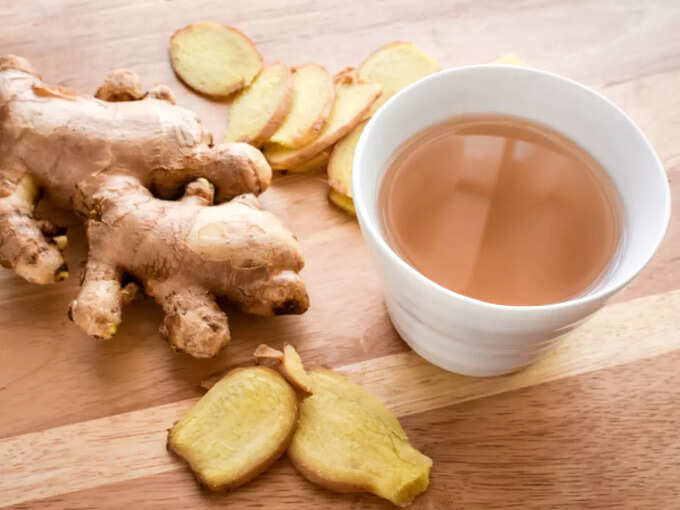 Drinking tea can also cause cancer of the esophagus and stomach, which are caused only by drinking too hot tea. Research scientists say that tea should not be drunk more than 131-140 degrees Fahrenheit (55-60 degrees Celsius). By doing this, wounds and lumps can be formed inside the food pipe and stomach.
green tea is very beneficial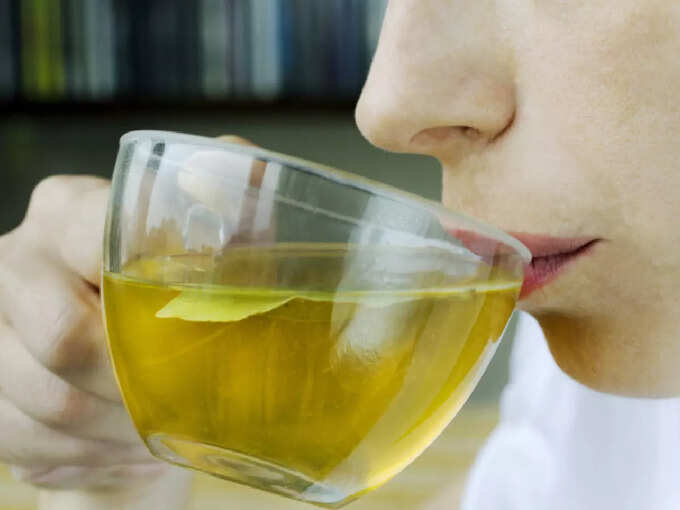 the brain functions faster
Aids in burning fat
prevention of memory loss
reduction of halitosis, etc.
names of some herbal teas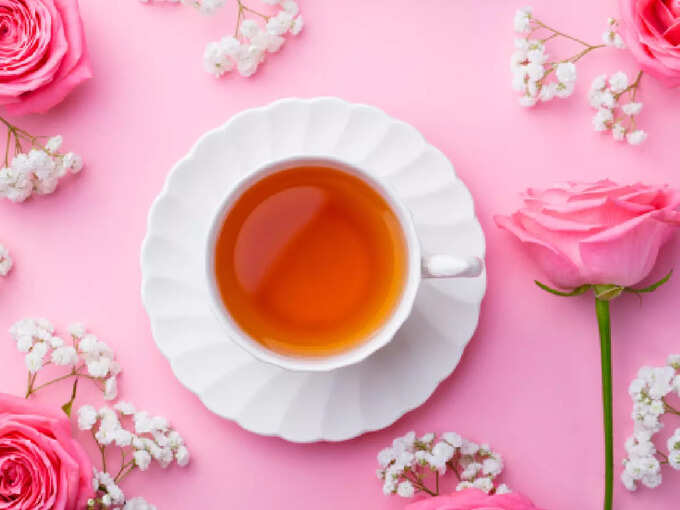 chamomile tea
Peppermint Tea
Lemon Balm Tea
Rose Hip Tea, etc.

Disclaimer: This article is for general information only. It cannot be a substitute for any medicine or treatment in any way. Always consult your doctor for more details.