Sleep is an important part of life. You spend about one-third of your day sleeping. Sleep is essential for brain and body function. But most people have trouble sleeping from time to time. To get rid of it, many experts recommend dietary changes, exercise and massage. But have you ever seen sleeping wearing socks? If not, then definitely try it.
By the way, many people sleep wearing socks to keep warm in the cold. But some people believe that due to this the body gets overheated and there is a danger of disturbance in sleep. But in fact, the stocking works to regulate the internal temperature of the body.
According to a study published in NCBI, adults who sleep wearing socks have less sleep problems. Also, he falls asleep relatively quickly. Here we are telling you about many such advantages and disadvantages of sleeping by wearing socks.
blood circulation is better
According to the Cleveland Clinic, sleeping with socks on increases blood circulation in the body. And when circulation improves, it ensures good blood and oxygen flow, thereby strengthening our heart, lungs and muscles.
sleep comes early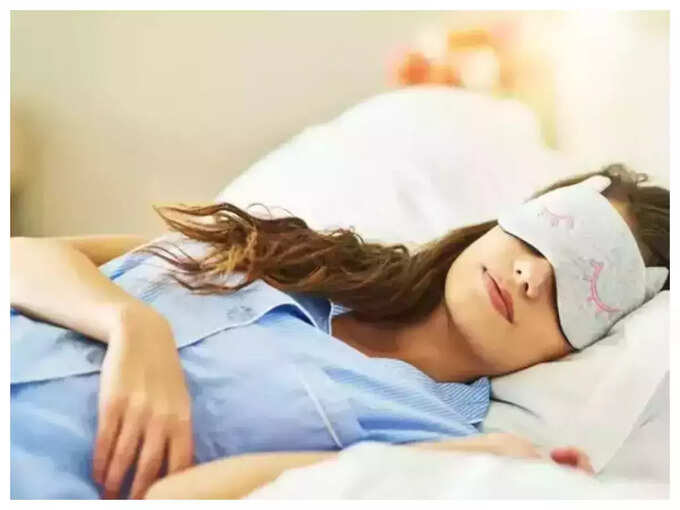 Sleeping with socks on is beneficial to the process of distal vasodilation. This is where blood flow increases to the hands and feet, as well as lowering core temperature and helping you fall asleep faster.
Relief from menopausal hot flashes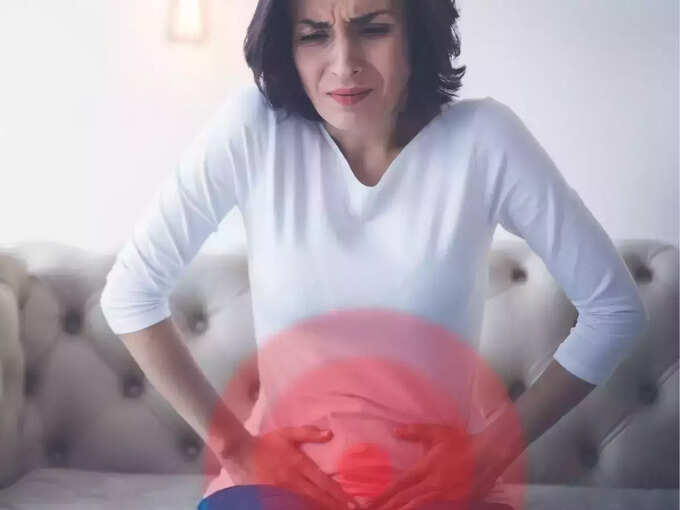 Menopause hot flashes during the night work to increase the body temperature. In such a situation, you would think that sleeping by wearing socks would increase the temperature further. However, the opposite may be true because warm feet improve blood circulation, which stabilizes body temperature and may help reduce menopausal hot flashes.
Reduces symptoms of Raynaud's syndrome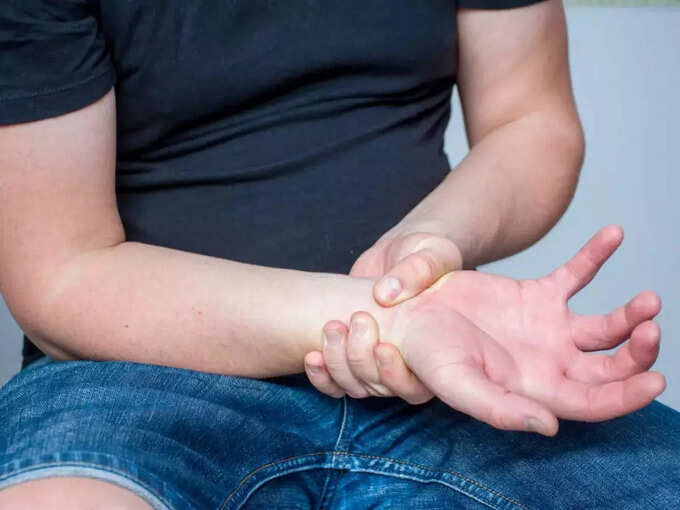 In Raynaud's syndrome, numbness occurs due to constriction of the arteries in the hands and feet, often on exposure to cold. So sleeping with socks on can help keep the cold at bay, and reduce the symptoms of Raynaud's syndrome.
heals cracked heels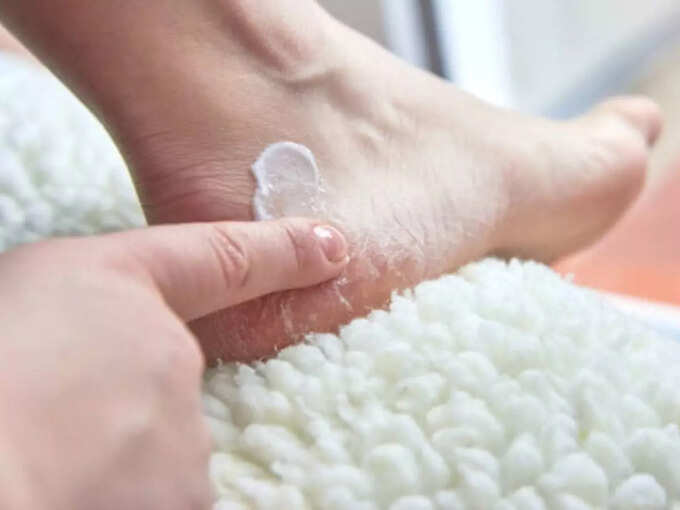 If you suffer from dry, cracked heels, it could be from constant exposure to cold, dry air that dries out your skin. To remedy this, moisturize your feet and wear stockings. It helps in retaining moisture, improving the softness of the skin while you sleep.
Many benefits are not available from this mistake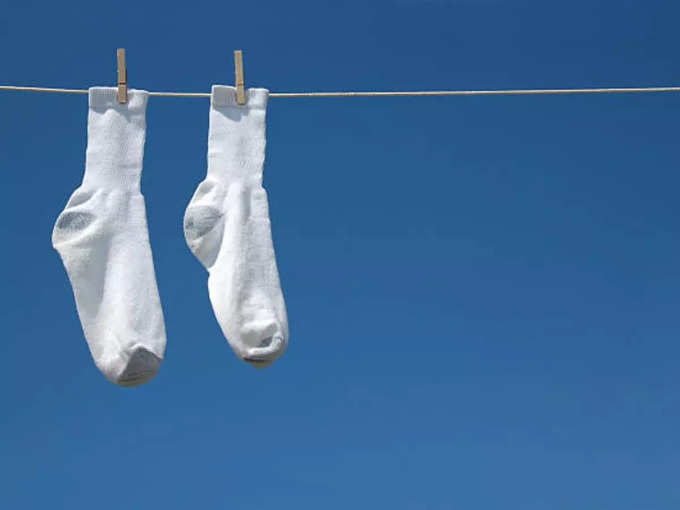 Sleeping with socks on improves circulation. However, if the socks you wear are too tight and tight, it can lead to decreased blood flow. Along with this, it is necessary to wash the socks, whether they are looking dirty or not. If you wear socks at night, it's best to make sure they're clean. Wearing fresh and loose socks can prevent odor and infection.
Disclaimer: This article is for general information only. It cannot be a substitute for any medicine or treatment in any way. Always consult your doctor for more details.