When it comes to becoming a parent, the right age for both the partners is always a matter of concern. Although it is believed that the 20s are the right age to become a mother, there is no set criterion for the right age to become a father. Becoming a father is not only determined by a man's age but many social factors play a major role.
These days men marry late in the pursuit of a good career, due to which they also take the decision of becoming a father late. Because of this, they have to face problems later on. At what age should men fulfill their dream of becoming a father?
Dr. Chirag Bhandari, founder and founder of Institute of Andrology and Sexual Health
Find out what he had to say here.
How long can a person become a father?
A man can biologically become a father as long as he has a healthy sperm count. Since males are fertile throughout their lives, if they still have healthy sperm at a later age, they can become fathers. strictly speaking about age If the age of a man is 19 years old or whether he is 70 years old, He can become a father. There is no specific age barrier for men to become fathers.
Sperm quality essential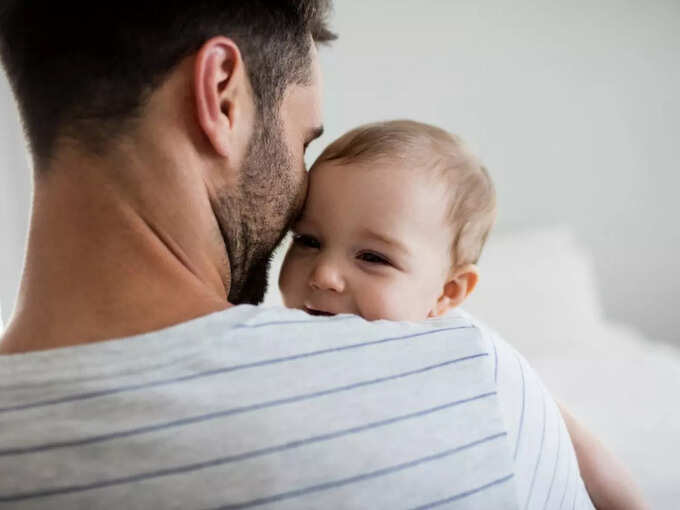 Even though men are fertile throughout their lives, the quality and quantity of sperm can deteriorate over time. As a man matures, genetic changes occur in his sperm, which increases the risk of DNA damage in the sperm. This can affect her fertility as well as the health of her unborn children.
An unhealthy lifestyle and stress can also reduce the sperm count in men. Therefore, it can be said that a man must also have healthy sperm in order to father a healthy child. Therefore, when a man is healthy and leading a good lifestyle, it should be considered as the best time to conceive a child.
When you can take care of the child well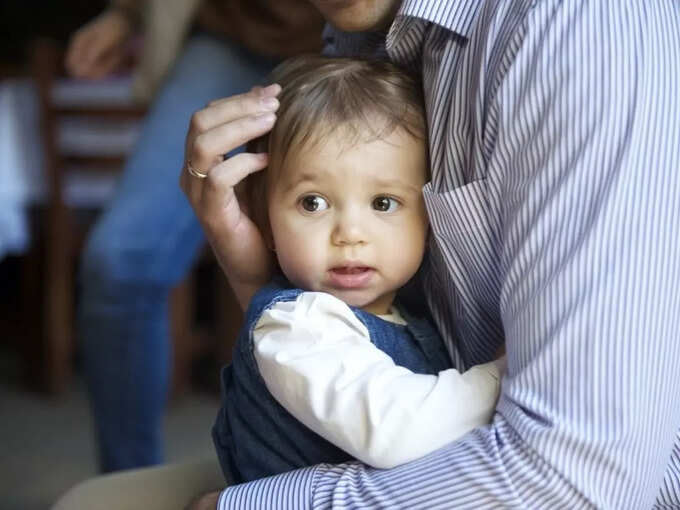 Social and economic factors also play an important role in determining the right age to become a father. If a person is not financially stable and has no means to support himself and his family, then conceiving would not be a good idea. Baby will need the right facilities with lots of love and care, and comfortable surroundings.
If able to take full responsibility of the child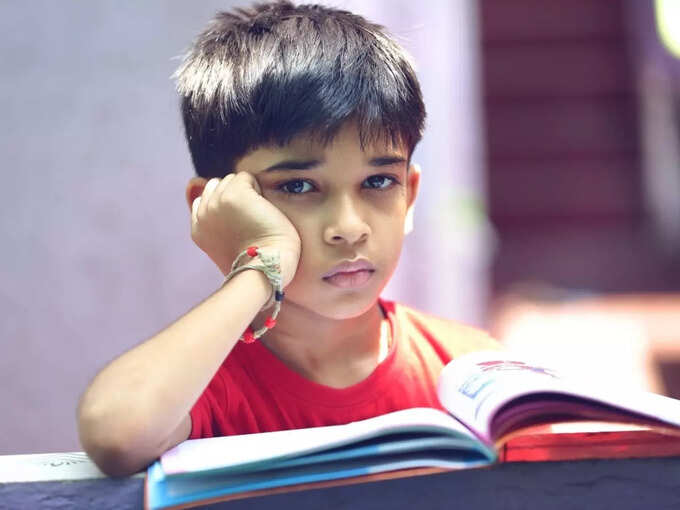 Being a parent comes with a lot of responsibilities, you will need to change the way you live and give your time to the child. For about 3-4 years your life will revolve around the baby as he will need more care. If you feel that you and your partner are ready to take on the responsibilities that come with being a parent, then this is the right time for you to become a father.
As discussed above, if you think you are ready to be a father, you should try. If you have any fertility issues, you should seek medical advice immediately.
Infertility in men due to steroids, know from the doctor