According to the KidsHealth website,
The nervous system works by sending signals or messages throughout the body through specialized cells called neurons. It is this message that helps all the vital organs to move, feel the sensations like pressure and pain. If there is any obstruction in these nerves, then the movement of the whole body stops. It may also be difficult for the person to walk. This is the reason why people are advised to take special care of their nervous system.
To keep the nervous system strong and fit, it is very important to do yoga or exercise regularly. Research report published on NCBI In India, yoga is considered very beneficial for the nervous system. Here we are telling you about five such yogasanas, which help in keeping the nervous system healthy.
practice of balasana yoga
Balasana yoga is considered very beneficial in reducing muscle tension and relaxing the nervous system. This yoga asana helps in relieving tension from the back, neck and shoulders. Regular practice of this yoga gives many benefits mentally and emotionally as well. Along with reducing stress-anxiety, the practice of this yoga is considered very effective in relaxing the nerves of the brain.
Setu Bandhasana Yoga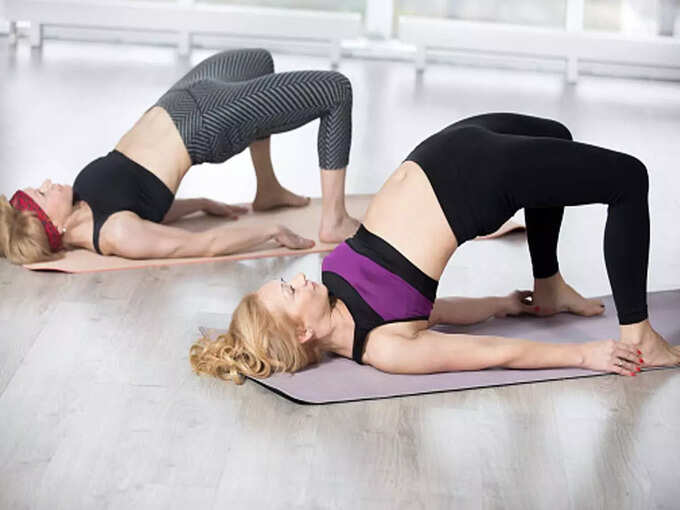 Setubandhasana yoga is also called bridge pose. This yoga asana is also considered beneficial for health in many ways. This yoga asana helps in providing relief from back and waist problems and also helps in making the spinal cord flexible. This yoga works to increase the energy level in the body along with relaxing your nervous system. Setubandhasana yoga is very beneficial for mental health.
Pranayama practice is also beneficial
Pranayama like Kapalbhati, Anulom Vilom, Bhastrika, Bhramari, Ujjayi are also very beneficial for strengthening the nervous system. These pranayama work to calm the nerves and reduce the tension of the brain. The habit of practicing these pranayama regularly can be beneficial for you both physically and mentally.
Suryabhedi Pranayama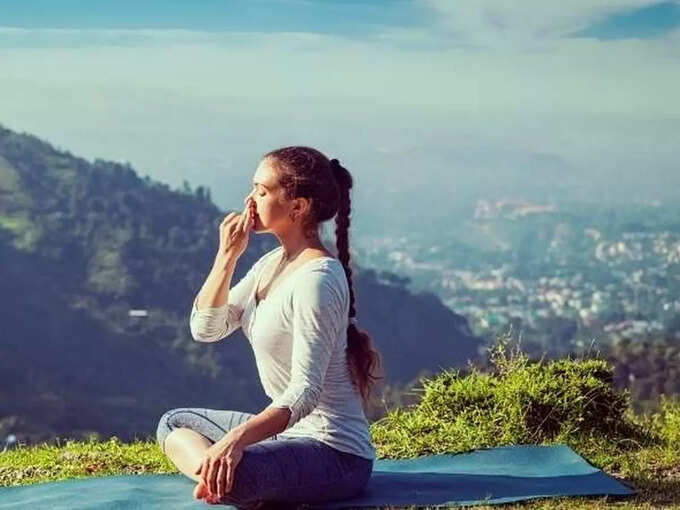 Suryabhedi Pranayama is helpful in making the nervous system of the body work better. Blood circulation in our body increases rapidly during Suryabhedi practice. Because of which our nervous system gets all the nutrients easily through the blood. This makes the system work better.
Ardha Halasana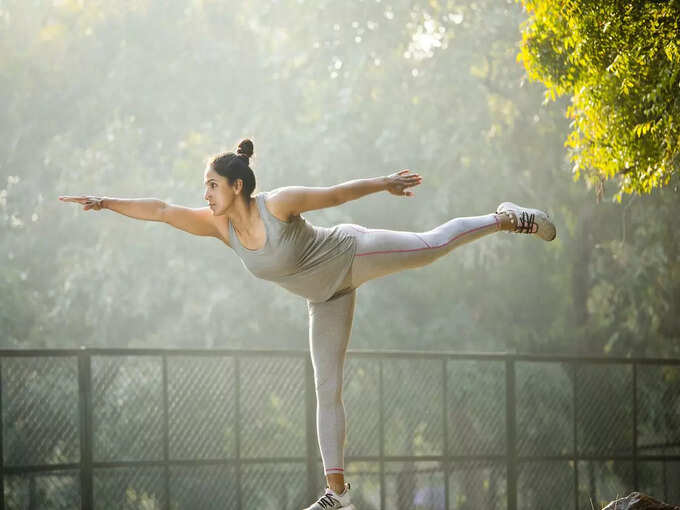 With regular practice of Ardha Halasana, muscles and nerves start doing their work well. All the nerves of the body are connected to our nervous system. During the practice of Ardha Halasana, the blood through our legs comes rapidly towards the stomach and goes towards the brain. Due to this, essential nutrients, oxygen etc. are easily supplied to the nervous system. This asana gives rest to weak muscles.
Disclaimer: This article is for general information only. It cannot be a substitute for any medicine or treatment in any way. Always consult your doctor for more details.