The stomach is the most important part of your body. It is involved in all the activities from the time you eat the food to remove it from the body. In such a situation, swelling in the stomach can create many problems for you. What causes inflammation in the intestine? Infections, dirty blood and parasites, and immune dysfunction can all cause intestinal inflammation. In such a situation, experts recommend the consumption of foods with anti-inflammatory properties.

Ayurveda Specialist Diksha Bhavsar (Ayurveda Dr Dixa Bhavsar Savaliya)
Recently, some home remedies to keep the stomach healthy have been shared with their Insta account. She says that most of the patients who come to me suffer from inflammatory bowel disease, constipation, IBS, dyspepsia, PCOS, eczema, psoriasis, thyroid, hormonal disorders. In such a situation, I advise them to eat 5 anti-inflammatory spices. It is present in almost every kitchen. I believe that the kitchen is our first pharmacy.
Eliminate the problem of inflammation with these 5 things
Stomach bloating is reduced by eating turmeric
Curcumin present in turmeric is one of the best natural anti-inflammatory and anti-oxidant. In such a situation, if you are troubled by the problem of gut, then consuming healthy can be beneficial.
how to use
You can consume turmeric with food, tea or mixed with lukewarm water and honey.
How to reduce stomach bloating – eat black pepper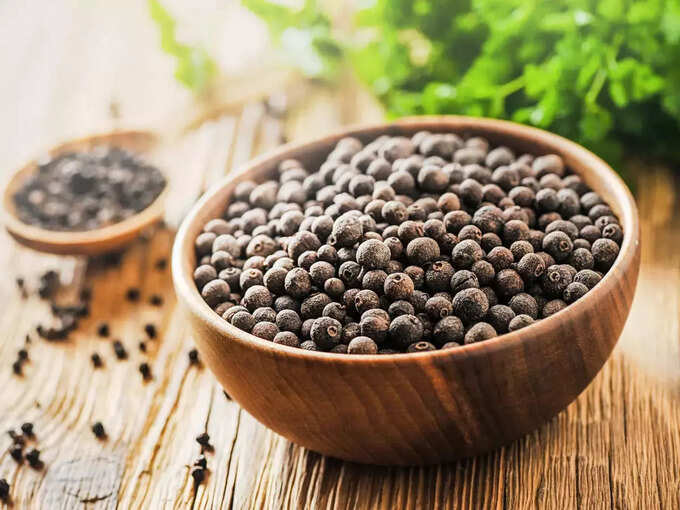 Black pepper works to reduce inflammation everywhere including your throat, lungs, intestines, muscles, joints. It is also used in cough/cold, joint pain, anorexia etc.
how to use
You can consume black pepper by adding it to food or tea.
Ginger removes stomach problem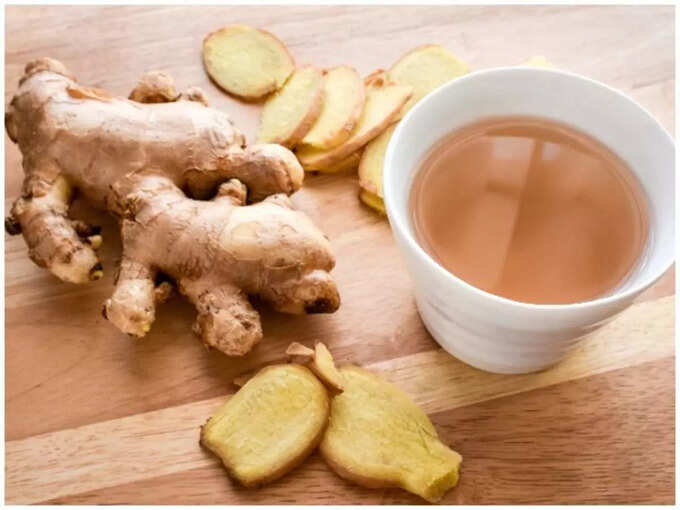 Ginger can prove to be helpful in relieving many problems like constipation, abdominal pain, abdominal cramps, cramps and gas. At the same time, it can also be helpful in curing the problem of indigestion.
how to use
You can add it to tea and drink it to get the benefits of ginger. Can also be eaten mixed with food.
Clove keeps the gut healthy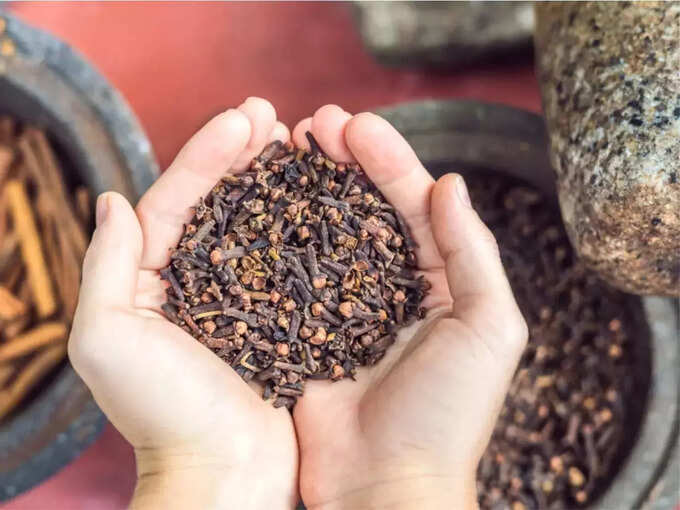 Despite being hot in taste, clove is a spice that cools the stomach and relaxes the stomach. Along with this, clove always works to provide relief in toothache, sore throat, joint pain.
how to use
Clove tea is a better option if you want to consume cloves for the prevention of internal problems. Apart from this, clove oil can be used to get rid of external problems.
Fenugreek has anti-inflammatory properties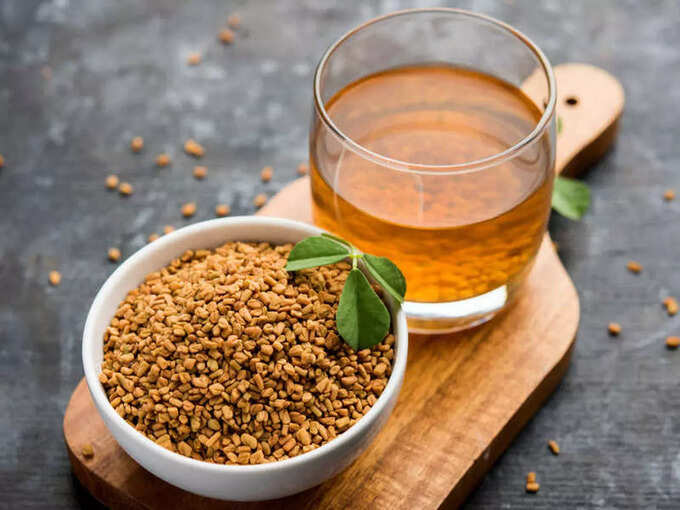 Fenugreek seeds have anti-inflammatory properties, which can work to relieve inflammation. Fenugreek has been used for centuries for joint pain, constipation, bloating, weight loss, etc. You can also use fenugreek water to inhale steam as it reduces the swelling in your respiratory tract which helps you to breathe better.
how to use
Fenugreek can be used in tea or cooking.
Disclaimer: This article is for general information only. It cannot in any way be a substitute for any medicine or treatment. Always contact your doctor for more details.