The tradition of eating sweets when something good happens has been going on in India for centuries. But this food which doubles every happiness also gives birth to a dozen diseases. That's why it is advised to consume it in small quantities. It cannot be avoided simply by not eating sugar or drinking tea without sugar. Sugar is present in almost every packaged food. In such a situation, avoiding eating it can be a difficult task. but
Sugar Side Effects
They are so serious that abstinence from it is beneficial.
Nutritionist Bhakti Kapoor
explained in his recent Instagram post that if you are regularly consuming bread, protein bars, breakfast cereals, ketchup, yogurt or store-bought salad dressings, you are consuming too much sugar, which in turn Can have harmful effects on many vital organs including your heart, liver and brain.
These organs get damaged by eating too much sweet
eating too much sugar causes mental illness
Sugar is like a drug, which affects the functioning of the brain. Consuming it in excess can cause brain fog, anxiety, headache, low energy, dizziness, irritability, cravings. In the long term, this can contribute to cognitive impairment, memory loss, and even the development of Alzheimer's.
sugar can take away eyesight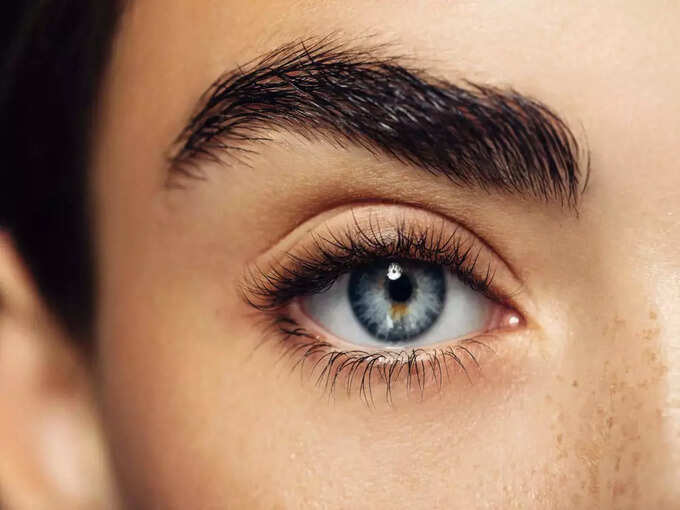 High blood sugar negatively affects every blood vessel in the body. High blood sugar can lead to problems like blurred vision, cataracts, glaucoma and retinopathy. There are cases of blindness in people with diabetes due to this reason.
Sugar can cause inflammation in the skin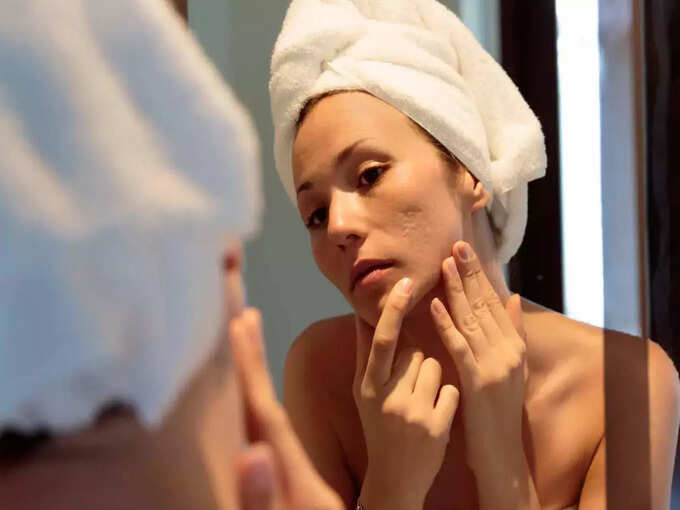 Sugar spikes insulin, which makes conditions like inflammation, acne, rosacea, psoriasis and eczema worse. Sugar also causes wrinkles by breaking down collagen. Apart from this, it also worsens allergic skin reactions.
Eating too much sweets worsens dental health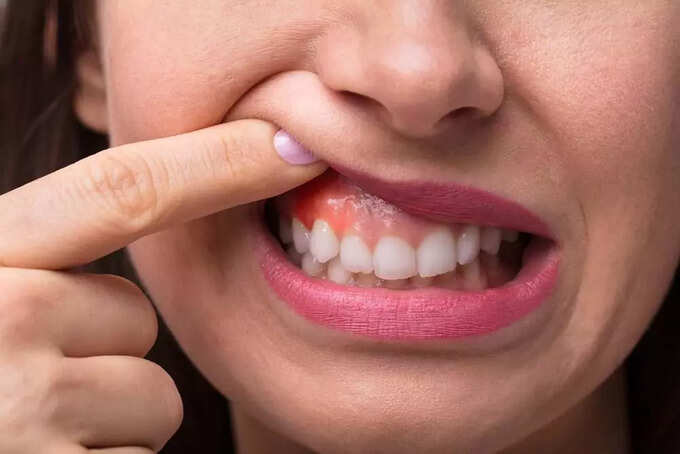 Consumption of sugar leads to tooth decay and gum disease. Poor dental health can lead to disease as it allows pathogenic bacteria to enter the gut. These bad bacteria can contribute to leaky gut, heart disease and poor health.
eating sugar makes the heart weak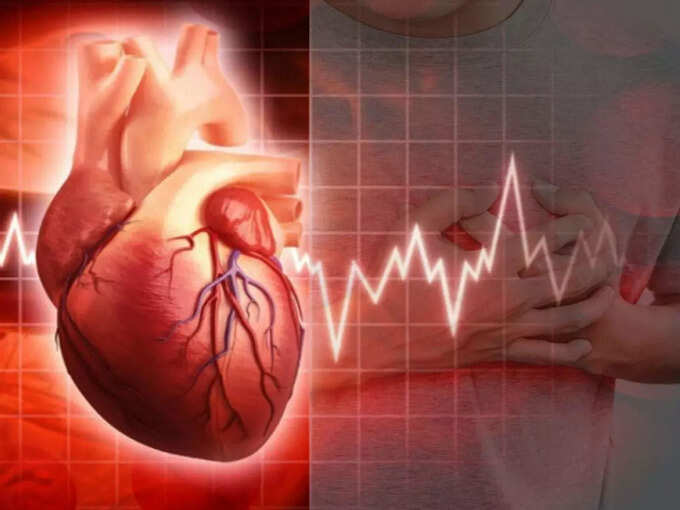 Too much sugar hardens the arteries and damages heart tissue. Sugar depletes minerals like magnesium, which are essential for heart health. Since sugar is associated with insulin resistance, it increases the risk of high BP, heart disease, diabetes, heart attack and stroke.
Bad bacteria grow in the intestines from sweets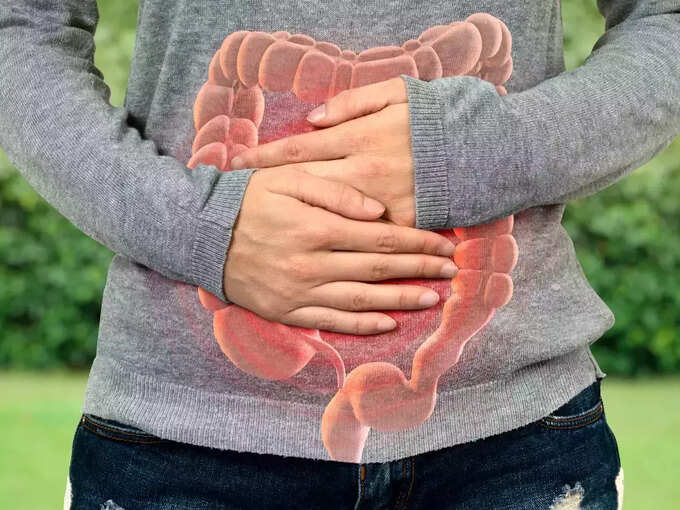 Sugary foods act as food for the bad bacteria that cause disease. Eating too much sugar can throw off the balance of good and bad bacteria in the gut, which can lead to weakened immunity, inflammation, and poor absorption of nutrients.
May be fatty liver problem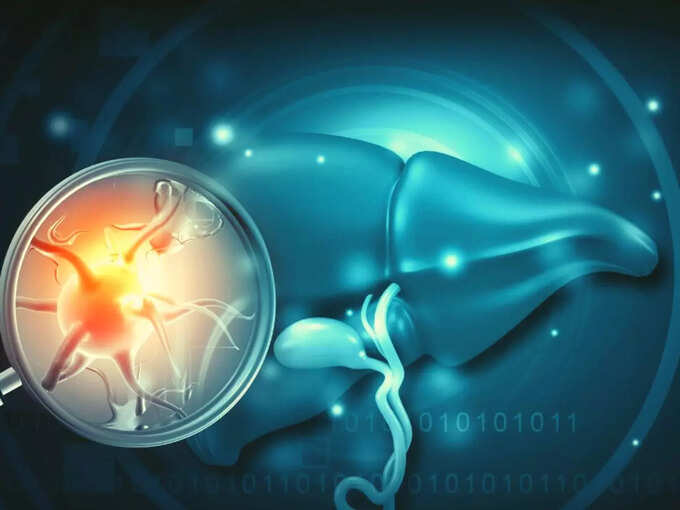 Excess sugar works to increase fat in the liver. Sugar (especially fructose) has a similar effect on the liver as alcohol. In such a situation, consuming high amounts of sugar can increase the risk of fatty liver disease and obesity.
Disclaimer: This article is for general information only. It cannot be a substitute for any medicine or treatment in any way. Always consult your doctor for more details.