Stomach cancer is also called gastric cancer. After swallowing, the food passes through the esophagus and enters a sac-like organ in the upper part of the stomach called the stomach. The stomach starts digesting the food by secreting gastric juice. The stomach sends the food mixed with gastric juice to the first part of the small intestine. Cancer that originates in the stomach is called gastric cancer.
Senior Consultant Gastroenterology Dr. Neeraj Jain at Indore Status Care CHL Hospital
According to the WHO, colon cancer is the fifth most commonly diagnosed cancer in the world. Every year more than one million people are diagnosed with gastric cancer worldwide. It is the fourth most common cancer in India and the second largest cause of cancer death in India. The risk of gastric cancer is 2 to 4 times higher in men than in women in India and occurs in the age group of 45 to 55 years. Let us know what are the causes, symptoms, risk factors and ways to avoid stomach cancer.
Types and causes of gastric cancer
Adenocarcinoma (most common type 90-95%), gastrointestinal stromal tumor neuroendocrine tumor, lymphoma. If we talk about the causes and risk factors of gastric cancer, then these include-
Smoking / Alcohol / Tobacco
obesity
Stomach inflammation (gastrontitis)
infection with H pylori bacteria
pernicious anemia
Salted, Pickled, Smoked Foods
diet low in fruits and vegetables
family history of colon cancer
symptoms of gastric cancer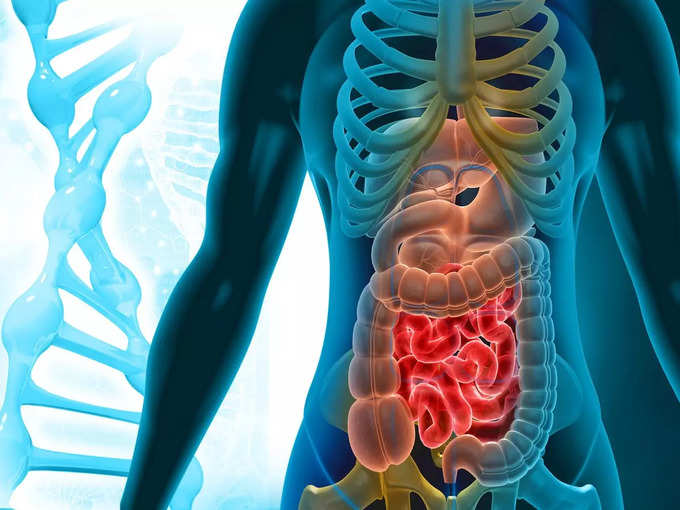 loss of appetite
weight loss
anemia
indigestion heartburn
Vomiting
stomach ache
feeling full after a small amount of food
black stool
ways to prevent stomach cancer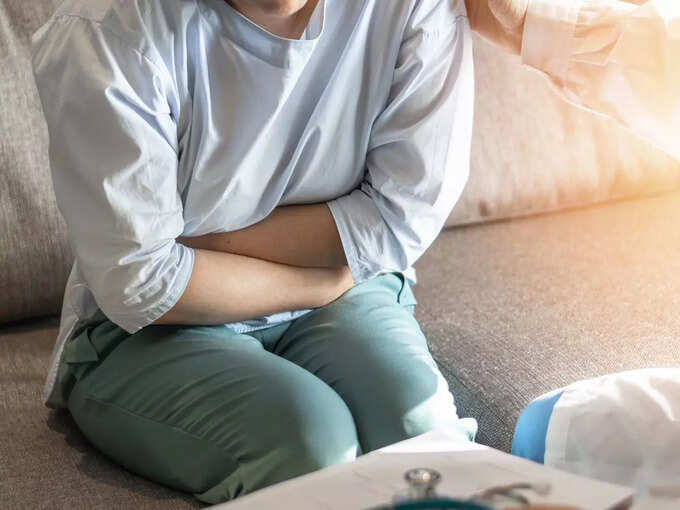 keep weight under control
Avoid smoking, alcohol, tobacco
Get treated for H pylori infection
do regular physical exercise
eat a healthy diet
what to eat to prevent stomach cancer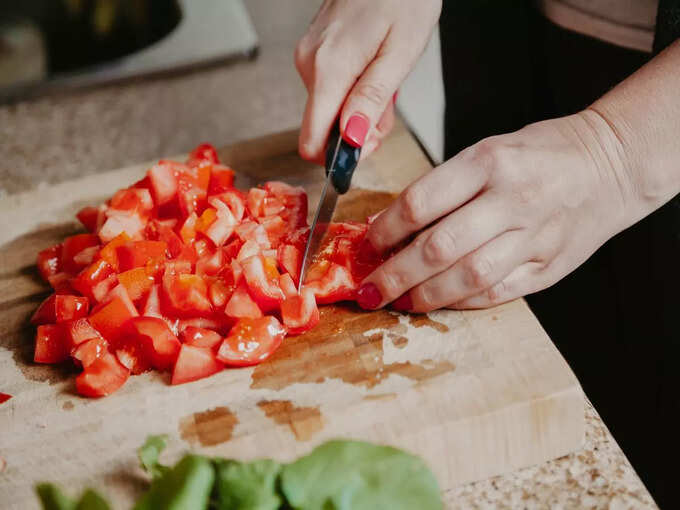 Foods that are rich in Vitamin C like green vegetables (spinach, tomato, broccoli, lemon), fruits (orange, pineapple, papaya) which are antioxidant and prevent DNA degradation and protect against gastric cancer. Carotene-rich foods (carrots, pumpkin, sweet potatoes, avocados, corn, etc.) reduce the production of carcinogens.
keep these things in mind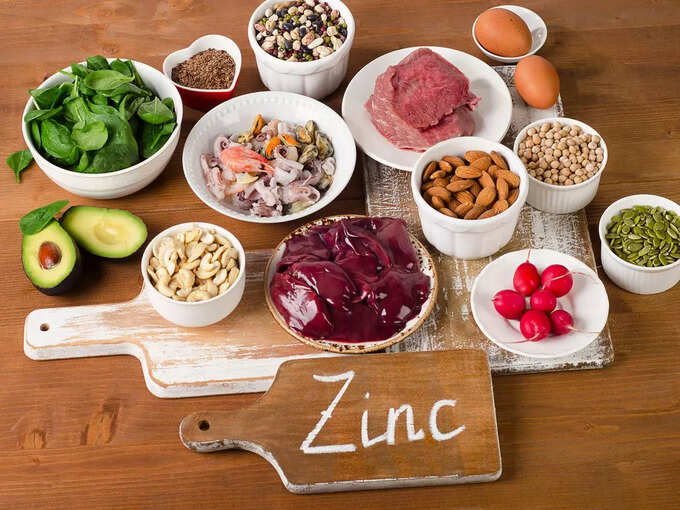 Consumption of antioxidant-rich substances such as dryfruits, selenium, zinc, lutein, lycopene, flavonoids and vitamins A, C and E etc. reduces the risk of cancer. In alkaline form it is called Mediterranean. Do not consume excessive salt (destroys the mucosal barrier of the stomach and increases the chances of cancer).
If you are struggling with any health problem and want its solution or any kind of information related to the disease, then you can send your questions to us directly at [email protected] Our doctors and experts will try to answer them.
Disclaimer: This article is for general information only. It cannot be a substitute for any medicine or treatment in any way. Always consult your doctor for more details.