Different types of vegetables are available in winter. The consumption of vegetables has innumerable health benefits. All those essential nutrients are found in vegetables, which are responsible for better functioning of the body. One such wonder vegetable of winter is spinach, which has various health benefits. It is said to be a storehouse of iron and calcium.
Benefits of eating spinach? Spinach is considered a superfood because it is low in calories. Spinach has a high water content and this is the reason why it is a great food for weight loss. Due to high calcium, it strengthens the bones, due to the presence of vitamin A, it is a good vegetable for the eyes.
In case of iron deficiency in the body, it is advised to eat things rich in iron like spinach. But the question is, can anemia be cured by just eating spinach? Shikha Agarwal Sharma, Nutritionist and Dietician and Director of Fat to Slim According to, there are actually some things that when eaten with spinach, iron is absorbed faster and more in the body, let's know how.
spinach nutrients
According to the USDA, 1 cup of spinach contains 3.72 milligrams of iron, as well as some nutrients like protein, fiber, calcium and vitamins A and E. All these elements are necessary for different parts of the body.
How much iron is found in spinach?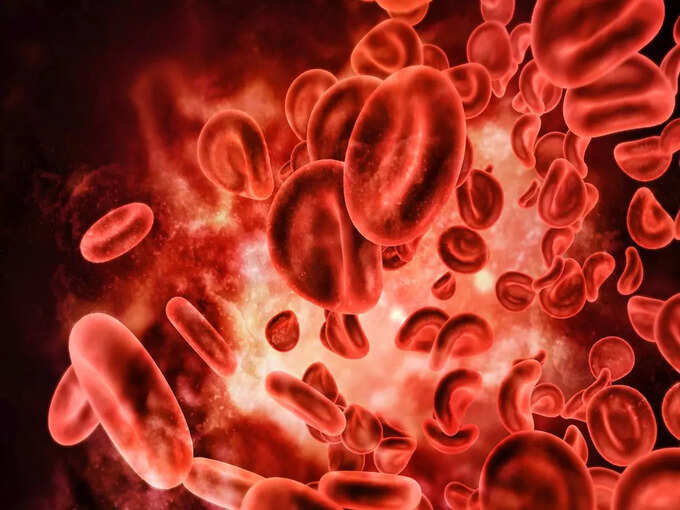 According to a report by HealthlineConsuming spinach regularly has many health benefits and is very low in calories. In terms of iron, about 3.5 ounces (100 grams) of raw spinach contains 2.7 milligrams of iron, which is 15% of the daily iron requirement.
Is iron from spinach enough for the body?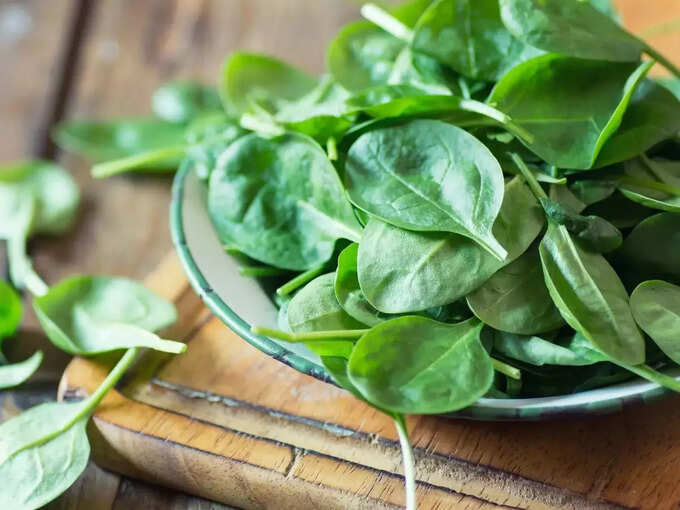 Shikha believes that the iron found in spinach is non-heme, which is generally less absorbed in the gut than heme iron from animal sources. Only 2% of the iron from spinach is actually absorbed, compared to about 15-35% of the iron from meat. Second, the level of oxalic acid in spinach is very high. This acid, naturally present in vegetables, binds with iron and prevents its absorption in the intestine.
How to consume spinach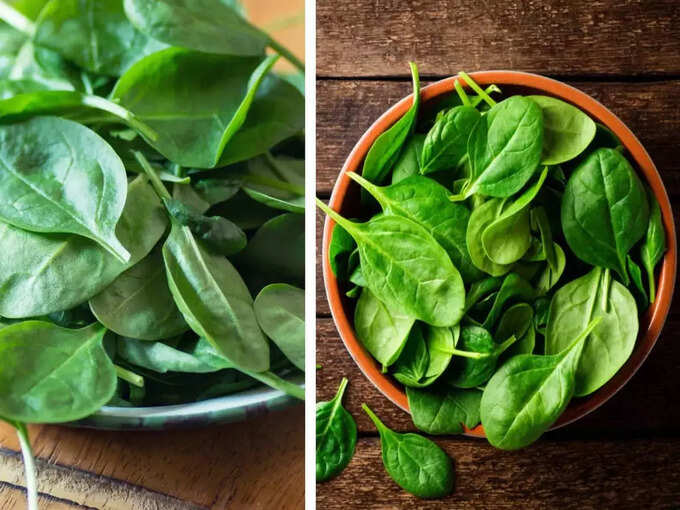 Shikha pointed out that both cooked and raw spinach have different and rich nutritional benefits apart from iron and are very low in calories. Raw spinach is high in vitamin C while cooked spinach is high in folate. That's why you should never eat spinach in the same way. Sometimes you can make its vegetable, and sometimes you can eat it raw in the form of salad.
What to eat with spinach will increase blood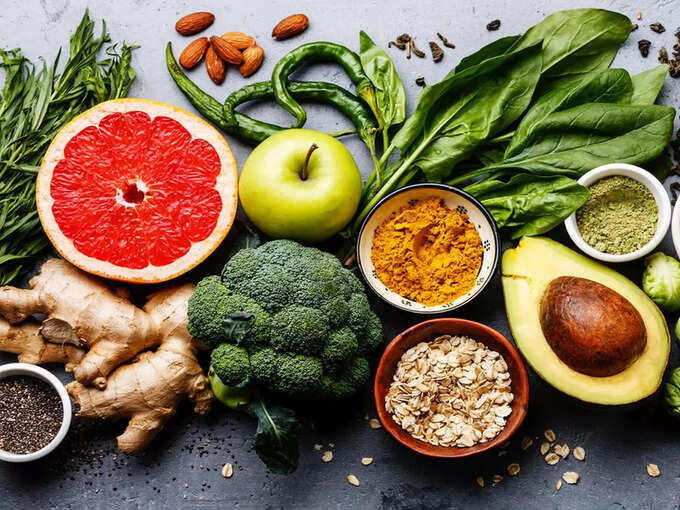 Knowing what to eat and what not to eat with spinach can help increase your iron absorption. Spinach should be taken in combination with iron facilitators such as vitamin C. You can make your spinach curry by mixing vegetables like capsicum, tomato, broccoli, cabbage, white potato, peas etc.
Disclaimer: This article is for general information only. It cannot be a substitute for any medicine or treatment in any way. Always consult your doctor for more details.
If you are struggling with any health problem and want its solution or any kind of information related to the disease, then you can send your questions to us directly at [email protected] Our doctors and experts will try to answer them.