Gastroesophageal Reflux Disease
a serious digestive disease
GERD or Acid Reflux
Also known as. This disease occurs when stomach acid continuously goes back into the esophagus. The esophagus is the tube that connects your mouth to your stomach. In common language, it is also called becoming acid in the stomach.
This is a common problem and many people face it again and again. When stomach acid moves back up into the esophagus, you may experience symptoms like indigestion, heartburn, nausea, vomiting, and foul-smelling mouth. In fact, acid is needed to digest food but when its quantity increases, it starts moving towards the upper instead of going into the intestines with the food.
What is the treatment for acid reflux? Its treatment is necessary, otherwise you may have to face many disorders related to digestion. Let us know what are its symptoms and how it can be relieved. Ayurveda Dr. Diksha has also given some remedies for acid reflux.
heatburn or stomach irritation
Heartburn is the most common symptom of acid reflux. There is a burning sensation just behind your breastbone. This burning sensation can go from the lower back to the throat. This occurs when stomach acid backs up into the lining of the esophagus. It can last from several minutes to hours.
Regurgitation problem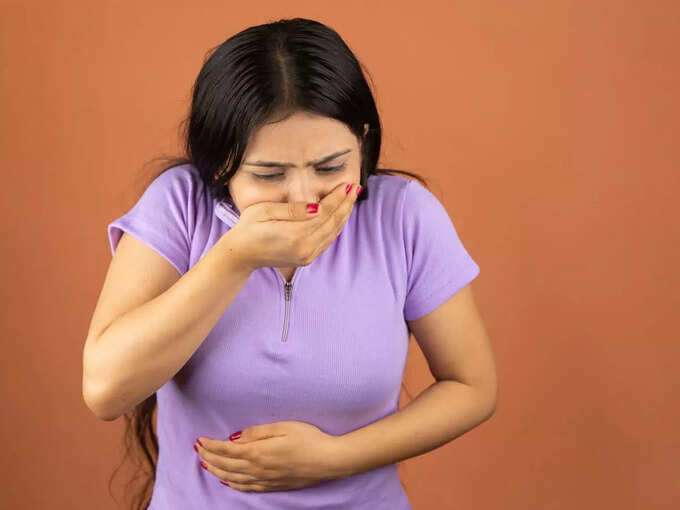 If you have acid reflux, you may also have this problem. This problem occurs when undigested food along with stomach acid moves back up from the stomach to the esophagus. This can make you belch and sour water can come in your mouth. Overeating, exercising right after a meal, or bending over after eating can cause this symptom.
dysphagia or difficulty swallowing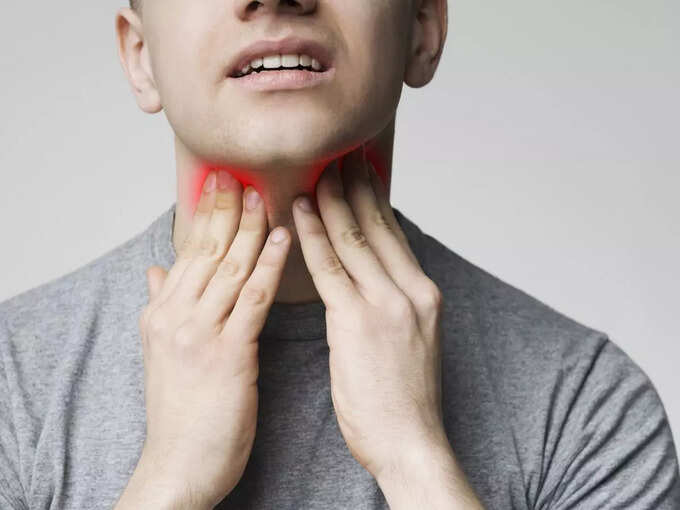 Dysphagia means difficulty swallowing. Feeling as if your food is stuck in your throat or chest. This could be due to acid reflux.
sore throat and hoarse voice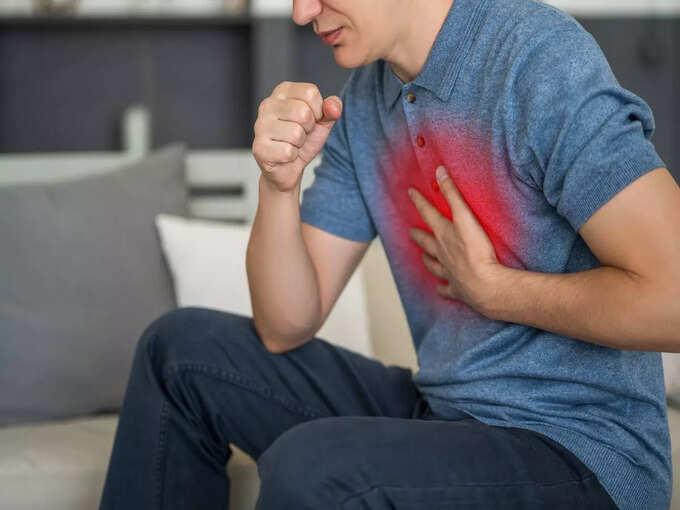 Acid reflux is caused by stomach acid backing up into the esophagus. The throat is most commonly affected, which can cause a sore throat, dry cough, and wheezing. This can make your voice hoarse.
chronic cough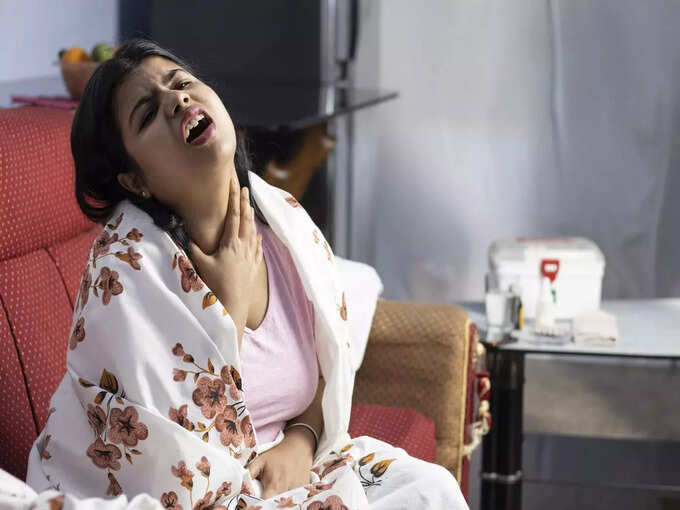 Due to acid reflux, you can cough and it can be prolonged. Cough is actually seen as an action of stomach acid rising up in the esophagus. If you feel such symptoms, you should visit a doctor or try some home remedies.
ayurvedic treatment for acidity in stomach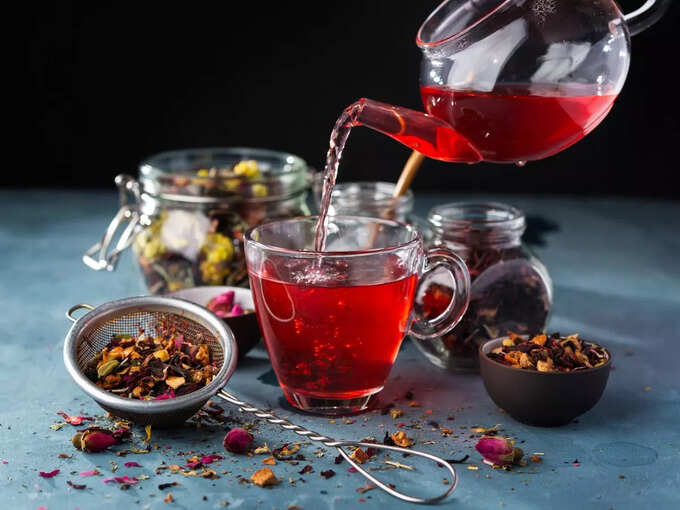 Ayurvedic doctor Deeksha Bhavsar has given some home remedies to deal with the problems caused by acid in the stomach. The first remedy is to take 1 glass of water, add 1 tablespoon of coriander seeds, 5 mint leaves and 15 curry leaves and boil it for 5 minutes, then filter it and drink it in the morning. The second solution is to always eat 1 teaspoon of fennel after eating. The third solution is to take 1 cup of water and boil it for 3 minutes. Then add some dry rose petals to it and cook for 5 minutes. Filter it and drink it half an hour before going to bed at night.
Disclaimer: This article is for general information only. It cannot be a substitute for any medicine or treatment in any way. Always consult your doctor for more details.