New Symptoms of Depression:
It is very difficult to guess someone's mental health. No one knows in what condition the person in front is? It's a good thing that depression is talked about more than ever. But do we have complete knowledge about the symptoms of depression? The consultant therapist of the National Health Service has told about the new symptoms of depression.
What are the chronic symptoms of depression?
Depression is called Major Depressive Disorder in medical language. According to MayoClinic, when depressed, the patient is in a constant state of sadness and disinterest. Along with this, the patient may have physical and mental experiences like crying, emptiness, hopelessness, tiredness, sleeplessness, heaviness, slow thinking, loss of appetite, sudden weight loss.
Signs of depression have changed
A person suffering from depression tries to hide his mental condition. That's why you will find such people mostly laughing and normal. But, he is often seen facing severe episodes of depression alone. Now smartphones and internet have become new methods of communication and physical meeting has reduced. In such a situation, the symptoms of depression have also changed, which can be seen on smartphones and the Internet.
'Sorry, I could not reply..' is a sign of depression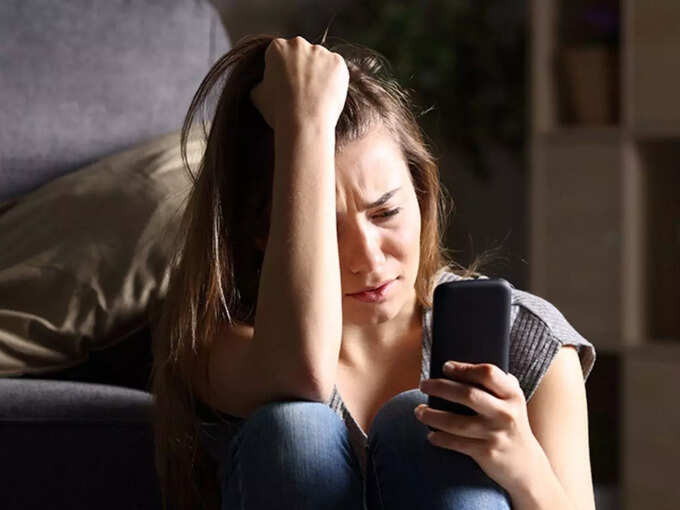 Psychotherapist and NHS consultant Nikki Has told about new signs, which you can get to hear or read from a depression patient.
Sorry, I could not reply to the message!
i don't know what to say
I don't want to disturb you.
I was afraid that I might spoil your mood.
I need some time to recover.
I don't want to show my problem to anyone.
I am very upset and want to stay away from everyone for a few days.
There is no mood / energy to meet or talk.
I am of no use.
Not replying can be a symptom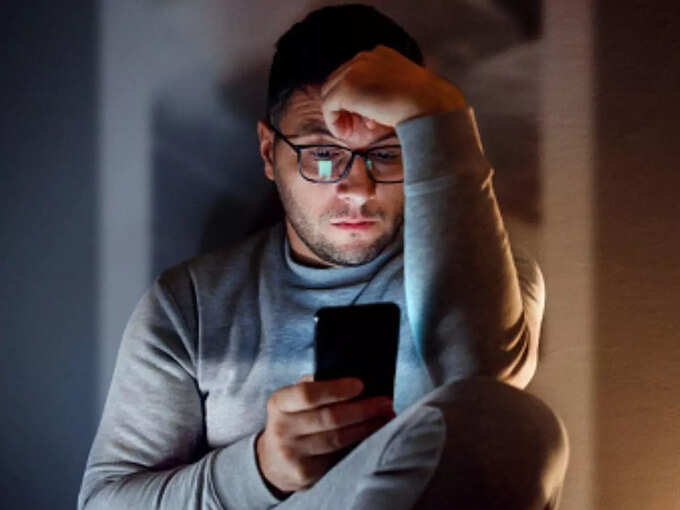 According to therapist Nikki, it takes physical and mental energy to reply or meet. There is a lack of energy in depression, due to which one does not feel like replying or meeting. This can be due to passing through pain and negative thoughts.
Therapist shared the post
don't leave such a person alone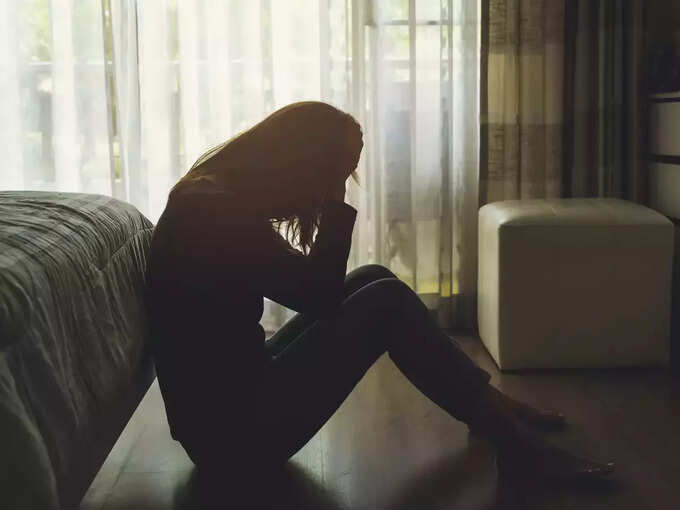 If new and old symptoms appear together in a person, then he may have depression. Don't take such person's behavior personally. Do not leave the patient alone. You make her feel that you are with her. You care about them and don't need every reply from them right now. They are welcome to come back whenever they want. Keep trying to meet or talk normally with the patient of depression.
just think about the present patient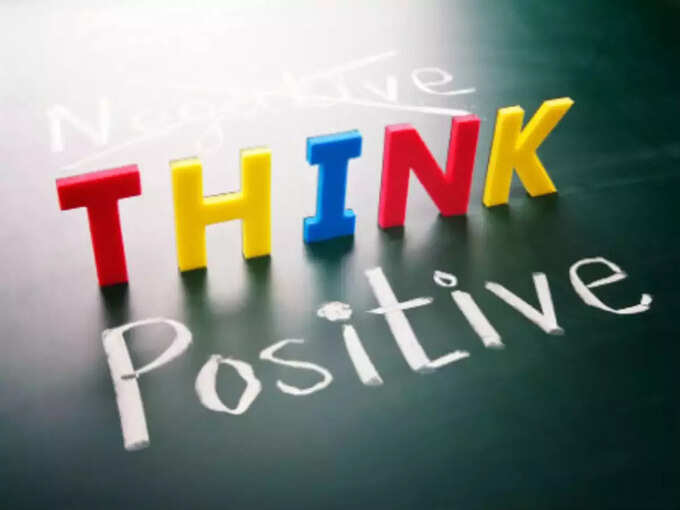 The patient himself should also try to get out of depression. He should keep in mind that times and troubles always change. If you can't see a way out, just focus on here and now. This will get rid of negative thoughts. Give yourself time and remember that one day things will get better.
Do meet the expert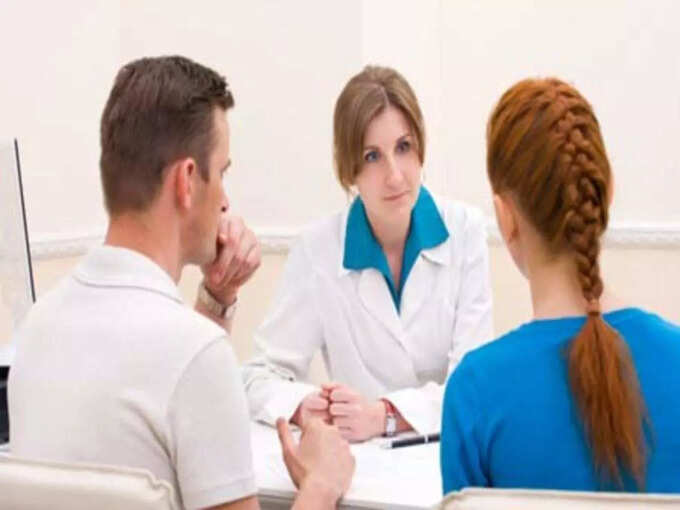 You should meet an expert to get out of depression. He can suggest the necessary therapy and medicines to improve your condition. Mental problems are also a kind of diseases, which require a professional to treat them.
Disclaimer: This article is for general information only. It cannot be a substitute for any medicine or treatment in any way. Always consult your doctor for more details.