In the matter of food, you must have heard or read the word 'Superfoods'. Do you know what it is and what it is used for? It is used for food items that are rich in nutrients and low in calories or that are rich in vitamins, minerals and antioxidants.
Regular consumption of items included in the list of superfoods can help in avoiding nutritional deficiencies in the body and strengthening immunity. If we talk about the top food in the list of superfoods, then dry fruits and nuts will be on the first place.
Shikha Agarwal Sharma, Nutritionist and Dietician and Director of Fat to Slim There is no doubt that eating dry fruits or nuts has many health benefits, but if eaten soaked, their potency doubles. Let us know which things you can get more benefit from eating after soaking.
soaked almonds
Almonds are a great source of Vitamin E and B6. It helps in absorbing proteins in brain cells. Almonds are a storehouse of omega-3 and omega-6 fatty acids, which boost the brain. Soak 5-7 almonds overnight and eat them after peeling them in the morning.
soaked black raisins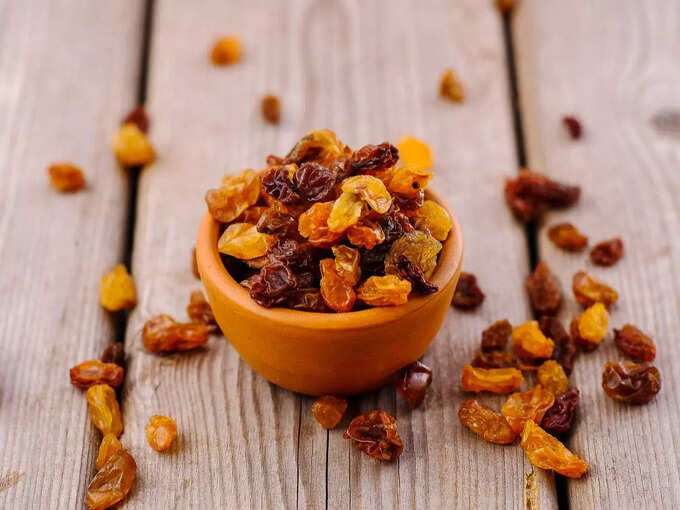 Black raisins are rich in fiber and eating them in the morning improves bowel movement and helps you avoid constipation or piles. Soaked raisins are loaded with antioxidants like polyphenols and phytonutrients.
soaked walnuts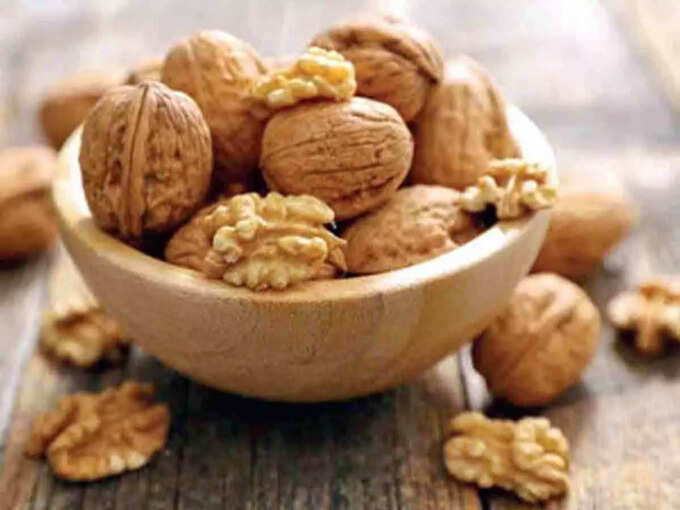 Soak two big walnuts in half a cup of water before sleeping and consume them in the morning. Walnuts help in increasing your brain power, memory and concentration ability. To sharpen the mind of children and improve their motor skills, definitely feed them walnuts.
soaked figs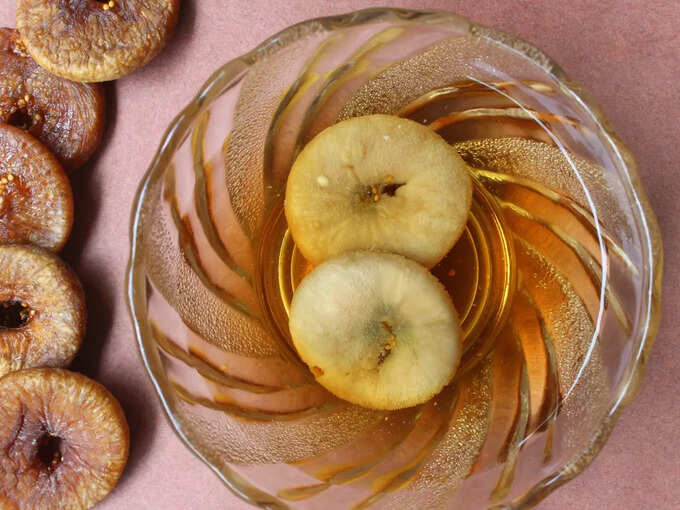 If you are suffering from problems like indigestion, constipation or piles, then figs are your true companion. Figs are a great way to cleanse the intestines. It is rich in both soluble and insoluble fiber. This will keep your digestive system healthy.
soaked pistachios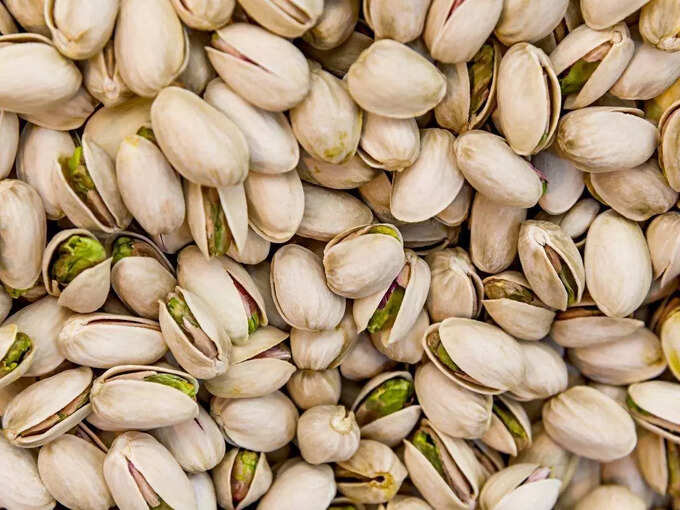 Soaking pistachios softens them and increases their nutritional value. Consuming nuts like pistachios and walnuts in the morning can help people lose weight. They are also rich in fiber and great for your digestive health.
Disclaimer: This article is for general information only. It cannot be a substitute for any medicine or treatment in any way. Always consult your doctor for more details.
If you are struggling with any health problem and want its solution or any kind of information related to the disease, then you can send your questions to us directly at [email protected] Our doctors and experts will try to answer them.