Dangerous time to go to gym:
The cases of heart attack while doing gym have increased a lot. Till now the reason behind this was not clear. But now experts have told that if you are feeling tired, weak or not feeling well, then going to the gym at such a time can be very difficult. Siddhant Suryavanshi, the famous actor of 'Kasauti Zindagi Ki' also made the same mistake.
According to media reports, when actor Siddhant Suryavanshi suffered a heart attack on November 11, he was doing bench press exercise. He was already not feeling well. According to the TOI report, it is dangerous to go to gym during some health problems.
gym should not be done all the time
Exercising and working out in the gym is beneficial for health. This not only keeps you away from diseases, but also improves your personality. But doing gym all the time can be dangerous and people are not aware about it. If you are not feeling well, then it is a sign of ill health and doing gym at this time can also lead to heart attack.
It is dangerous to do gym in weakness and fatigue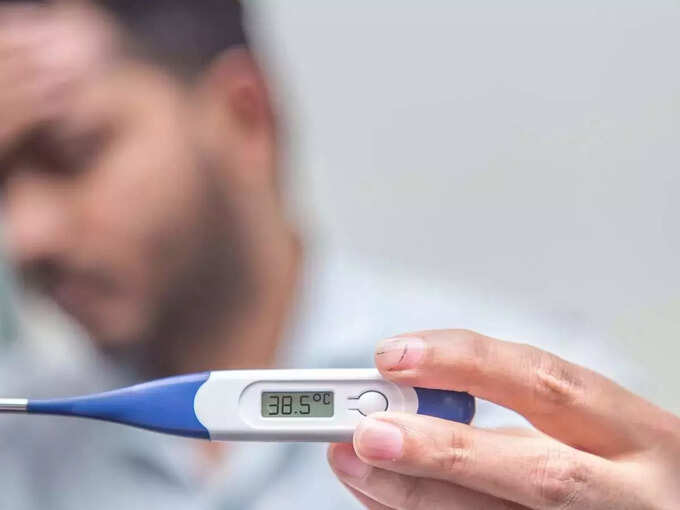 Weakness and fatigue are the earliest symptoms of fever and during this time doing gym dehydrates the body. When sweating while doing gym, it can become the reason for fever to become serious. Fever also reduces your strength and stamina. Due to which the risk of injury in the gym increases. So avoid doing gym in fever.
whooping cough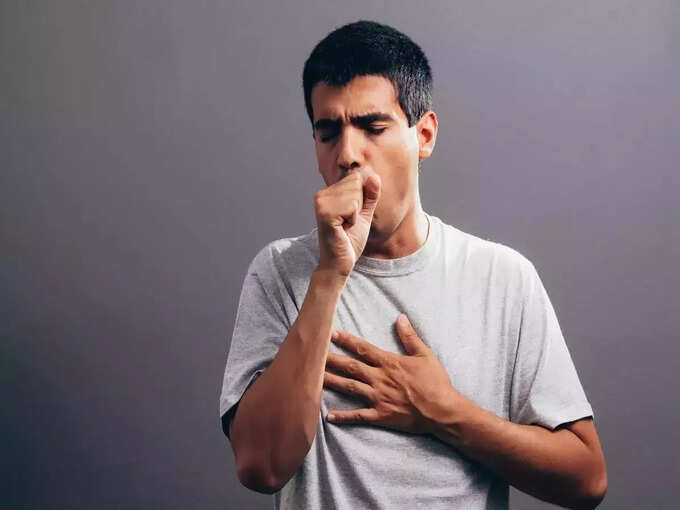 Avoid going to crowded places like gym in cough disease. Because, the bacteria that cause cough can make other healthy people sick. But, gymming during cough can be dangerous for you too. Because, cough reduces the ability to exercise and can also cause injury in between workouts.
Do not go to gym with stomach problem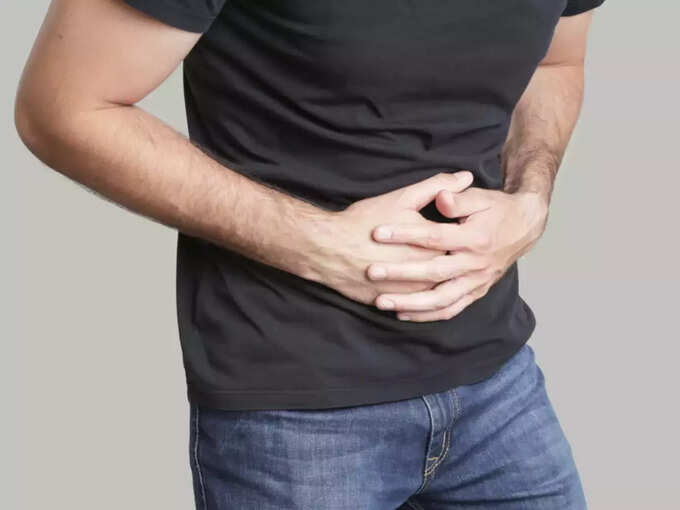 If you are having stomach problems like abdominal pain, vomiting, nausea or diarrhea, then you should not go to the gym with these problems. The germs that cause stomach problems make the body weak and fragile. Doing heavy workouts at this time can increase the risk.
workout without warmup
Before any heavy workout, your body is made fit for it. In which warmup helps. If you do heavy workouts without warming up, your body, heart and muscles are suddenly put under pressure. Which can cause injury and heart attack. Therefore, first do warm-up like stretching, light jogging, exercise with light weight.
Click here to read this story in English.
Disclaimer: This article is for general information only. It cannot be a substitute for any medicine or treatment in any way. Always consult your doctor for more details.