Egg is a superfood and it is consumed all over the world. Eggs contain all the essential nutrients for better functioning of the body including protein and calcium. Eggs taste great and are an easy dish to make. This is the reason that eggs can be easily eaten by children to the elderly.
According to nutritionix, one egg contains 6.3g of protein, 69mg of potassium, 5.4% of the daily requirement of vitamin A, 2.2% of calcium and 4.9% of iron.
Consuming eggs on a daily basis can help you build strong bones, sharpen your brain, increase muscle mass, prevent cancer and keep blood pressure under control. Despite having so many benefits, eggs are harmful for some people and can put them at risk of many serious diseases, let's know how.
Cholesterol patients should not eat eggs
Cholesterol is found in the yolk of the egg. According to a report by NCBI, eating too much cholesterol can pose serious health risks. If you already have cholesterol problem, then you should avoid eating eggs.
Sugar patients should avoid eggs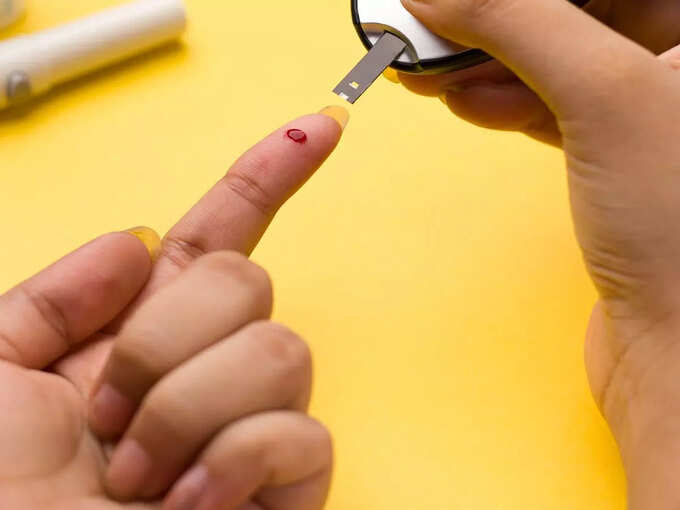 Scientists have different opinions regarding diabetes and egg consumption. In a study published on NCBI, scientists found that people in the US who ate three or more eggs per week increased their risk of diabetes by 39%. In China, people who regularly ate eggs were more likely to develop diabetes.
Heart patients should avoid eating eggs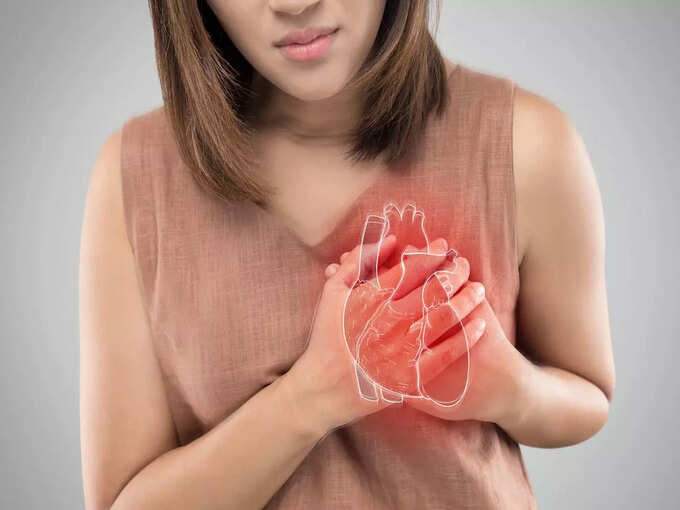 According to the World Heart Federation, high cholesterol increases the risk of stroke and heart disease and causes more than 4.4 million deaths worldwide each year. Plaque can accumulate in the arteries due to the consumption of egg yolk, which can cause blockage in them.
Cancer patients should eat eggs carefully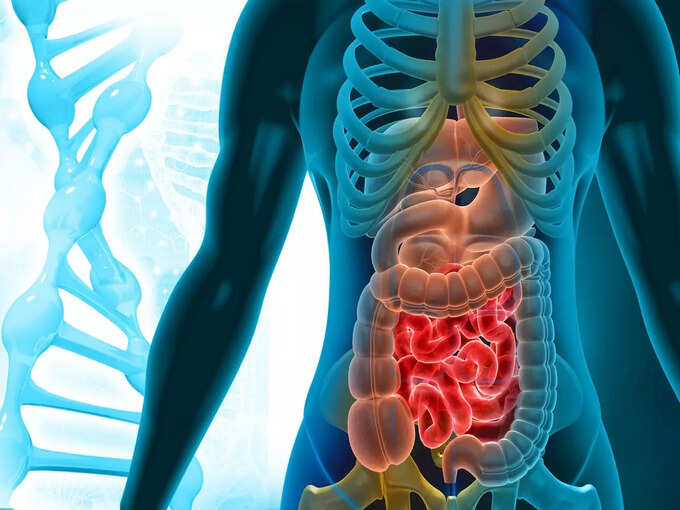 A study published on NIH states that high consumption of eggs is associated with many types of cancer. This can increase the progression of prostate cancer, which increases the chances of death. In women, eating five or more eggs per week may increase the risk of breast cancer.
People with weak digestive power should also stay away from eggs.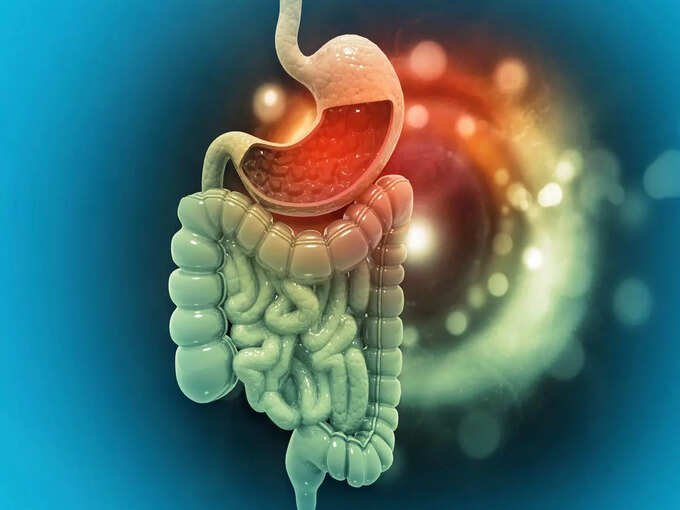 Salmonella is a bacterial infection that causes diarrhea, cramps, vomiting, fever, headache, and nausea. This causes food poisoning. Eggs and egg shells often become contaminated with Salmonella bacteria through contact with infected feces of chickens. If your digestion is weak, you can easily become a victim of food poisoning. That's why always eat eggs after washing them.
Disclaimer: This article is for general information only. It cannot be a substitute for any medicine or treatment in any way. Always consult your doctor for more details.
If you are struggling with any health problem and want its solution or any kind of information related to the disease, then you can send your questions to us directly at [email protected] Our doctors and experts will try to answer them.