Cricketer Rishabh Pant
K's accident is going to be close to 20 days and now for the first time he became active on social media. In the post, he thanked the people who helped take him to the hospital.
(Image Credit: Twitter/RishabhPant17)
Rishabh Pant also informed about his successful surgery by tweeting. They said,
"On my way to recovery and ready for the challenges ahead."
Let us tell you that two ligaments of Rishabh Pant's knee were broken. Major surgery was done to connect them.
But do you know how this surgery is done and how long it takes to get back on your feet after that? About Head of Orthopedic & Joint Replacement and Senior Consultant, Aakash Healthcare Dr. Ashish Chowdhary Has given information.
Read full tweet of Rishabh Pant
What was broken in Rishabh Pant's knee?
Dr. Ashish Chowdhary told that the ACL and MCL ligaments present in Rishabh Pant's knee were torn. These two ligaments help keep the knee stable and balanced. The ACL ligament runs from the inside of the knee joint and the MCL ligament runs from the outside to the inside of the joint. Both the ligaments are essential for running, jumping or doing any physical activity.
Which surgery was done?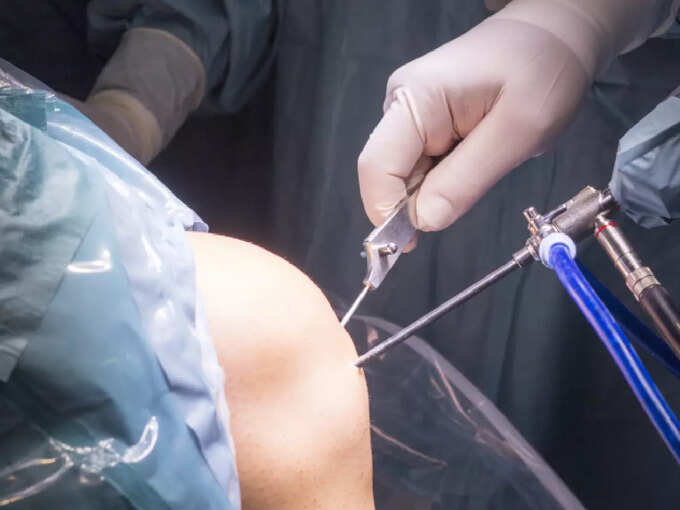 According to the doctor, the surgery to correct such knee injury is called Arthroscopy. In which a camera is inserted through two holes inside the knee with binoculars and a separate instrument is used to reconstruct the ACL ligament. Whereas, a small incision is made to repair or replace the MCL.
After how long can the patient stand?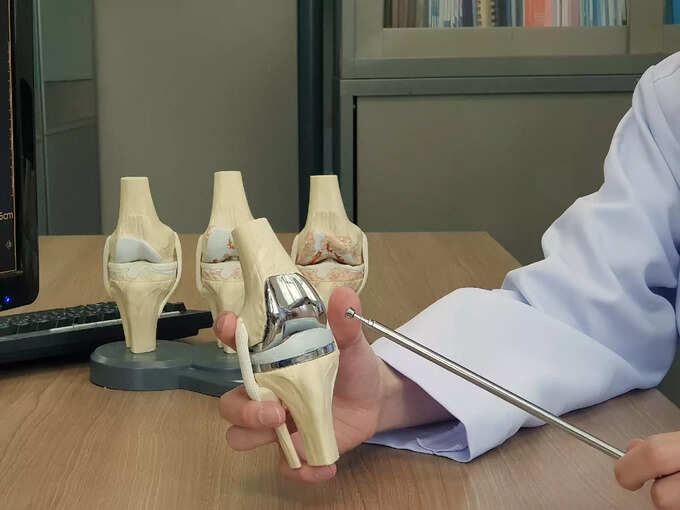 The doctor told that after this surgery, the patient needs continuous good physiotherapy for 2-3 months, so that he can stand on his feet. At the same time, any player like Rishabh may take approximately 4-6 months or longer physiotherapy to get fit for the game.
When does such knee injury happen?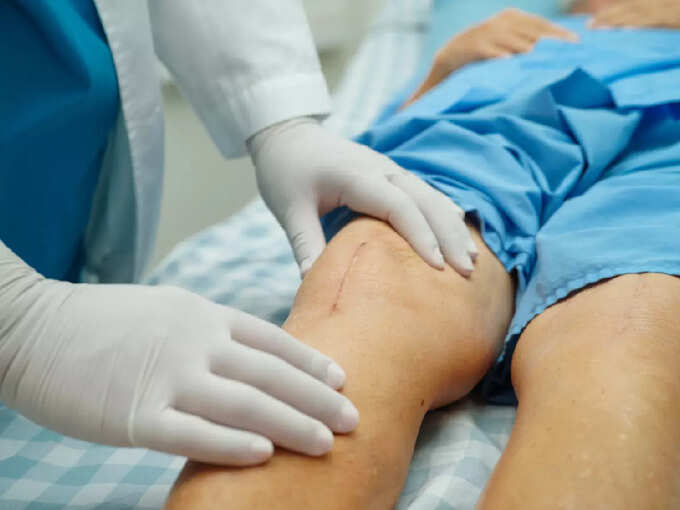 According to the doctor, such knee injuries are common, which can happen during sports, road accidents etc. If the injury is more severe, more than one ligament may be damaged.
If you are struggling with any health problem and want its solution or any kind of information related to the disease, then you can send your questions to us directly at [email protected] Our doctors and experts will try to answer them.
Disclaimer: This article is for general information only. It cannot be a substitute for any medicine or treatment in any way. Always consult your doctor for more details.