Oils are beneficial for the body. They supply calories and essential fats and help your body absorb fat-soluble vitamins such as A, D, E and K. But not all types of oils are able to fulfill these benefits. Most people use refined oil in food because it is cheap. But they do not know that the reason for its low cost is the low-quality components present in refined oil, which have adverse effects on health.
Homeopathic Doctor Smita Bhoir
Recently shared a list of some such refined oils, which work to increase health problems. In such a situation, if you use the oil mentioned here, then stop consuming it immediately. This can save you from many deadly diseases in the future.
These oils work to dissolve poison in the body
This refined oil is bad for health
Rice bran oil
peanut oil
sunflower oil
canola oil
Soya Bean Oil
corn oil
What is refined oil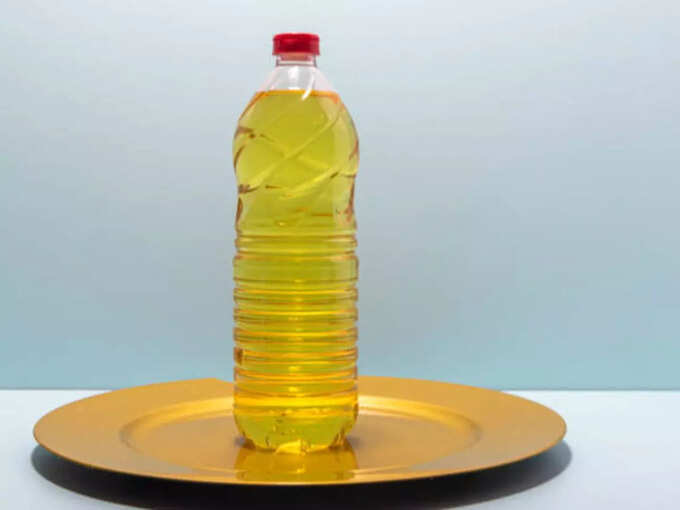 Doctors tell that refined oil is a processed form of natural oil. It is prepared after treating natural oils with various chemicals to meet the expectations of the customers. This makes it odor free and taste free.
Why should not eat refined oil
Oil is refined at very high temperatures. Due to which all the essential and natural nutrients of the oil are destroyed. In such a situation, its consumption increases the amount of trans fat in the body, which is known to increase the level of bad LDL cholesterol, triglycerides and insulin. As a result of which the amount of HDL cholesterol starts decreasing.
Refined oil keeps the risk of these diseases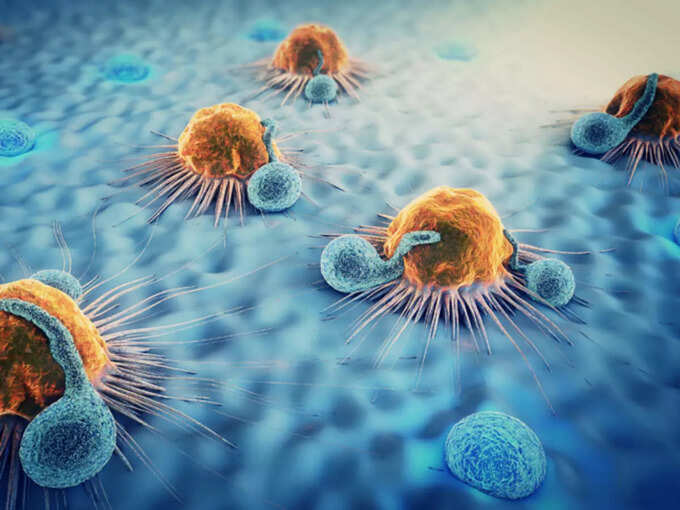 Doctors say that if you use these oils daily, there may be cancer, diabetes mellitus (DM), gastrointestinal diseases, atherosclerosis, obesity, reproductive and immune problems.
This oil is beneficial for health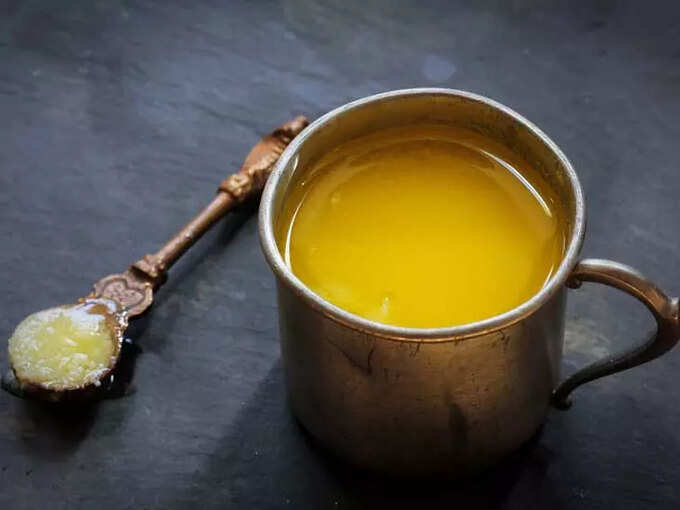 Ghee
coconut oil
Cold Press- Mustard Oil, Groundnut Oil, Sesame Oil
Is oil free food healthy?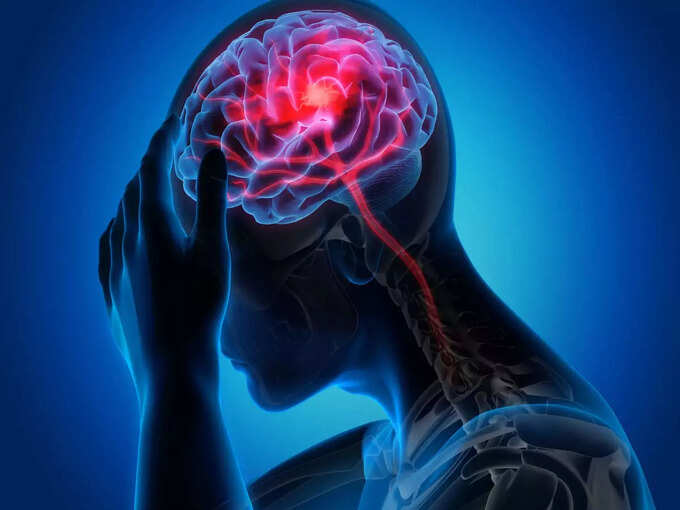 To avoid the disadvantages of eating oil, if you eat oil free food, then you are making a mistake. Experts point out that omega 3 fats are important fats for brain development, hormone production, cellular health and the immune system. That's why you should consume oil/fat which contains omega 3 fatty acids.
Disclaimer: This article is for general information only. It cannot be a substitute for any medicine or treatment in any way. Always consult your doctor for more details.