One has to take full care of food in diabetes. Because, one wrong food can increase the blood sugar rapidly and worsen the condition of the patient. But is it safe to eat everyone's favorite rajma-chawal? Hrithik Roshan's fitness trainer Chris Gethin has told about this.
Your blood sugar level should be normal. However, the normal range before and after eating is different. The CDC says it is normal to have a level of 99 mg/dL or less before a meal and 140 mg/dL 2 hours after a meal.
Sugar increases faster than Rajma-rice?
Hrithik Roshan's fitness trainer Chris Gethin runs a series in which he eats popular foods and dishes to show how they raise blood glucose levels. This time he has tasted North India's favorite Rajma Masala and Rice.
How long does it take to see the effect?
A fitness trainer waited for 3 hours to see what happens to blood sugar after eating Rajma Chawal. He showed in the video that at around 2.30 pm he had eaten Rajma Chawal, for which he waited till 5.30 pm to see the result. In the midst of which he got the required result.
How fast does sugar increase in the blood?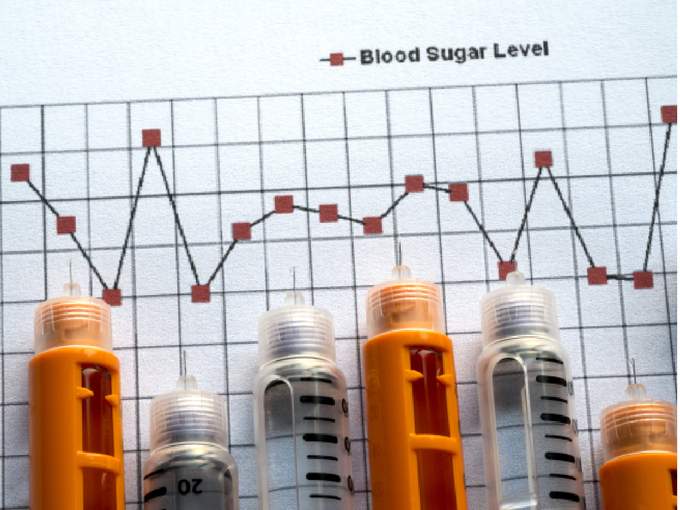 The trainer's blood sugar is showing around 106 mg/dL on the glucose monitor before eating Rajma Chawal. But shortly after consumption, his sugar increased rapidly to close to 144 mg/dL. Then it comes down a bit and again reaches 135 mg/dL.
Can it be eaten in diabetes or not?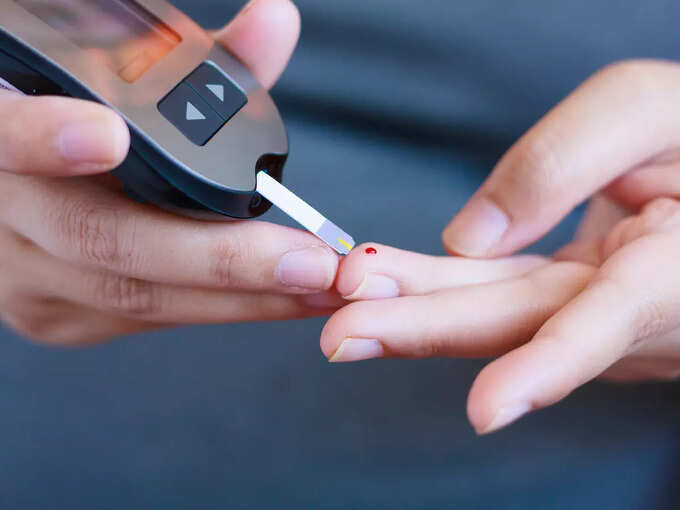 Gethin says that do not make any opinion immediately after seeing these figures. Because, he had consumed too much of this dish. Due to the test, he again ate the leftover Rajma rice after a while. Because of this, the blood glucose had increased again. Therefore, after taking advice from experts, you can eat it in a balanced quantity.
View Complete Blood Glucose Chart Here
Rajma is a high protein food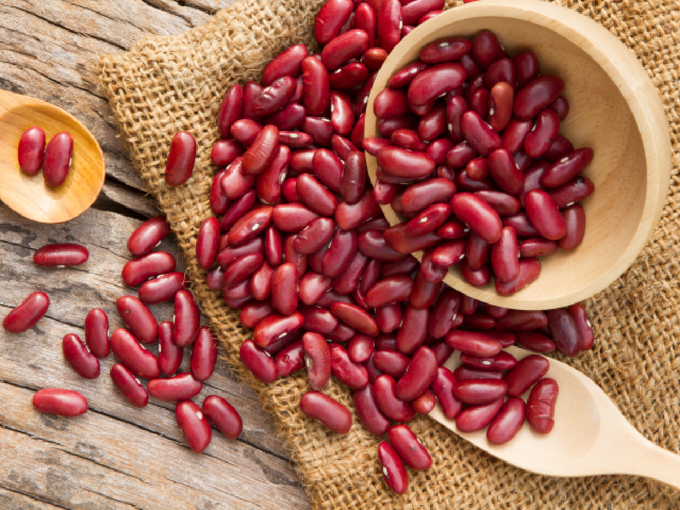 Kidney beans are a high protein food, which helps in the recovery of muscles. This vegetarian food provides many vitamins, minerals, antioxidants and fiber, which are essential for the body.
Disclaimer: This article is for general information only. It cannot be a substitute for any medicine or treatment in any way. Always consult your doctor for more details.