Due to excessive tiredness, sometimes the nose starts ringing while in deep sleep. This is a common condition. But with some people this problem persists continuously. Nose ringing while sleeping should not be ignored at all. Many times people who snore are not even aware of their condition. Rather, the person sleeping with him identifies it.
According to a recent study, people who snore have an increased risk of cancer. Snoring occurs due to obstruction of the air passage while sleeping. It is a sleep disorder, which
obstructive sleep apnea (OSA)
It is called Researchers found that people with the sleep disorder are at a higher risk of developing blood clots in the veins, a potentially life-threatening condition.
Snoring comes due to these reasons
obesity
cold
Allergies
alcohol abuse
enlarged tonsils, adenoids
sleeping posture
nasal problems
not getting enough sleep
Stop snoring with peppermint oil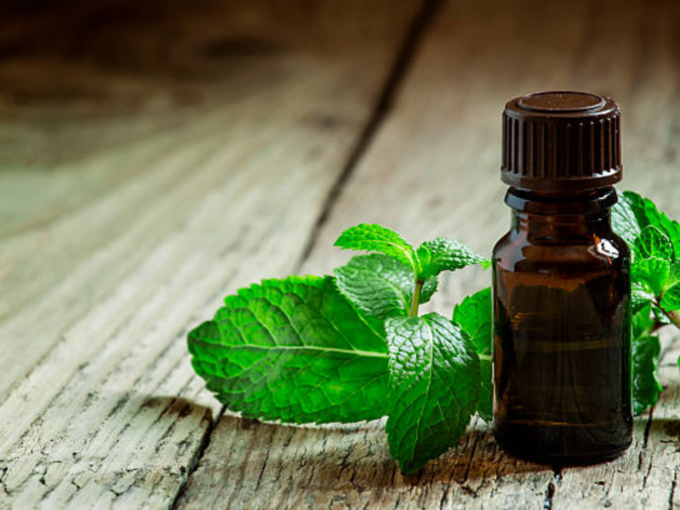 Peppermint oil has anti-inflammatory properties. This can help clear your nose and respiratory tract. Also helps you reduce symptoms related to snoring and mild sleep apnea. For this, mix a few drops of peppermint oil with water and gargle before sleeping.
If your nose rings then use black pepper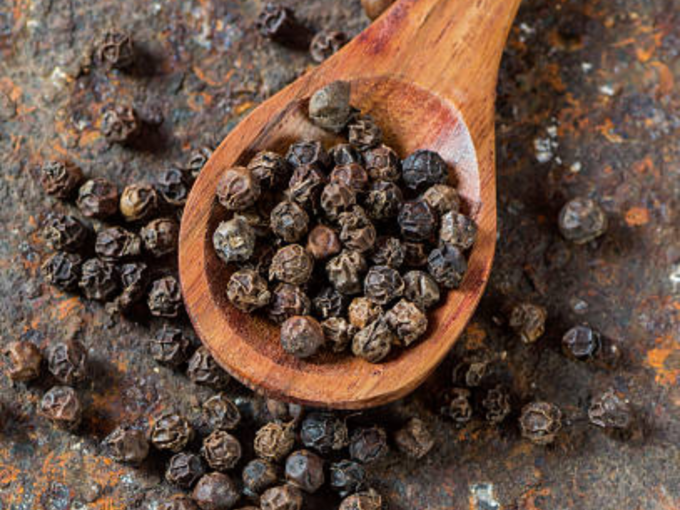 Black pepper helps in opening the blocked nose, which is a major cause of snoring. Grind black pepper, cardamom, cumin and cinnamon in equal quantity and grind them finely. Sniffing this powder several times a day can provide relief from snoring.
Use olive oil in snoring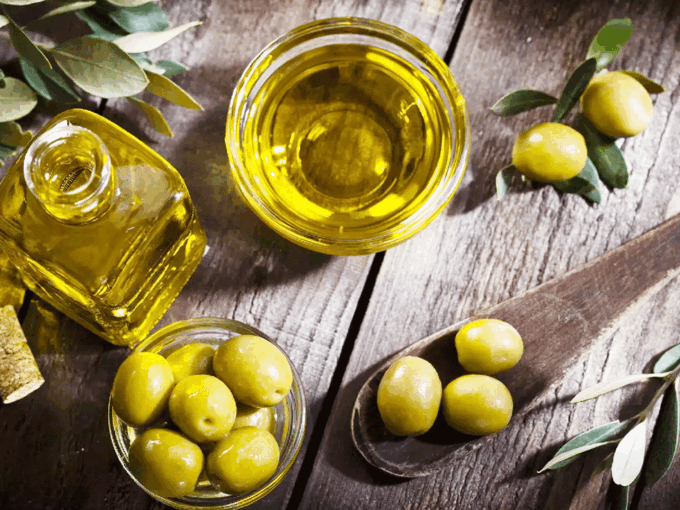 Drinking a few drops of extra virgin olive oil before going to bed can provide relief from snoring. This oil lubricates the airways and reduces its blockage. Along with this, it also prevents the throat muscles from blocking the throat when you sleep.
Do home remedies for snoring with celery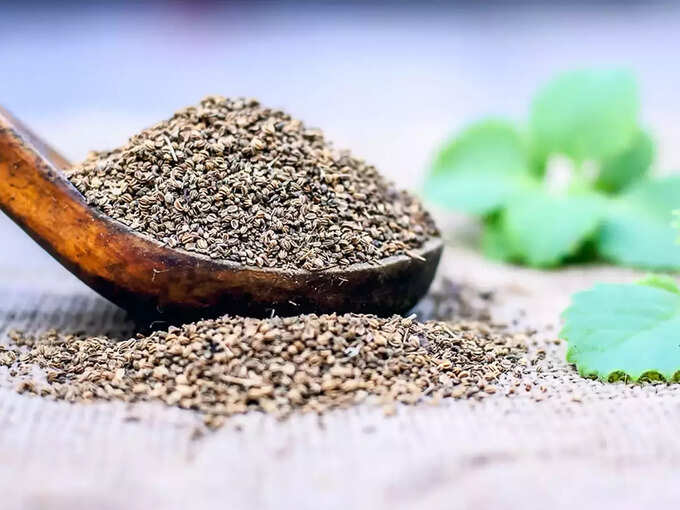 In steam form, ajwain is effective in relieving nasal congestion. In such a situation, relief can be given from snoring due to nasal congestion. To use it, take some seeds of ajwain and grind them. Tie these ground seeds in a cloth and smell them. Apart from this, you can also take steam by adding celery in boiling water before sleeping.
sleep on your side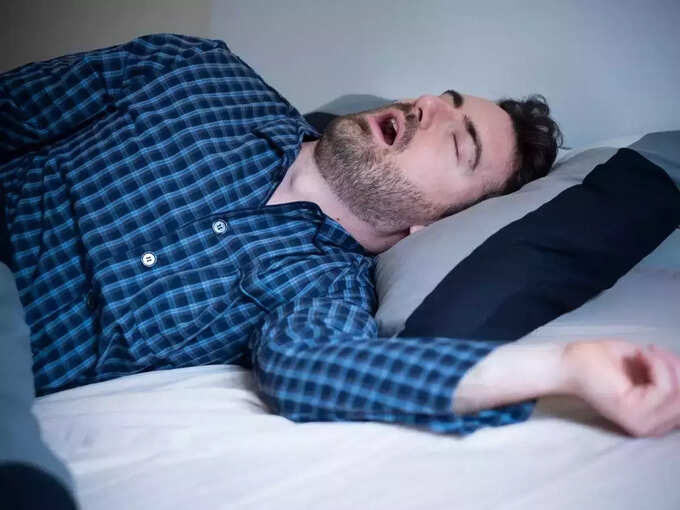 Snoring is more likely when you lie on your back. This forces the tongue towards the back of the throat, making it difficult to breathe and causing the vibration of snoring. In such a situation, it is advised to sleep on one side to stop snoring.
Disclaimer: This article is for general information only. It cannot be a substitute for any medicine or treatment in any way. Always consult your doctor for more details.