To stay healthy, it is very important to have the right lifestyle. But do you know what is lifestyle? Actually, what you do and how you do it every day becomes your lifestyle. In which food and drink, exercise, stress are all included.
Why does the body get sick?
When your lifestyle starts deteriorating, then the physical organs also get affected. Gradually the heart, lungs, liver, stomach etc. become weak and diseases begin to surround them. That's why yoga teacher Smriti has advised to avoid 5 mistakes made every day.
eating raw salad
Salads contain raw vegetables and fruits, which create coolness and dryness. By consuming it daily, the fire of the digestive system starts cooling down. In the long run it can lead to flatulence and vayu dosha. Therefore, eat salads lightly cooked in healthy fat and spices.
drinking tea and coffee on an empty stomach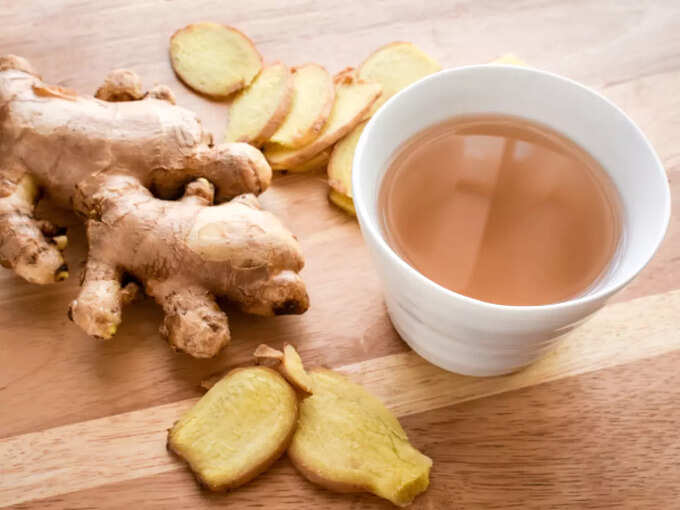 First of all, lukewarm water should go inside the empty stomach, which helps in keeping the digestion right throughout the day. If you drink tea-coffee on an empty stomach, then too many toxins will be filled in the body.
go potty at any time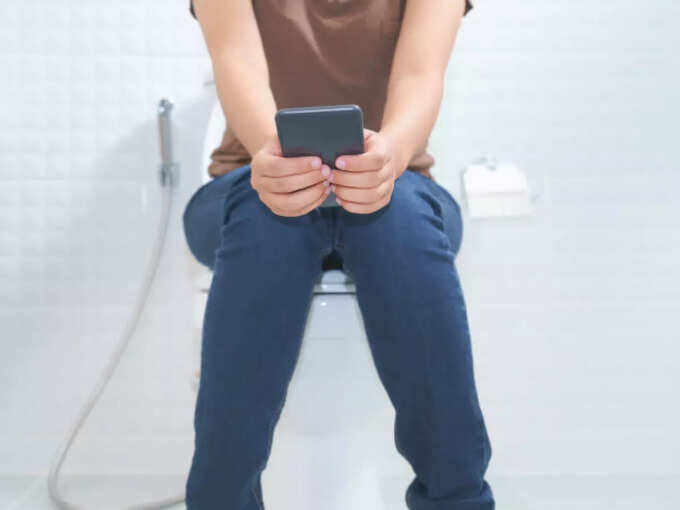 Do you go potty at any time of the day? So by doing this, the dirt from the body does not get completely cleaned. Stomach should be cleaned within two hours of waking up in the morning. Constipation stays away from this habit. At the same time, apart from water, never eat or drink anything before defecation.
Never do these 5 mistakes
don't chew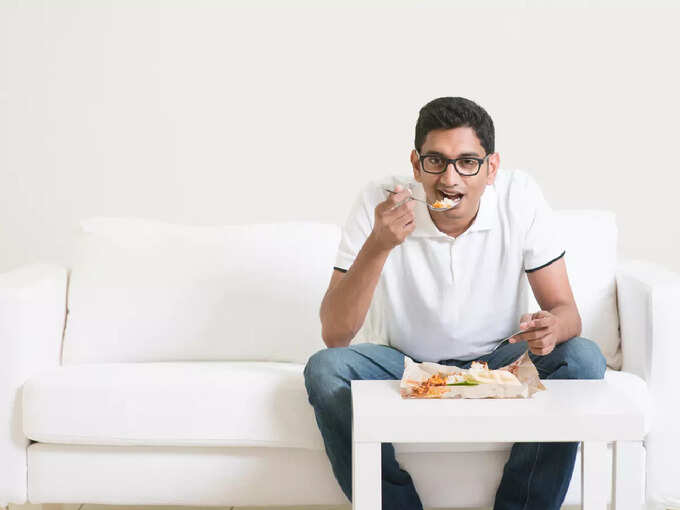 We do not have teeth in our stomach, that is why it is advised to chew food 40 times. Although it is a bit difficult, but overall you should chew the food thoroughly. According to the yoga teacher, doing this work for 30 days will start giving benefits. Also, no other work should be done while eating food.
take a shower immediately after eating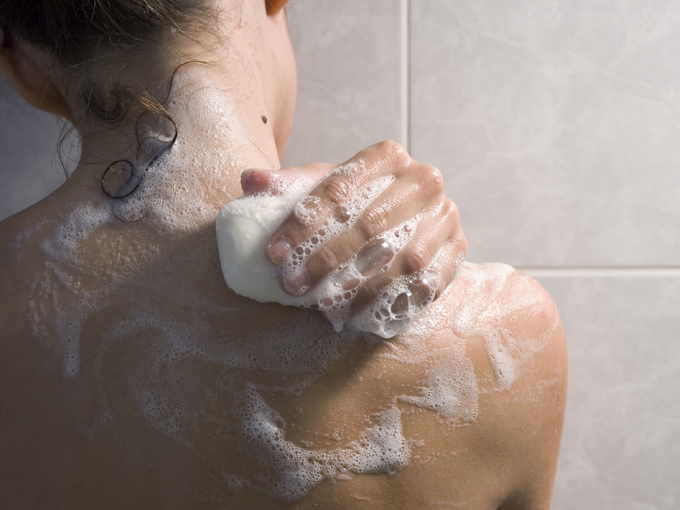 When we eat something, it produces heat in the body. This heat builds up especially in the digestive region, taking a bath immediately afterwards can disrupt it and cause disturbances in the body.
Disclaimer: This article is for general information only. It cannot be a substitute for any medicine or treatment in any way. Always consult your doctor for more details.