Headache
Living is very common. Almost everyone experiences this problem several times in their life. There are many types of it. In this, migraine and tension headache are very common. Apart from being a symptom of diseases, headache is also a result of the problems caused by the nerves of the brain, eyes, ears and nose. The more common the problem of headache, the more common is the use of medicines for it.
But excess medicine can be harmful to the body. In this case Ayurveda
Dr. Diksha Bhavsar
Instead of medicines for headache relief, it is advised to prepare Ayurvedic tea at home and consume it. She tells that 'many of my patients have cured their headache without any medicine with this tea'.
cure headache with ayurvedic tea
Ayurvedic tea recipe
1 glass of water (300 ml)
half tsp ajwain
1 big cardamom crushed
1 tbsp coriander seeds
5 mint leaves
benefits of celery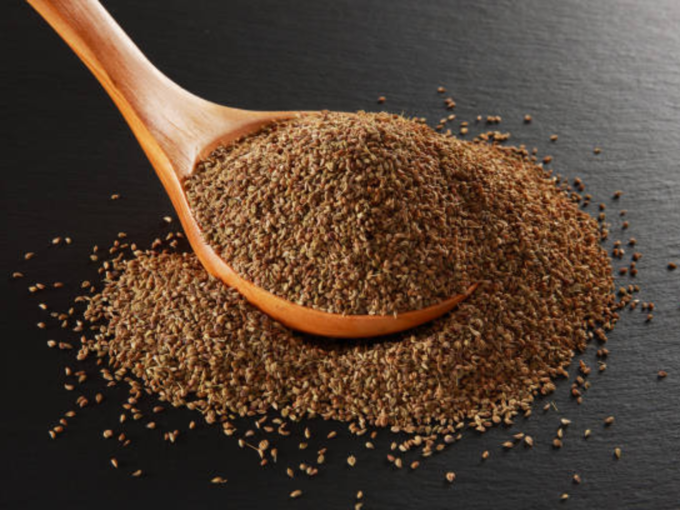 Celery contains protein, fiber, minerals, calcium, iron, phosphorus, carotene, riboflavin, niacin, thiamine, and carbohydrates, besides anti-inflammatory properties. Due to which its consumption is very beneficial in swelling, indigestion, cough, cold, diabetes, asthma and weight loss.
benefits of coriander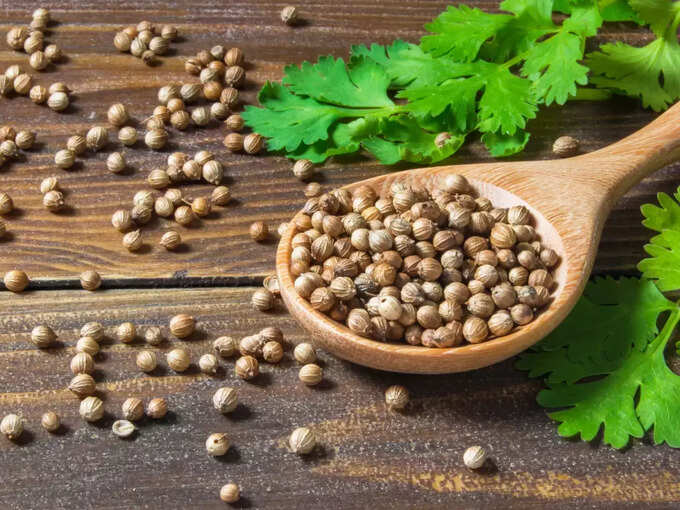 Coriander contains nutrients like protein, vitamin C, thiamine, riboflavin, niacin, calcium, iron, magnesium, phosphorus, potassium, sodium, zinc, which makes it best for improving metabolism, migraine headaches, hormonal imbalance and thyroid make medicine.
benefits of peppermint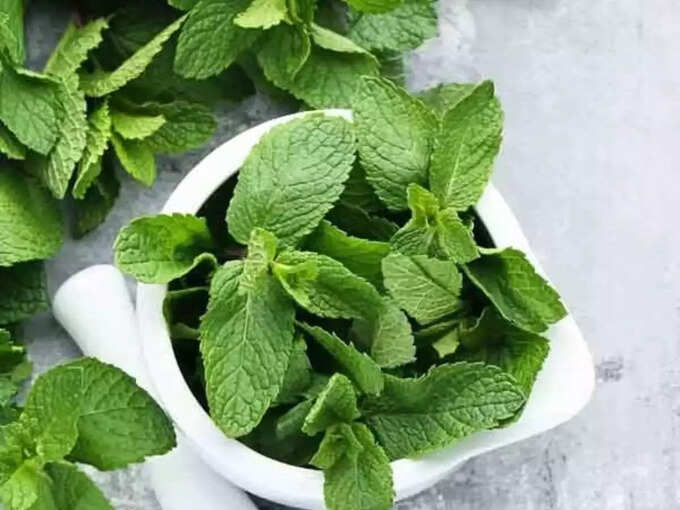 Mint has properties like antimicrobial, antivirus, antioxidant and antitumor, anti-allergic. In such a situation, consumption of mint is very effective in health related problems like mood swings, insomnia, acidity, migraine, cholesterol.
benefits of cardamom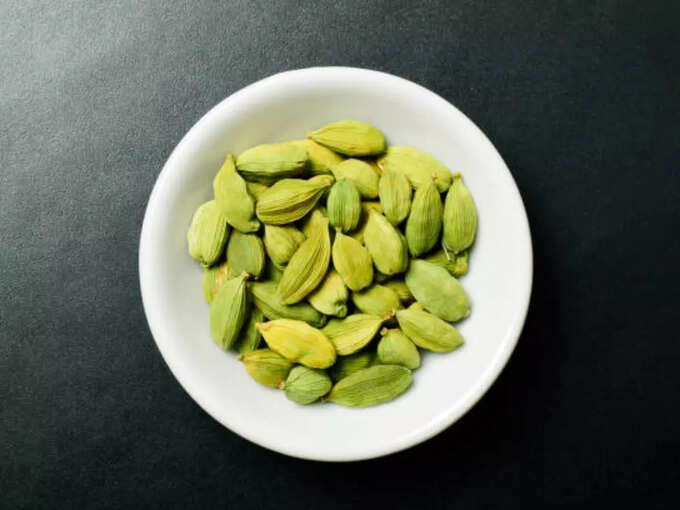 Cardamom is used as a mouth freshener and in food for its mild flavor and aroma. But due to the antioxidants in it, cardamom is considered good for motion sickness, nausea, migraine, high BP and even for skin and hair.
How to prepare and consume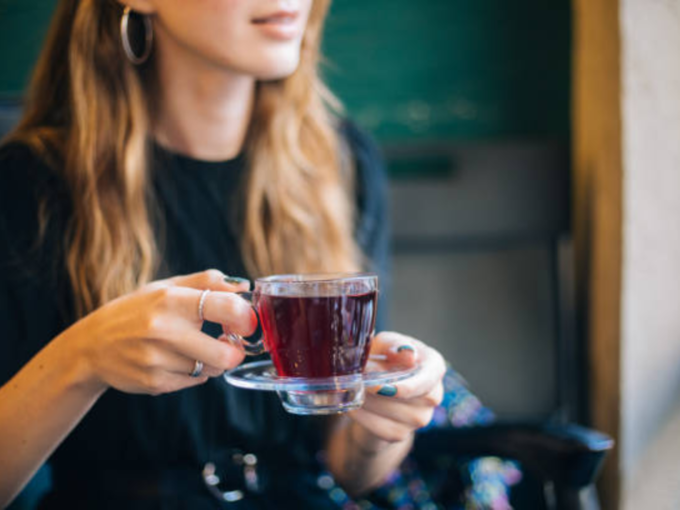 Put all these ingredients in a vessel and boil on medium heat for 3 minutes. Then filter it and consume it. Consuming this tea first thing in the morning during headache is very beneficial.
beneficial for these people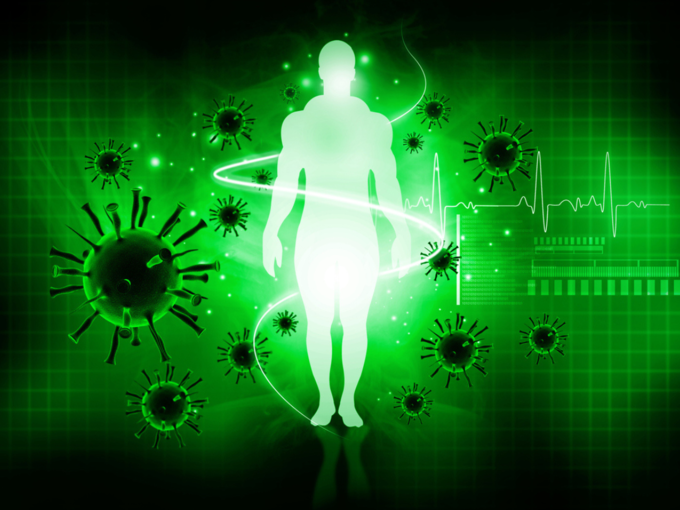 Experts say that regular consumption of this Ayurvedic tea can prove to be very beneficial if you are dealing with migraines, hormonal imbalances, hangovers, uncontrolled diabetes, insulin resistance, bloating, food cravings, trying to quit addiction or improving immunity.
If you are struggling with any health problem and want its solution or any kind of information related to the disease, then you can send your questions to us directly at [email protected] Our doctors and experts will try to answer them.
Disclaimer: This article is for general information only. It cannot be a substitute for any medicine or treatment in any way. Always consult your doctor for more details.