Exercise is not only necessary to keep the body fit, but also to keep it away from many fatal diseases. But, different workouts have to be done for chest, arms, back, core, legs etc. Which is very tiring and boring.
But have you heard of mountain climber? This is a bodyweight exercise, which does not require any tools or machines. You can do it easily at home and the biggest thing is that by doing it you get as many benefits as 10 exercises.
mountain climbers are fun
Mountain climbers is a workout that combines cardio and core workouts. Strength training can also be done by bringing variation in it. To do this exercise, you have to move your hands and feet on the ground as if you are climbing a mountain.
How to do mountain climber exercise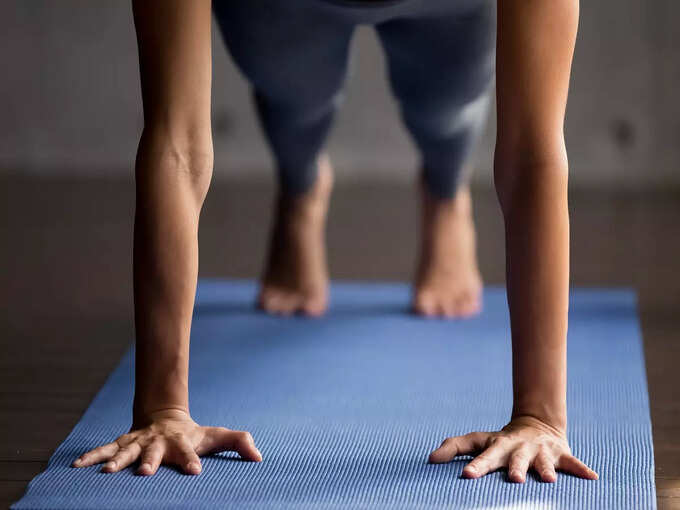 First of all, come in the position of plank exercise and put equal weight of the body on the hands and feet.
Keep in mind that your hands should be open equal to the shoulders and keep both the wrists just below the shoulders.
With this, your back should be straight, abdominal muscles tight and neck in normal position.
Now as much as possible, bring your right knee towards the chest.
Taking this leg back to the starting position, bring the left knee towards the chest.
Try to delay this process as fast as possible.
Keep breathing properly during the entire exercise.
very important till the age of 30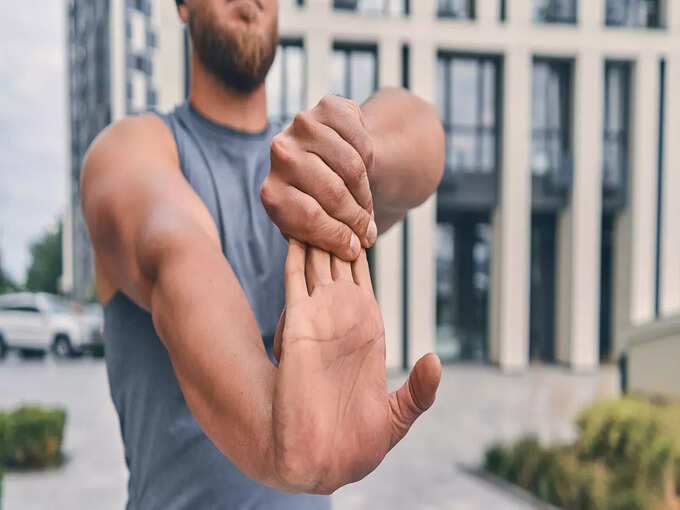 ​In research published on Pubmed, the effect of this bodyweight exercise on college going students was seen. It has been found to be extremely beneficial in increasing fitness. So do this exercise daily to maintain stamina and fitness till the age of 30. By the way, it should be continued even after the age of 30.
10 Exercises As Good As Mountain Climbers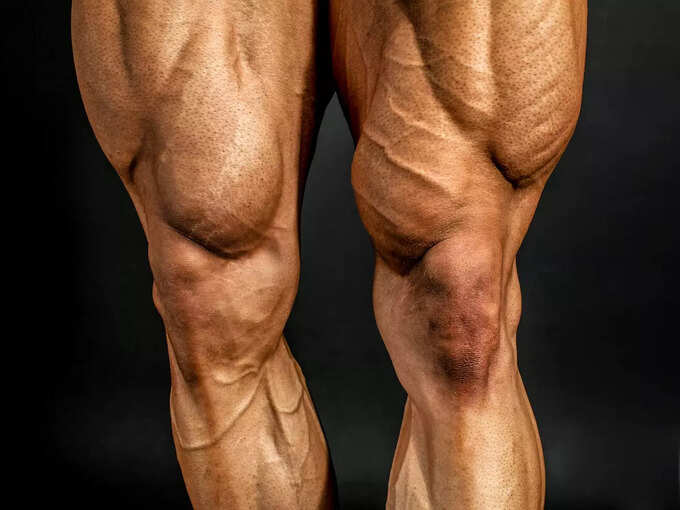 This one exercise gives you so many benefits that in fact these benefits can be achieved by doing 10 exercises. As-
Stamina increases
weight loss occurs
belly fat disappears
hands get stronger
Increases the strength of the shoulders
leg strength increases
heart works better
Increases oxygen carrying capacity of the lungs
chest muscles grow
quads become muscular, etc.
avoid these mistakes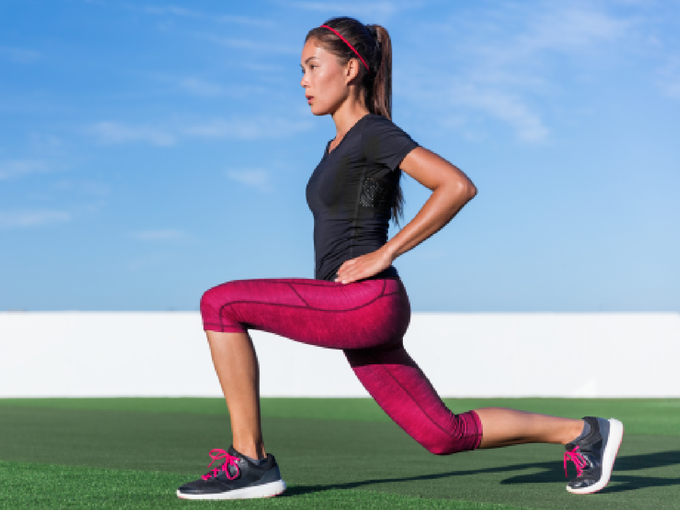 Often people make some mistakes while doing mountain climbers. In which not keeping the claws properly on the ground or carrying the entire weight on the feet is the most common. So try to avoid these mistakes.
Disclaimer: This article is for general information only. It cannot be a substitute for any medicine or treatment in any way. Always consult your doctor for more details.