Coronavirus pandemic
together with
Monkeypox
The outbreak continues. This dangerous virus has spread to 58 countries around the world and so far there have been about 3,417 confirmed cases. Meanwhile, the World Health Network (WHN) has declared it a pandemic. The monkeypox outbreak is rapidly spreading across several continents and will not stop without global action, a statement said.
WHN said that the purpose of declaring monkeypox as a pandemic is that countries around the world should work together to stop the damage caused by it. The organization also said that although it has a much lower mortality rate than smallpox, if action is not taken to stop its spread, millions of people will die and many will become blind and disabled.
WHN co-founder Yanir Bar-Yum Said that there is no point in waiting for the monkeypox pandemic 2022 to increase further. The best time to work on this is now. By taking immediate action, you can control the outbreak and prevent the situation from getting worse. Here the organization has also suggested the WHO to take monkeypox seriously.
- Advertisement -
- Advertisement -
- Advertisement -
Current status of monkeypox
At present, the monkeypox virus has spread to about 58 countries and so far 3,417 people have been infected. It is being told that most of its outbreaks are being seen in America and South Africa.
What is monkeypox?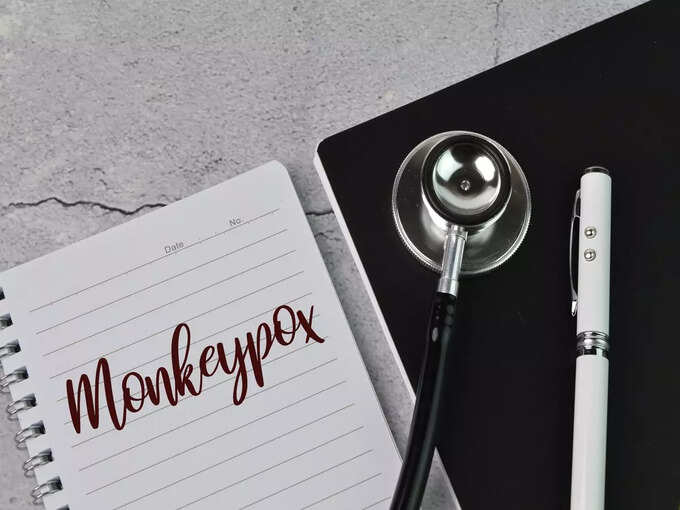 Monkeypox is a rare disease caused by infection with the monkeypox virus. Monkeypox virus belongs to the orthopoxvirus genus in the Poxviridae family. The orthopoxvirus genus also includes variola virus (which causes smallpox), vaccinia virus (used in the smallpox vaccine), and cowpox virus.
What are the symptoms of monkeypox?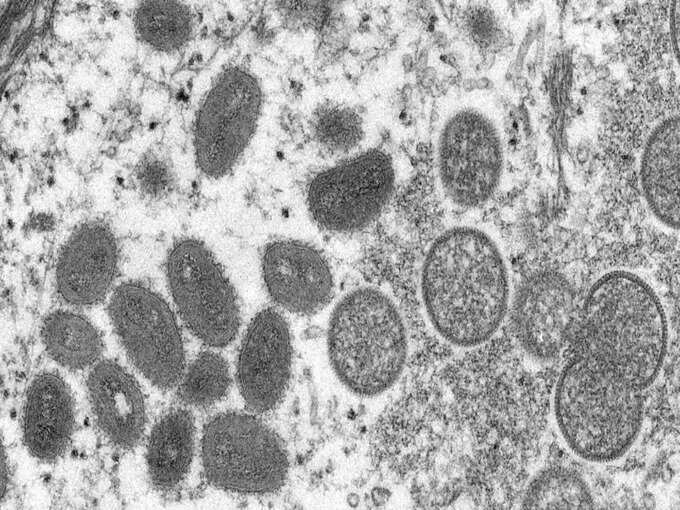 According to the CDC, the symptoms of monkeypox in humans are similar to the symptoms of smallpox but mild and begin with fever, headache, muscle aches and tiredness 7-14 days after infection. Common symptoms include fever, chills, headache, muscle aches, fatigue, and swollen lymph glands.
Does monkeypox cause death?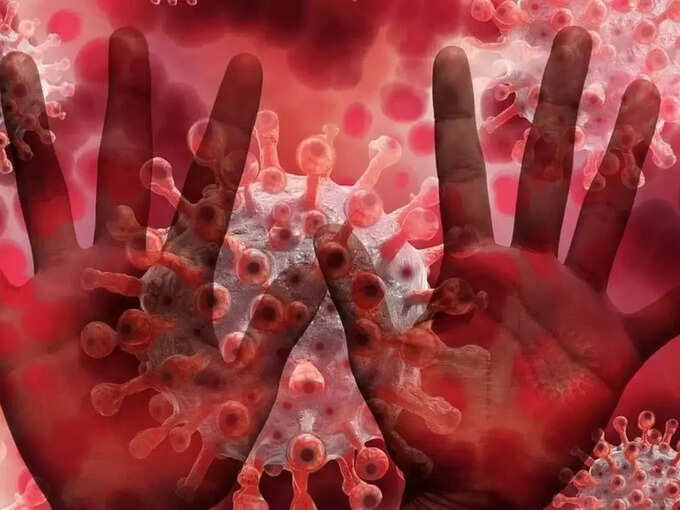 This virus has gone to many countries around the world and cases are increasing rapidly. No one has died due to this outbreak till date. However, monkeypox can lead to other fatal problems (complications) such as pneumonia and infections of your brain (encephalitis) or eyes.
status of monkeypox in india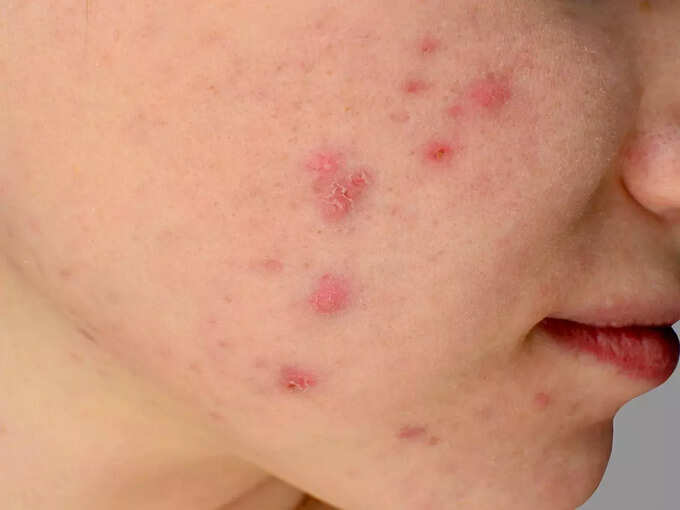 As of 31 May 2022, not a single case of monkeypox virus has been reported in India. However, India needs to be prepared in view of the increasing reports of cases in non-endemic countries.
ways to avoid monkeypox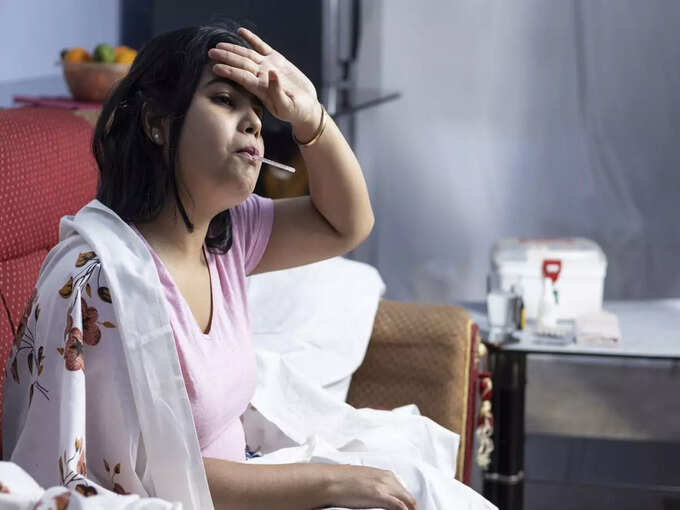 The CDC has suggested some ways to avoid monkeypox such as avoid coming in contact with infected animals, keep distance from sick animals and humans, keep infected patients in separate rooms, pay special attention to cleanliness and always use PPE. Do it.
Disclaimer: This article is for general information only. It cannot in any way be a substitute for any medicine or treatment. Always contact your doctor for more details.