Metabolism
Respiration is a chemical process in which food is converted into energy, the exchange of substances from one cell to another. It is not possible to survive without it. In general, it is only associated with weight loss. But it actually affects your overall health.
The metabolic rate of the body varies from person to person depending on height, activity and age. the address of Basic metabolic panel (BMP) blood test Can be installed via
What happens if the metabolism is low? If your metabolism is low in this test, then it can increase the risk of obesity, heart disease, diabetes, high blood pressure. Also, people with low metabolism are at risk of fat accumulation inside the abdomen, around the liver and organs. In such a situation, these 5 tea metabolism mentioned here (Tea For Metabolism) Can help you increase.
green tea
According to a Chinese study, people who drank tea containing catechins twice a day reduced their waists by an average of 1.9 cm in just 90 days.
In such a situation, it can be believed that drinking regular green tea can be beneficial in speeding up metabolism and weight loss. Because it contains an antioxidant called catechin and EGCG compound.
white tea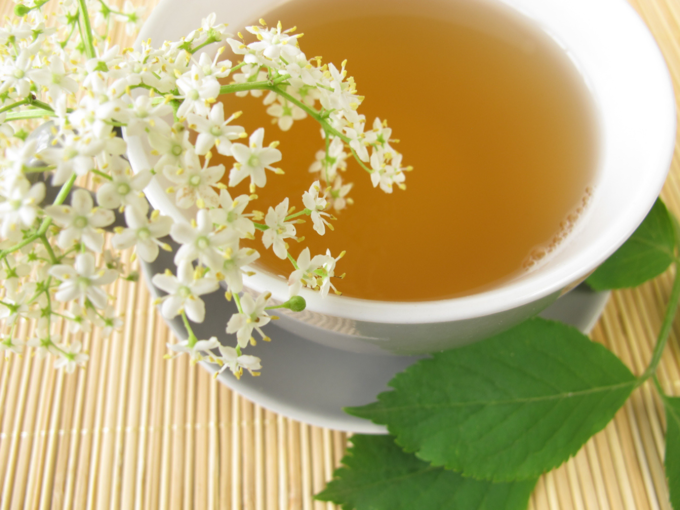 According to the International Journal of Obesity, white tea can potentially increase your metabolism by 4-5%. Not only this, just one serving of tea burns an additional 70-95 calories. Apart from this, the metabolism-boosting compound EGCG is found in white tea, which is also effective in preventing obesity.
Ginger Tea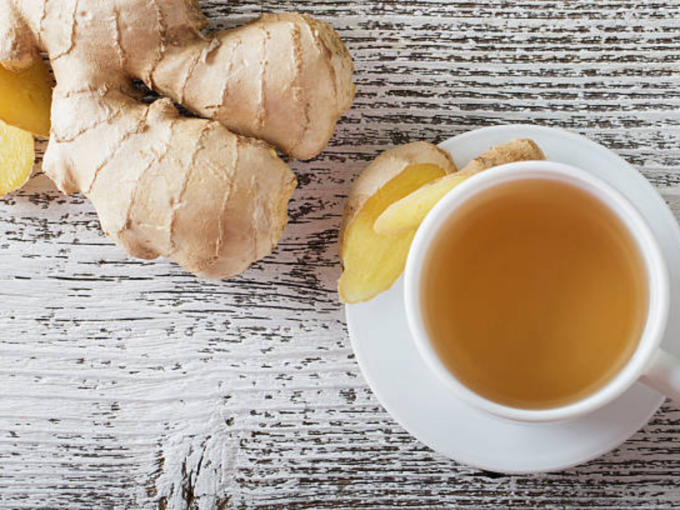 Ginger tea is a healthy drink. With its use, cold-cough, nausea, heart disease, obesity can also be controlled along with blood pressure. Actually, gingerol and shogaol compounds present in ginger have antioxidant effects, which work to repair the radical damage of the body. This includes obesity, slow metabolism etc.
black tea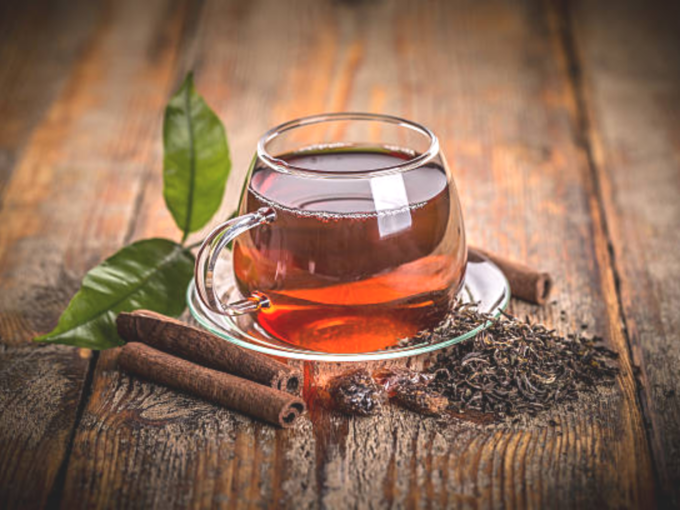 Black tea contains flavones, which work to burn excess calories or fat in the body and speed up metabolism. Apart from this, the caffeine present in black tea also improves metabolism, especially when consumed in the morning.
Mocha Tea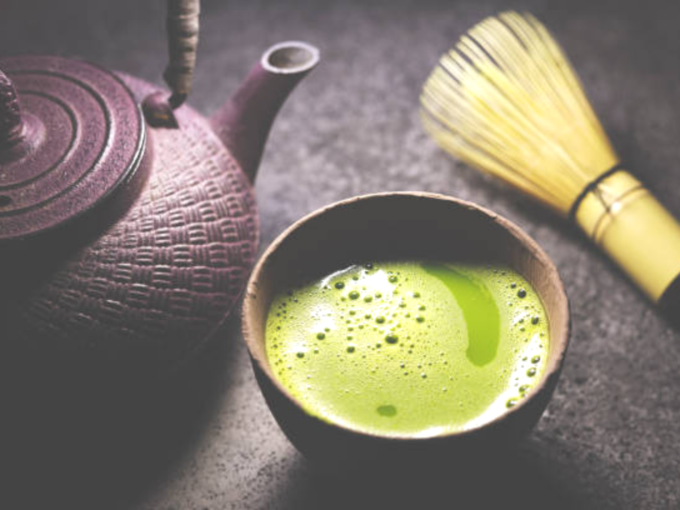 Mocha is a drink loaded with many healthy benefits. It is a popular Japanese tea, which is rich in anti-oxidant and anti-inflammatory properties. Experts say that consuming a cup of mocha tea before a workout helps in weight loss along with boosting metabolism.
If you are struggling with any health problem and want its solution or any kind of information related to the disease, then you can send your questions to us directly at [email protected] Our doctors and experts will try to answer them.
Disclaimer: This article is for general information only. It cannot be a substitute for any medicine or treatment in any way. Always consult your doctor for more details.