Diabetes, sugar disease or diabetes
It is a rapidly spreading and serious disease. Unfortunately, there is no permanent cure for diabetes. However, keeping it under control, you can lead a normal life. Doctors and experts advise diabetic patients to follow a healthy diet and moderate exercise as these two methods are most effective to control diabetes.
Due to diabetes, the blood sugar level of the patient starts increasing, which is important to control. Due to its increase, there can be many serious problems like excessive thirst, excessive urination, blurred vision, weight loss. There are many medicines available to control diabetes, but you can control it by trying some easy ways.
What is ayurvedic treatment for diabetes? ayurvedic doctor diksha bhavsar It is said that I have been working on diabetes patients for more than 5 years. After consulting over 1000 diabetics and getting positive results in more than 96% of them, I can assure you that avoiding these 5 things can help you lower your blood sugar level in 15 days .
- Advertisement -
- Advertisement -
Quit with a sedentary lifestyle
It is mandatory for diabetic patients to do 40 minutes of movement (walking/cycling/cardio/yoga) and 20 minutes of breathing (pranayama) daily. Being active is essential if you want to prevent or manage diabetes. Due to this, blood circulation remains fine and every cell of the body gets enough oxygen, liver detoxes and helps in proper secretion of insulin.
avoid these foods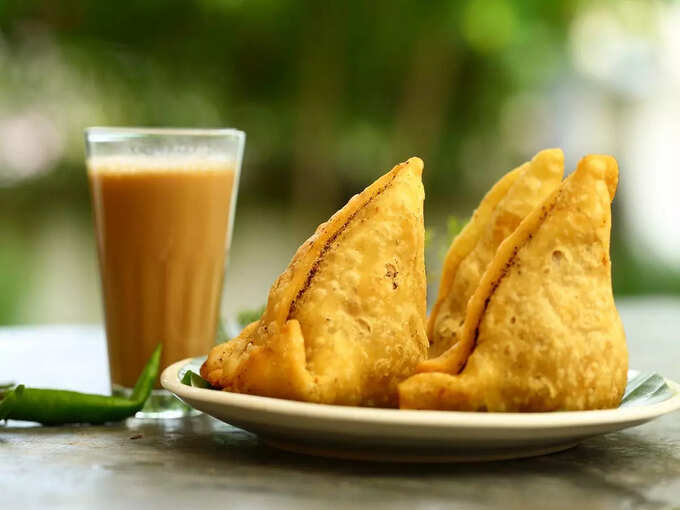 Stay away from wheat and wheat products like white sugar, maida (processed food), yogurt and gluten. Instead, eat more fruits and vegetables. Take cow's milk and ghee in small quantities as well. Eat things like jowar, ragi, amaranth and bajra.
eating dinner late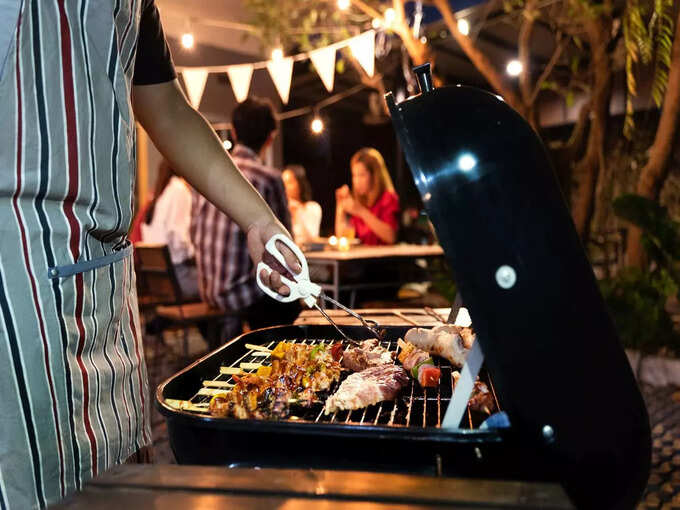 Eating an early dinner is one of the easiest ways to lower your blood sugar level and reduce your risk of cardiovascular disease. If possible, have dinner before sunset. It is best to have dinner before 8 pm.
do not sleep immediately after eating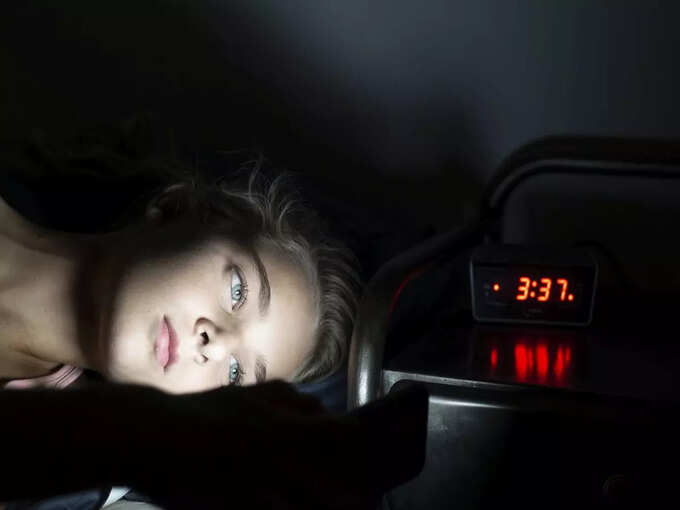 It is strictly forbidden for people with high blood sugar to sleep during the day. Daytime sleepiness increases the kapha dosha in the body, which increases the blood sugar level. Even at night- It is suggested to sleep 3-4 hours after dinner.
ways to lower blood sugar
relying only on diabetes drugs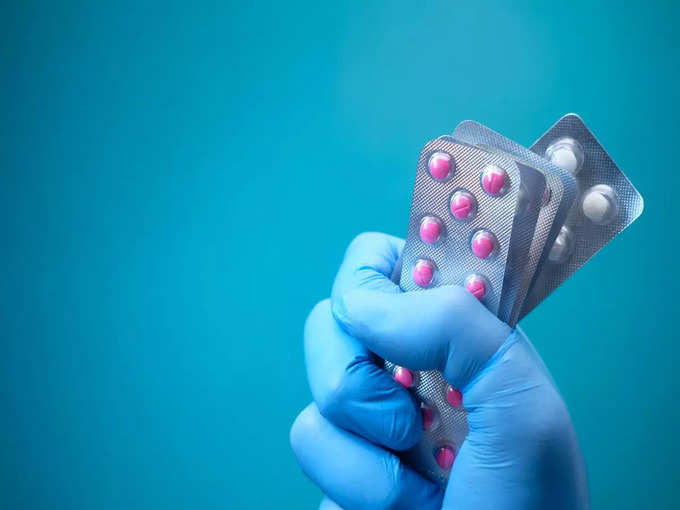 Not following a healthy routine and being completely dependent on diabetes medicines can damage your liver and kidneys at an early age.
Disclaimer: This article is for general information only. It cannot in any way be a substitute for any medicine or treatment. Always contact your doctor for more details.