ripening at the crossroads on a rainy day
Corn
You all must have seen. Most of the people also like to eat it. You must have eaten at some point or another. But do you know that maize not only gives you warmth in the rain but also brings many health-related benefits. Maize is counted among the popular cereals around the world. It is usually yellow but also occurs in many other colors such as red, orange, purple, blue, white and black. Maize has many nutritional properties, due to which nutrition experts recommend eating it.
recently
Celebrity nutritionist Rujuta Diwekar
Maize has also been described as a superfood. In his Instagram post, he has mentioned the way of its consumption as well as its health related benefits.
(Health benefits of corn)
have also shared. She says that corn can help in maintaining your health as well as maintaining the beauty of face and hair.
Why is corn a superfood?
Corn contains many essential vitamins and minerals along with fat, carbohydrate, protein and fiber. With the help of which it is able to supply various nutrients in the body. Along with this, it also works to provide necessary help in many problems related to skin, hair and health. This is the reason why corn is called a superfood.
benefits of eating maize in rain
In which diseases is corn beneficial?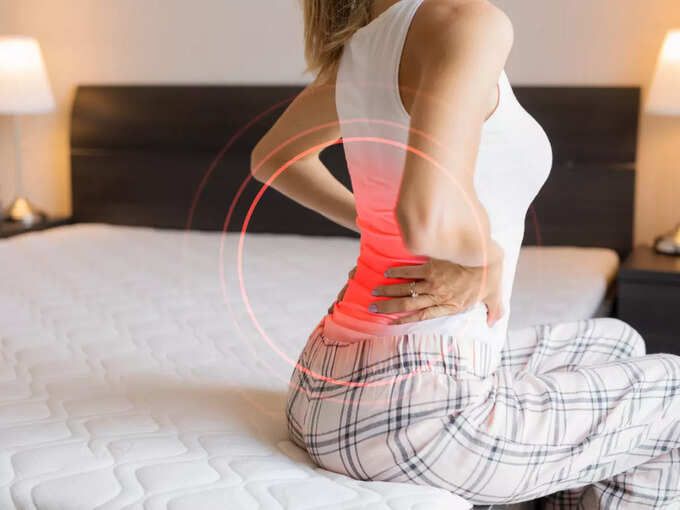 controls diabetes
beneficial for eyes
aids in weight control
completes iron deficiency
Helps in preventing anemia
useful for heart health
maintains digestion
controls cholesterol
makes bones strong
Helpful in Alzheimer's
Celebrity nutritionist advised to eat corn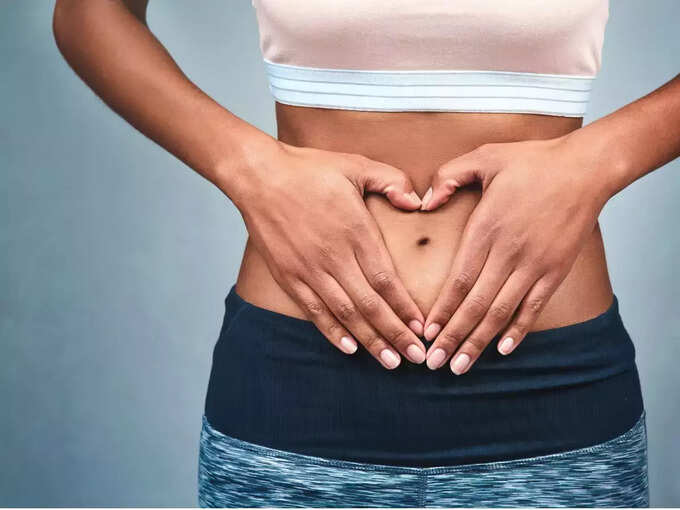 Nutritionists say that vitamin B and folic acid are found in corn kernels, which improve your hair as well as prevent it from turning white. Also, with the help of the fiber present in it, you do not have the problem of constipation. Apart from this, by consuming this cereal, you can control your blood sugar without spoiling your taste.
Nutrinist Rujuta told how to consume maize?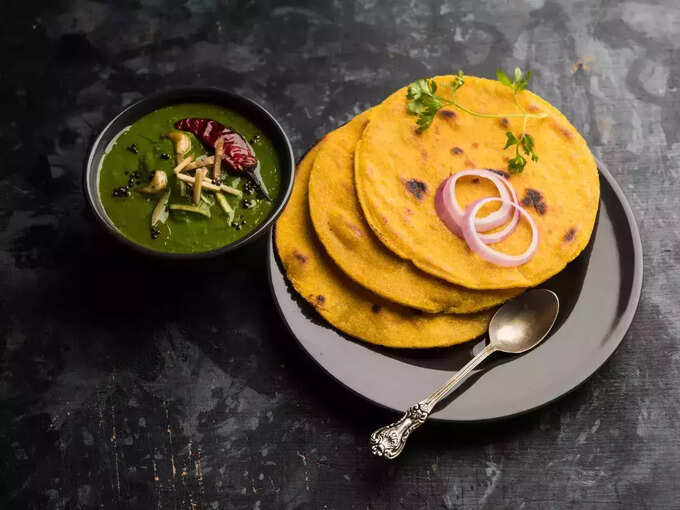 Nutritionists say that you can eat corn or corn according to your convenience and choice by roasting, boiling it. Apart from this, bread made from its flour or roti can be made by filling corn grains.
which corn is healthy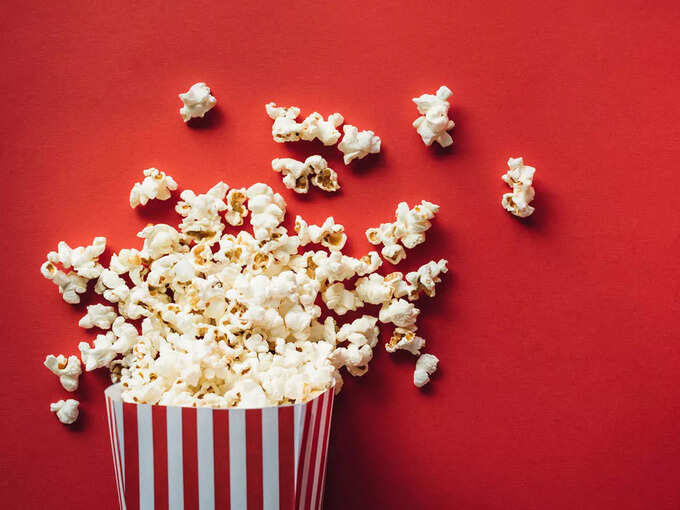 If you are looking for health-related benefits in American corn, pop corn, then know which corn or corn is healthy. Nutritionist Rujuta suggests that it is healthier to eat desi corn than American corn, pop corn and the like and other corn substitutes.

Disclaimer: This article is for general information only. It cannot in any way be a substitute for any medicine or treatment. Always contact your doctor for more details.