It is very important to keep mental health right, because its deterioration causes other physical diseases. Many research suggests that mental problems like stress, depression become the cause of high blood pressure, diabetes and heart diseases.
How to improve mental health?
Mind-body expert Yash Vardhan Swami says that we tend to become like the people we hang out with. Like them, our mental health becomes more approachable. Therefore, it is very important to keep distance from 8 types of people to get mental peace and success.
1. Dream big and work small
Some people have big dreams, but do not want to work hard at all. Stay away from such people, because they find your hard work useless. These people make you negative with their attitude and stop you from working hard.
2. People who always cry on luck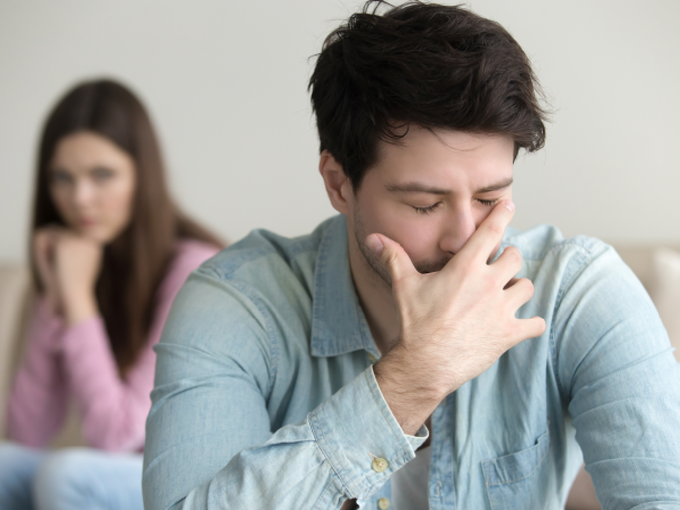 Luck does not guarantee your success. But some people consider the failure of their wrong efforts, choices and paths as unlucky. Such people can cast the shadow of their thinking on you too.
3. Unbelievers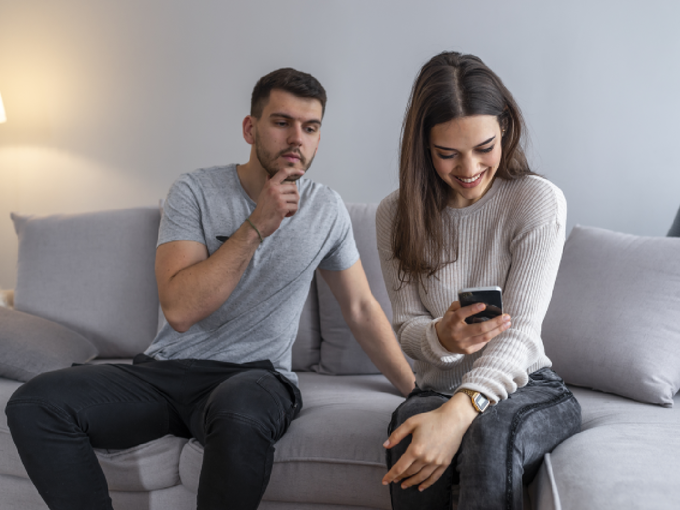 Some people have a habit of doubting. You always have to prove yourself in front of such people, but still they do not show faith in you. This condition can become stressful and gradually become depression or loss of self-confidence.
4. People looking for a question for every answer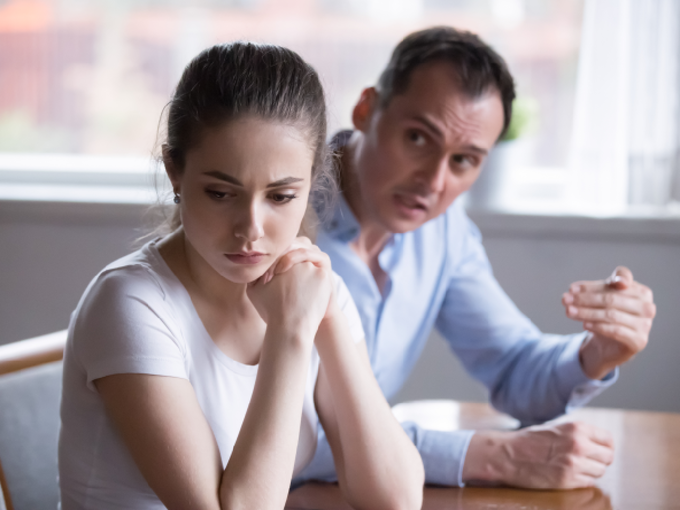 It is better to get away from people who are busy finding questions in every answer. Because, it can end your dreams and efforts before they even start. Such people keep negative thinking and success goes away.
How to stay away from people?
beware of these people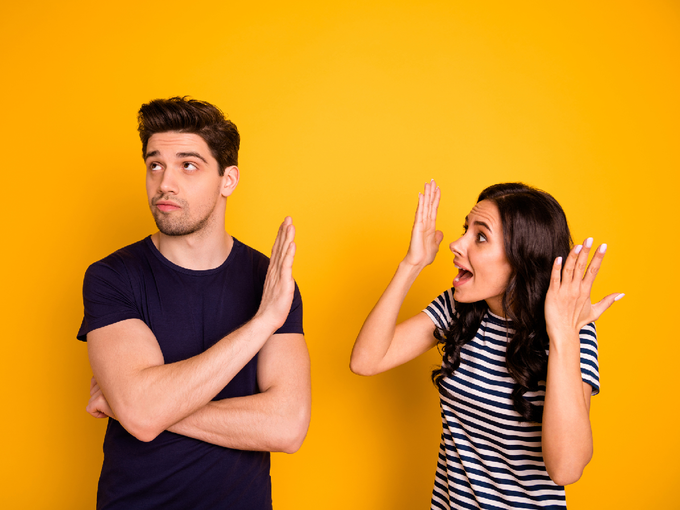 5. Those who speak without thinking, even if it is true
6. People taking credit for your work
7. Envious people
8. People who fall easily on someone's seduction
Disclaimer: This article is for general information only. It cannot be a substitute for any medicine or treatment in any way. Always consult your doctor for more details.