Low Magnesium Sign:
Magnesium is a type of mineral, which is very important for the proper functioning of the body. to the lack of
hypomagnesemia
Also called Generally, its level is affected due to the body not getting enough nutrition due to dietary disturbances and diseases.
How much magnesium should be in the body?
According to the NHS, men aged 19 to 64 need 300mg a day and women aged 19 to 64 need 270mg of magnesium each day. Due to its low quantity continuously, there is a risk of mental and physical diseases. You can learn about the symptoms of magnesium and the foods to prevent it here.
poor mental health
According to the NCBI report, magnesium deficiency is at risk of deteriorating mental health. If its sufficient quantity is not available in the body, the brain stops working properly. These include lack of emotion, confusion, loss of awareness, and even coma.
osteoporosis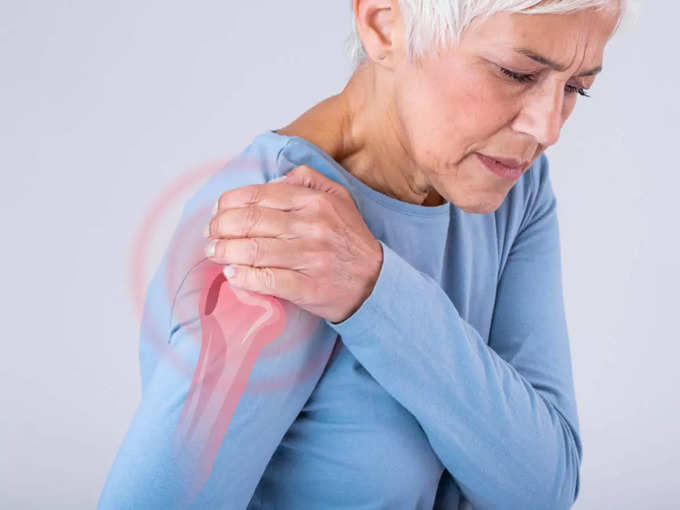 Osteoporosis is a serious disease related to bones. The bones of the person suffering from this are so weak that they break even on coughing and sneezing. Although this disease is caused by age, sedentary lifestyle, vitamin D and K.
But according to one study, magnesium deficiency has also been found to be a risk factor for osteoporosis and fractures.
muscle cramps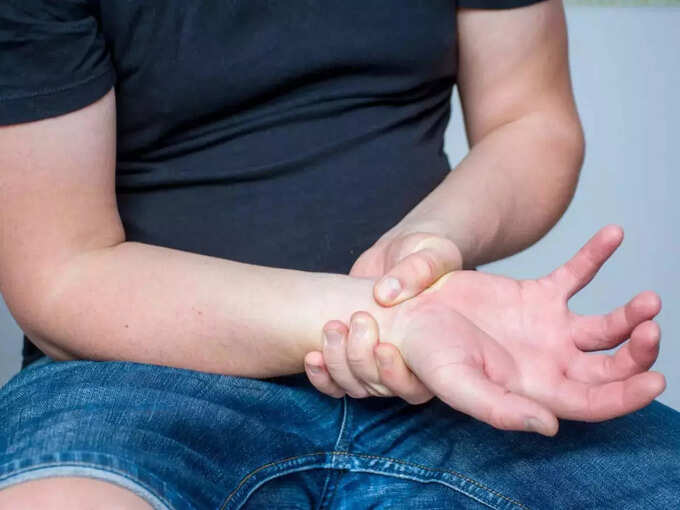 Muscle cramps are usually caused by tiredness throughout the day. But it can also be a symptom of insufficient magnesium in the body. This muscle weakness can be caused by myasthenia gravis.
Magnesium deficiency causes heart disease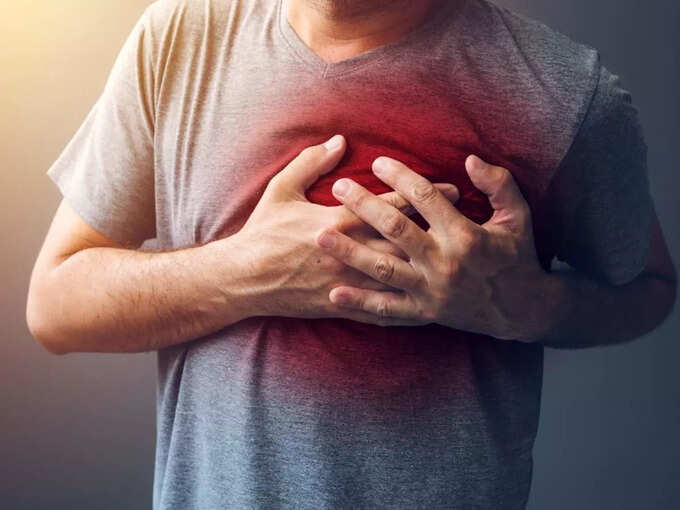 Magnesium deficiency works to increase the risk of diseases for the heart.
According to a study done on animals,When the level of magnesium in the body decreases, blood pressure increases, which weakens the heart. There is also a risk of heart attack due to this.
economics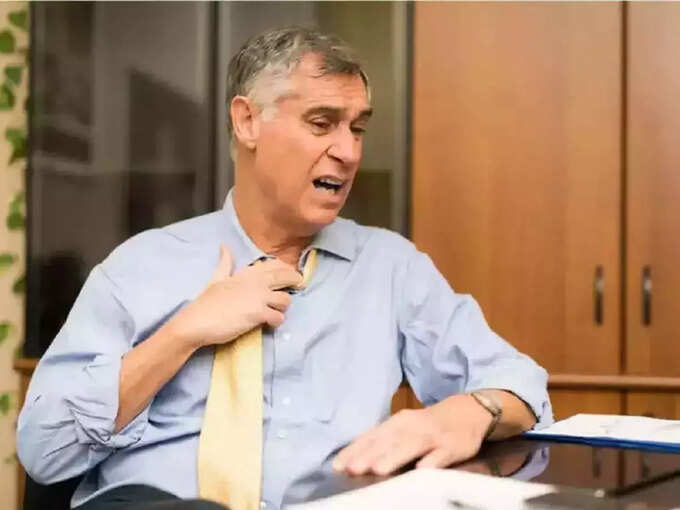 Arrhythmia is a disease related to sudden increase in heartbeat. There is also a risk of stroke or heart failure due to lack of timely treatment. Magnesium deficiency can cause or worsen this condition.
What to eat for magnesium?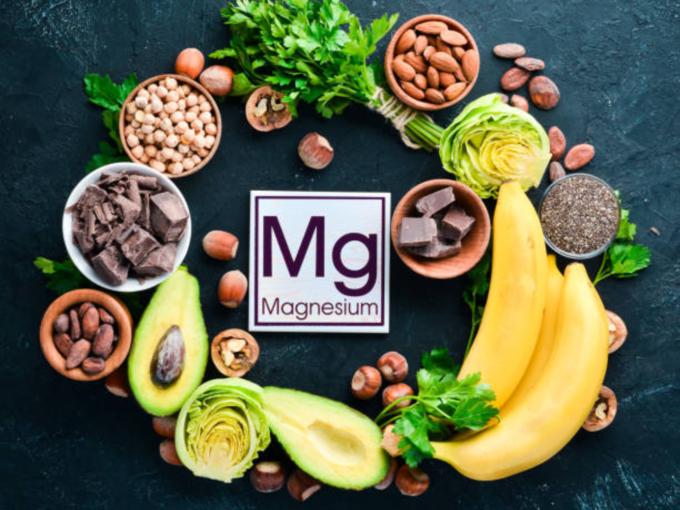 Greens, nuts, seeds, dry legumes, whole grains, wheat germ, barley bran are considered to be the best option to meet the deficiency of magnesium in the body in a natural way. Apart from this, you can also consume avocado, tofu, tuna, spinach and dark chocolate.
Disclaimer: This article is for general information only. It cannot be a substitute for any medicine or treatment in any way. Always consult your doctor for more details.