Being engaged in mobile or laptop day and night, watching TV till late night, bad eating and drinking habits, increasing pollution and sedentary lifestyle have a bad effect on the eyes. This is the reason that at present, not only the elderly but also the youth and children are facing different problems related to the eyes.
Decreased vision, blurred vision, loss of vision for distance or near, cataracts, watering of the eyes, redness, pain in the eyes and webs in the eyes. Many people suffer from these problems.
In fact, if you want to avoid eye-related problems and improve your eyesight, then you should first change your eating and drinking habits. India's famous dietician Anjali Mukherjee Telling you such a remedy, which can make your eyes strong. Let's know-
Salad that strengthens and brightens the eyes
According to Anjali, one can eat salad regularly to make the eyes sharp and shiny. Salads are packed with a variety of antioxidants and essential vitamins. Eating salads can not only nourish your eyes but can also help in protecting you from serious problems like cataracts.
Ingredients for Salad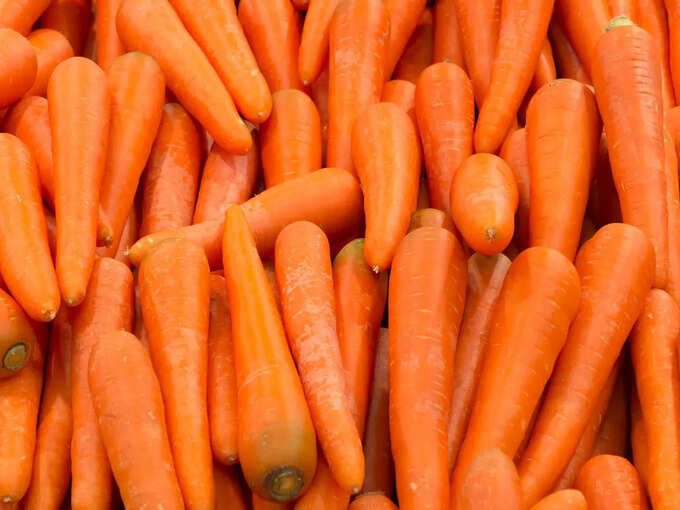 iceberg lettuce leaves
Carrot
Beetroot
red bell pepper
Raddish
green capsicum
This salad is a treasure of Vitamin A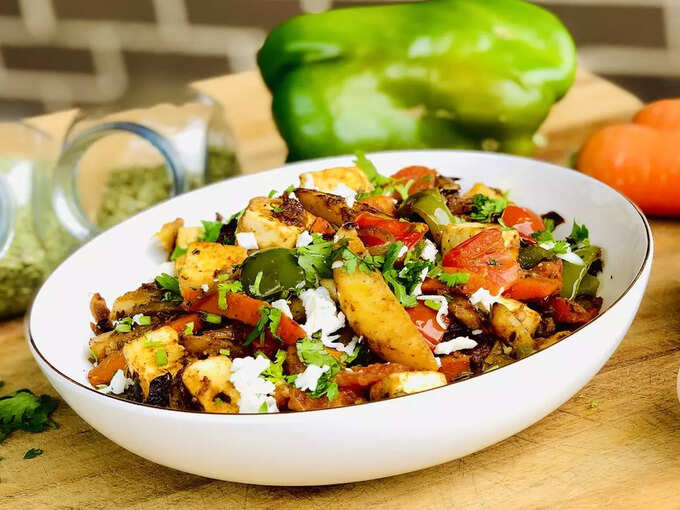 All those essential nutrients are found in this special salad, which work to enhance the health of the eyes. It contains elements like Vitamin A, Vitamin E and Riboflavin which make the eyes strong and shiny.
Cataract will be protected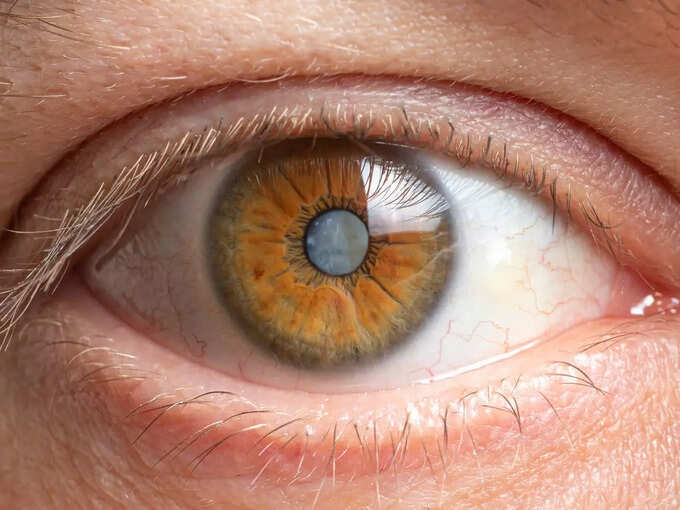 Bright vegetables like carrots, beets and red-yellow bell peppers are a great source of phytochemicals, which help protect against harmful free radicals and cataracts.
This salad is a treasure of antioxidants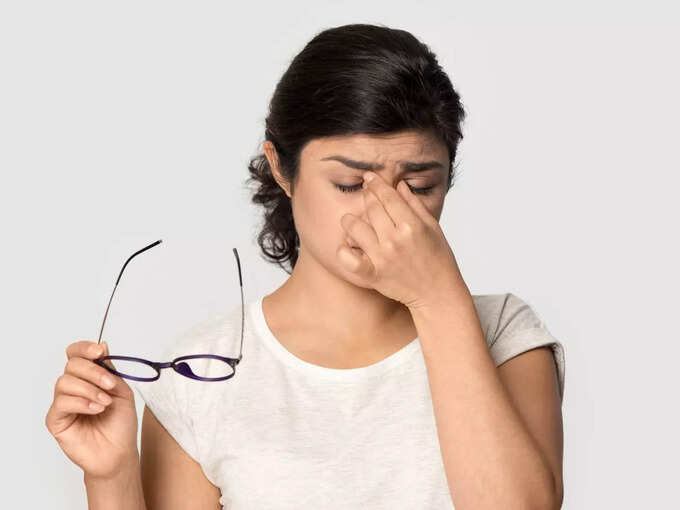 Antioxidants, vitamins E and C are found in these vegetables, which protect the eyes from free radical damage. Not only this, it also works to repair the damage already done to the eyes.
Disclaimer: This article is for general information only. It cannot be a substitute for any medicine or treatment in any way. Always consult your doctor for more details.
If you are struggling with any health problem and want its solution or any kind of information related to the disease, then you can send your questions to us directly at [email protected] Our doctors and experts will try to answer them.