Coronavirus pandemic
) among
Monkeypox
The outbreak is also increasing rapidly. This dangerous disease has spread to more than 80 countries so far. There are currently more than 17,000 reported cases of monkeypox worldwide. Recently increasing risk of disease
World Health Organization (WHO)
declared this global health emergency.
There is currently no permanent cure for monkeypox. Doctors and scientists are still searching for answers about how the monkeypox virus is transmitted and whether it is a sexually transmitted disease. Meanwhile, a group of researchers has found two other symptoms of monkeypox that were not previously known to be distinguishing features of the disease.
A study published in the British Medical Journal Researchers looked at data from 197 monkeypox patients based in the UK. The team of researchers has found that monkeypox is changing and its symptoms are also changing.
New symptoms of monkeypox revealed in the study
71 patients in the study experienced rectal pain, 33 suffered from sore throat, 31 suffered from penile edema and 27 suffered from mouth sores, 22 patients who experienced solitary lesions and 9 had enlarged tonsils informed of. Nonetheless, the study confirmed that monkeypox is primarily transmitted through gay and bisexual men who have sex with other men.
Solitary lesions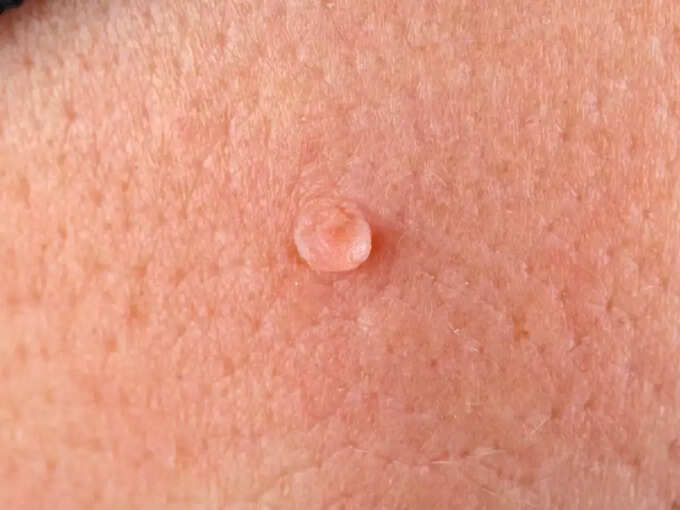 One of the new symptoms discovered in the study was found to be a single lesion. It is a small, skin lesion that can range from harmless (wart) to life-threatening lesions such as melanoma. This symptom of monkeypox is also found in syphilis and other STI diseases.
swollen tonsils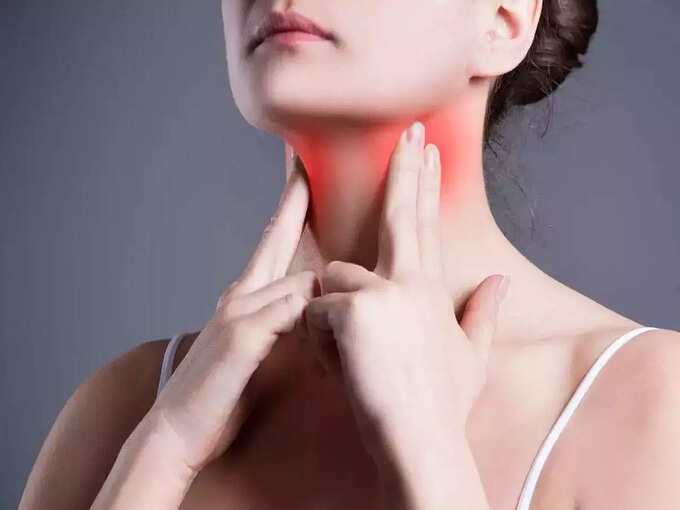 Patients in the study also reported swollen tonsils. This symptom was not previously known to be typical of monkeypox infection. Obviously this symptom is also a common symptom of many diseases.
How is monkeypox spread?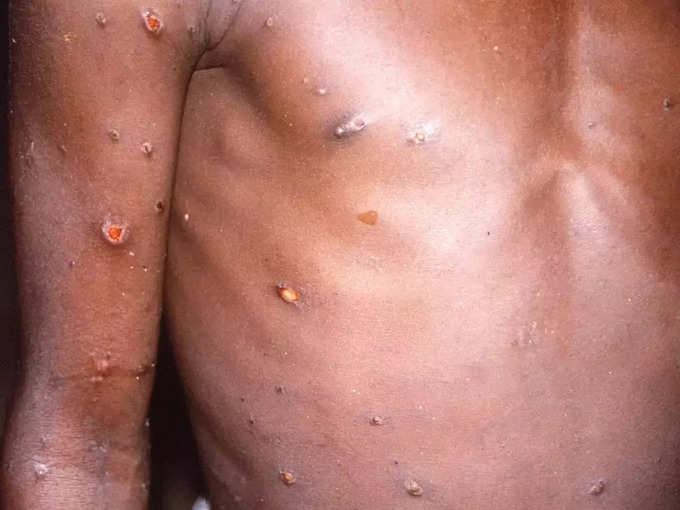 According to the US Centers for Disease Control and Prevention (CDC), monkeypox can be spread through close, personal, skin-to-skin contact with anyone, including-
Direct contact with monkeypox rash, scabs, or body fluids from a person with monkeypox.
Touching objects, clothing (clothing, bedding or towels) and surfaces used by someone with monkeypox.
Coming into contact with respiratory secretions.
hugging, kissing and engaging in intercourse
Main symptoms of monkeypox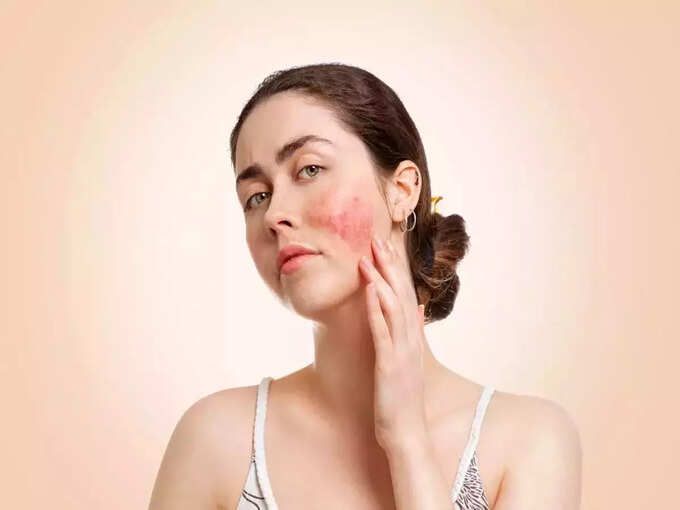 fever
Headache
muscle and joint pain
back pain
swollen lymph nodes
rashes
fatigue
Monkeypox causes, symptoms, treatment and prevention
ways to avoid monkeypox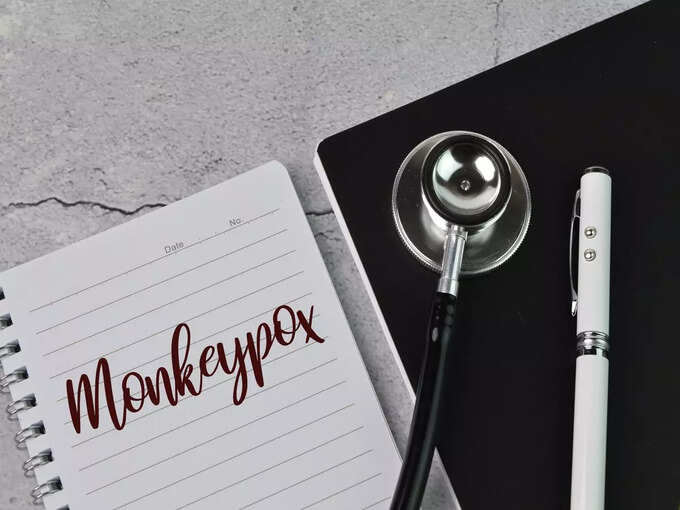 The best way to prevent the spread of monkeypox is to limit close and direct contact with confirmed patients with monkeypox. Also, stay away from people who are showing common symptoms of monkeypox. Avoid unprotected sex. Also, avoid sharing clothing, bedding and other items used by patients infected with the virus.
Disclaimer: This article is for general information only. It cannot in any way be a substitute for any medicine or treatment. Always contact your doctor for more details.
Click here to read this story in English