coating treatment
Lip therapy is based on Soth Shoolaghna Aushadhi Dravya (inflammation and pain relieving herbs). In this recipe, a special type of paste is made from a mixture of some Ayurvedic herbs, which is applied on the affected area. It is an effective remedy to get relief from joint pain.
swedana or herbal steam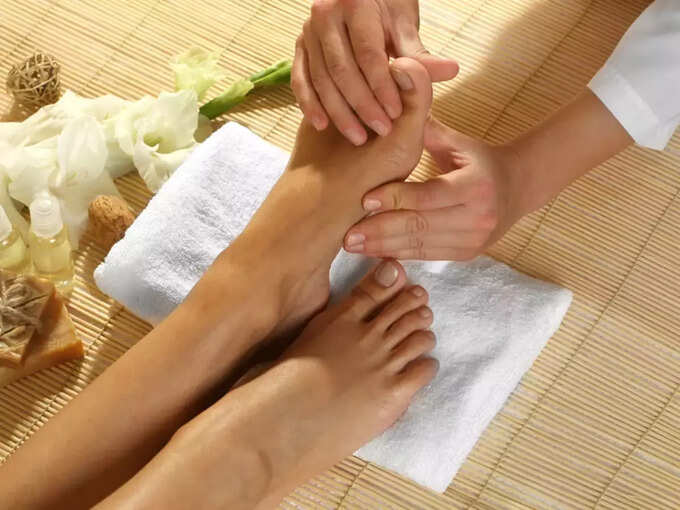 Ayurveda recognized herbs are found to have various pain-relieving properties. To get relief from joint pain, some herbs are boiled and steam is used to treat the affected area.
Jaanu Basti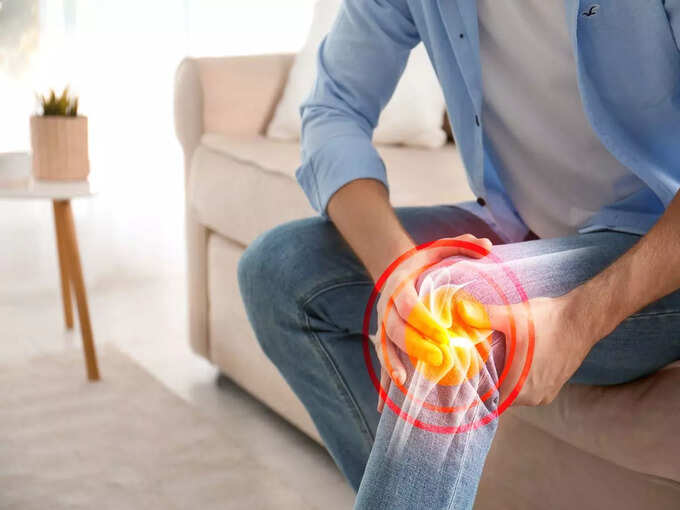 Ayurvedic Janu Basti is also used in Panchakarma for joint pain. In this therapy, medicated oil is filled by putting a cap on the knee, whose temperature is kept slightly higher than the environment, after which the knee is massaged and sweating is done by steam.
Abhyanga or oil massage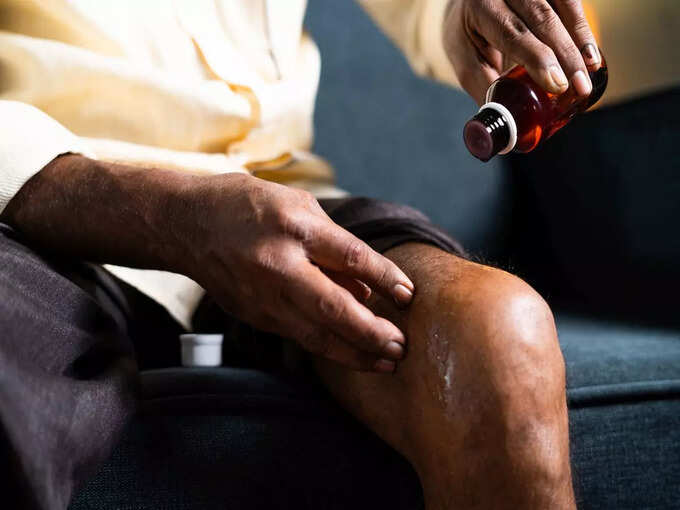 Abhyang (massage with medicated oil) is considered a very effective treatment in Ayurveda. This remedy is not only used in joint pain but also to get relief from many problems. Many types of Ayurvedic oils are used in this. Oil massage of the affected area gives quick relief to the patient.
Are these treatments effective?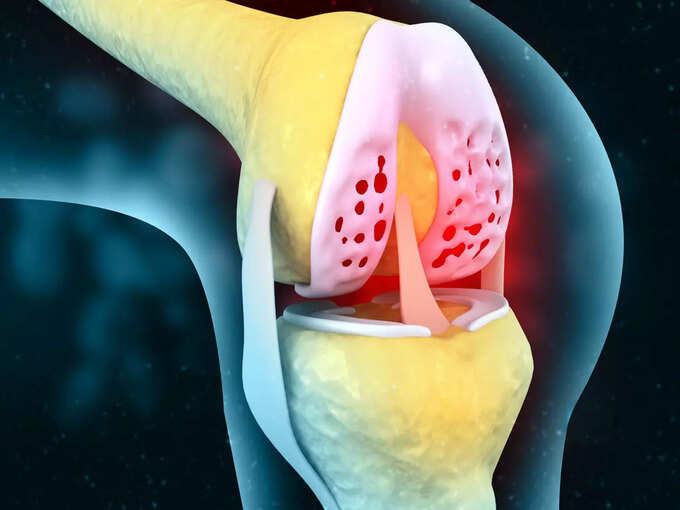 Dr. Mihir believes that the above mentioned Ayurvedic remedies are effective to get relief from knee pain. He told that if you or your parents or loved ones are suffering from pain, then you must try these remedies. For this you can take the help of an expert. Through these you can get rest without pain.
Disclaimer: This article is for general information only. It cannot be a substitute for any medicine or treatment in any way. Always consult your doctor for more details.