It is getting cold in the country. There is heavy snowfall in the hill states and cold wave continues in the plain states. The worst effect of cold is on the joints of the body. Due to the fall in temperature and cold winds, muscle cramps and joint pain increase. This can lead to stiffness in your joints.
If you are already struggling with the problem of less lubrication in the joints, then this season can make your condition worse. Synovial fluid is needed for better functioning and strength of joints. It prevents the bones of the joints from rubbing against each other and helps the joints to move.
Due to lack of grease in the joints, you may have severe joint pain, crackling sound in the joints, tissue damage, difficulty in walking, stiffness in the joints, etc. To increase grease in the knees, you can increase the intake of some vegetables found in winter.
red chilli
According to a report in webmd, vitamin C is found in abundance in red chilies. Vitamin C helps your body make collagen, which is part of your cartilage, tendons and ligaments, which helps your joints function better.
Kale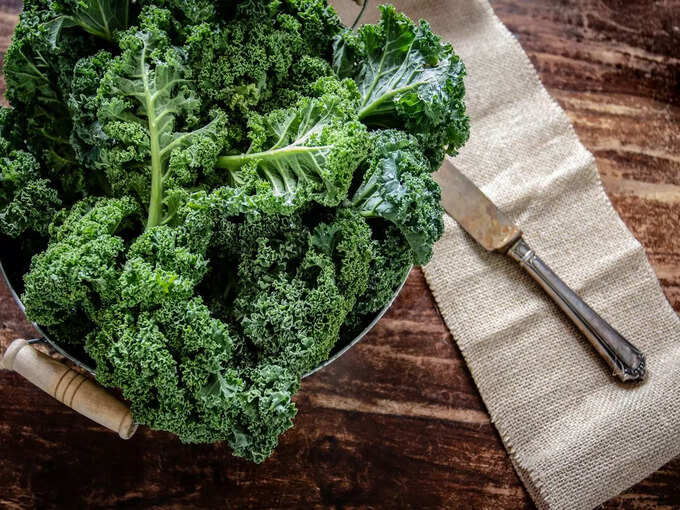 Kale and other dark leafy greens are rich in nutrients, making them a great choice for joint health. They are packed with nutrients like the antioxidant beta-carotene and vitamin C. The biggest thing is that calcium has been found in them, which helps in keeping your bones strong.
Garlic and Root Vegetables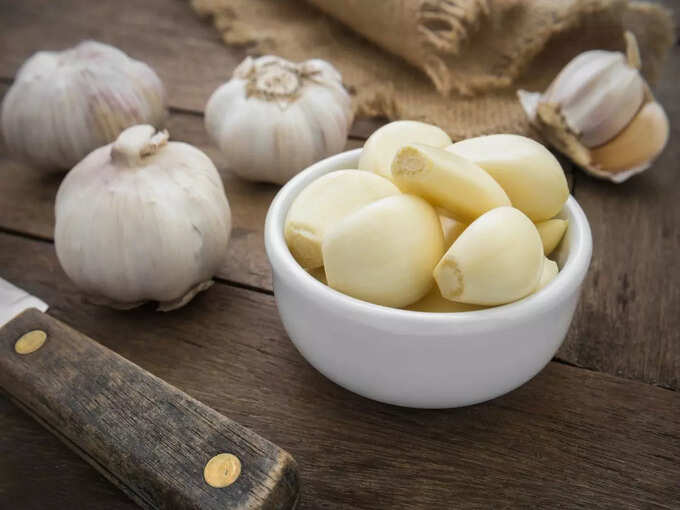 Garlic, Onion, Ginger and Turmeric Contains anti inflammatory properties. It is believed that the pungent root vegetable may be useful in treating symptoms of arthritis and other joint pain.
beans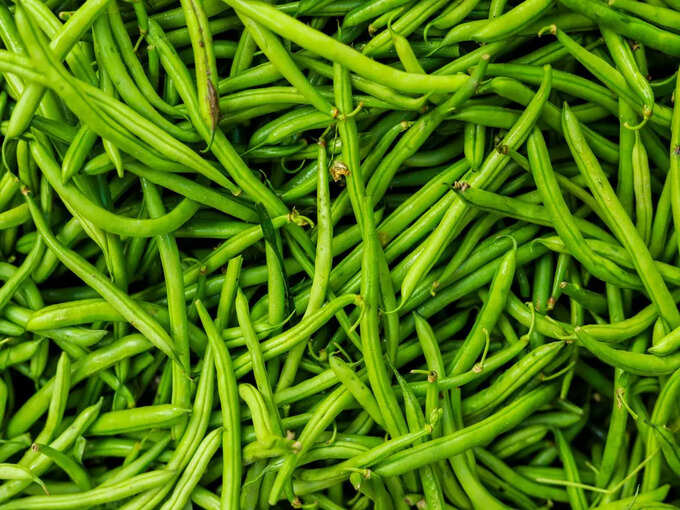 Legumes are one of the best ways to increase grease in the knees and reduce joint pain. Elements like protein, minerals and fiber are found in these. Chickpeas, green beans and soybeans have anti-inflammatory and antioxidant properties in vegetables that help reduce joint pain and swelling.
Cruciferous Vegetables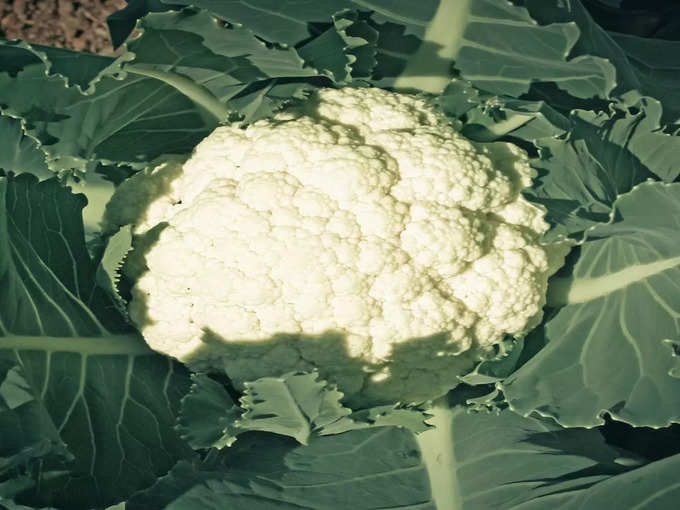 Vegetables of the mustard and cabbage family are called cruciferous. There are leafy greens like mustard greens, arugula, kale and purple cabbage. According to a Cleveland Clinic report, vegetables like broccoli, cauliflower and Brussels sprouts work by increasing the grease in the joints to make them stronger. These vegetables are packed with a variety of nutrients, including fiber, vitamins and calcium.
If you are struggling with any health problem and want its solution or any kind of information related to the disease, then you can send your questions to us directly at [email protected] Our doctors and experts will try to answer them.
Disclaimer: This article is for general information only. It cannot be a substitute for any medicine or treatment in any way. Always consult your doctor for more details.
There will be no joint pain in cold, eat these things