Amidst the corona virus (Covid-19) spread from China, now Japan's
Japanese Encephalitis virus
The cases are raising the head. This virus is the most important cause of viral encephalitis in Asia. It is a mosquito-borne flavivirus, and belongs to the same genus as dengue, yellow fever and West Nile virus. The first case of Japanese encephalitis virus (JE) was reported in Japan in 1871, hence it is called Japanese encephalitis virus.
However, this virus is not new to the people of India. Cases are also rare here, but the death rate in people with encephalitis can be as high as 30%. According to media reports, recently this virus has been found in a 4-year-old child in Pune. Due to the spread of mosquitoes, people of all ages are at risk of infection with this virus.
According to a report, around 597,542,000 people in India live in JE affected areas. In addition, 1,500 to 4,000 cases of Japanese encephalitis virus are reported every year.
Symptoms of Japanese Encephalitis
According to the CDC, the Japanese encephalitis (JE) virus often causes no symptoms. But, most of these symptoms can be seen in the initial level.
fever
Headache
Vomiting
change in mental status
neurological symptoms
weakness
movement disorder
seizures (in children)
health risk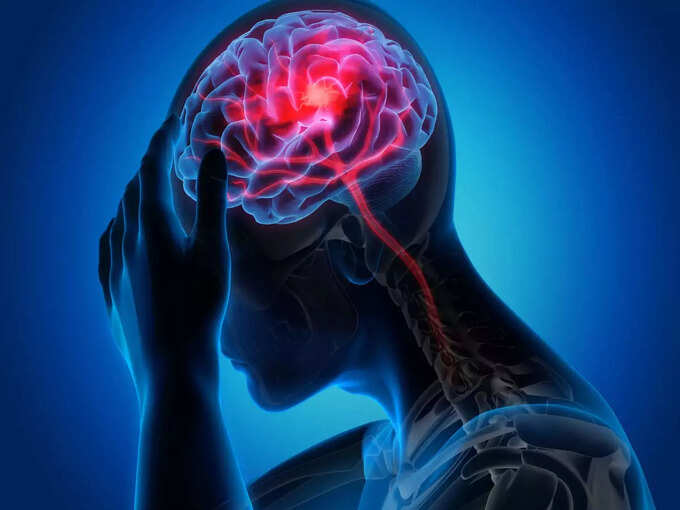 Less than 1% of people infected with this virus develop neurological disease. In individuals who develop symptoms, the time from infection to onset of illness is typically 5–15 days.
Of patients who develop encephalitis (infection of the brain), 20% – 30% die. However, neurological, cognitive, or psychiatric symptoms are likely to persist in 30%–50% of people who recover from severe infections.
​Diagnosis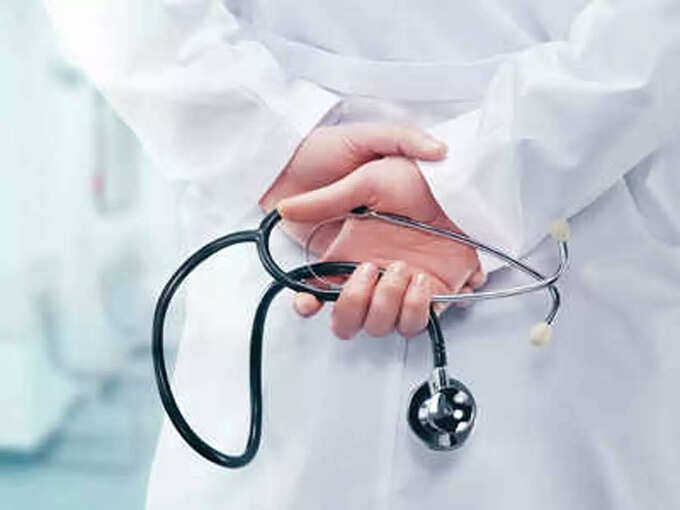 If you have traveled to an area where JE virus is present, or you are experiencing symptoms, get yourself checked by your doctor. Your doctor may order some tests to rule out JE virus infection.
Treatment of Japanese Encephalitis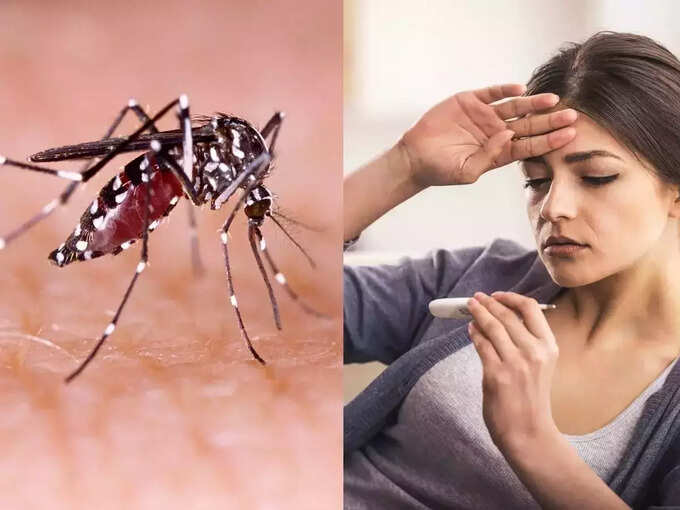 There is no specific treatment available for Japanese encephalitis. Doctors treat on the basis of its symptoms. Rest, fluids, and over-the-counter pain relievers may relieve some symptoms. Hospitalization is usually required for care and observation.
how to defend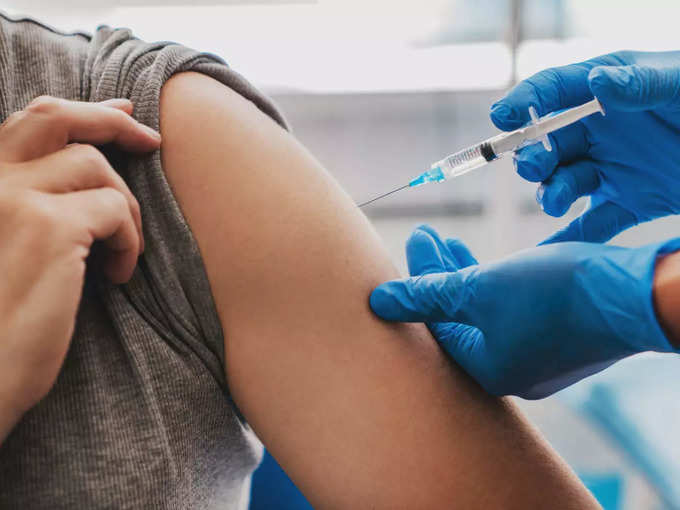 The best way to prevent Japanese encephalitis virus infection is to protect yourself from mosquitoes. Wear long sleeve shirt and pants for this. Also get a shot of the Japanese encephalitis virus vaccine.
Disclaimer: This article is for general information only. It cannot be a substitute for any medicine or treatment in any way. Always consult your doctor for more details.