Kidney Cancer
Recognizing the early signs and symptoms of AD is very important for the success of treatment. Sometimes one of the most common signs of kidney cancer is hematuria or blood in the urine. Usually, there is no other problem, pain, or discomfort in kidney cancer, but if there is blood in the urine, then the patient should be alert.
In some cases, there is no pain when there is blood in the urine due to kidney cancer. It is not necessary that blood is always visible, but blood can be detected on examination of urine.
Today is World Cancer Day and the purpose of celebrating this day is that more and more people can get to know about cancer so that prevention and proper treatment of this deadly disease can be done. on this occasion Dr. Lalit Sharma, Consultant Medical Oncology at Manipal Hospitals, Jaipur Telling you what is kidney cancer and how it can be prevented.
kidney cancer symptoms
Blood in the urine can occur for many reasons other than kidney cancer, including cystitis, UTIs, bladder and prostate cancer, overdose of blood thinners, urinary stones, and prostate and bladder cancer.
Lump or tumor in the area of ​​the kidney, fatigue, flank pain, feeling unwell, loss of appetite, weight loss, low-grade fever, bone pain, high blood pressure, anemia, or high calcium in the blood Kidney cancer There are some additional signs of
Causes and diagnosis of kidney cancer
There is no known cause of kidney cancer. There are some risk factors, due to which the chances of getting this disease increase. These include smoking, obesity, high blood pressure, family history, and radiation exposure. If anyone is feeling any of the above mentioned symptoms of kidney cancer, then he should contact the doctor immediately.
Tests done to diagnose and identify cancer include:
urine test
blood test
CT scan
Abdominal MRI and tumor biopsy
Different stages of kidney cancer
How serious is kidney cancer?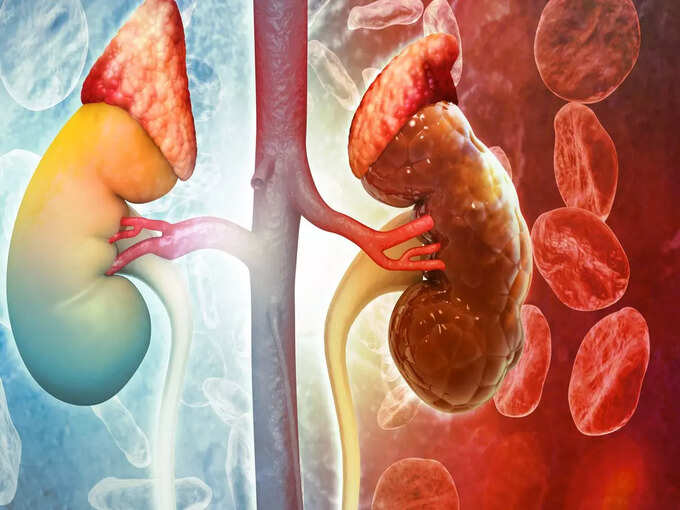 It depends on its stage. The stage of cancer depends on the location and size of the tumor, how many lymph nodes are affected, how far the cancer has spread, and which tissues and organs it has spread to. Early-stage kidney cancer includes stage 1 and stage 2 cancers, in which the tumor is still only in the kidney. Only on its own, advanced kidney cancer includes stage 3 cancer, in which the tumor has spread to surrounding structures. Advanced kidney cancer is stage 4 cancer, in which the cancer has spread beyond the kidney to other organs.
kidney cancer treatment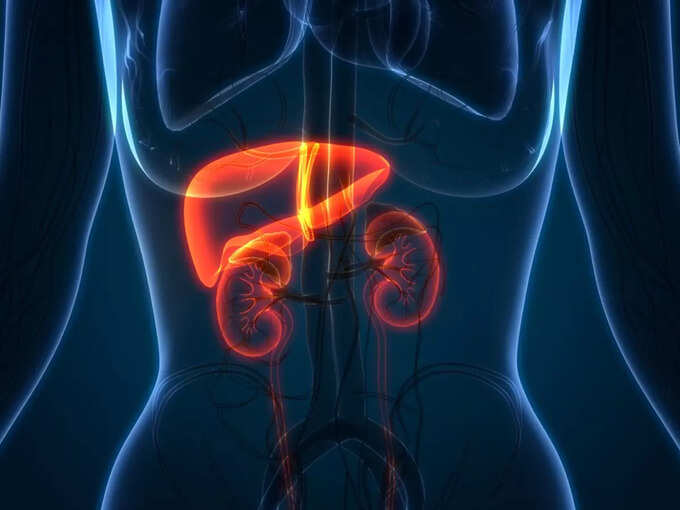 The stage and grade of the tumour, the age of the patient and their general health play a major role in the treatment of kidney cancer. Several treatment options are available, including surgery, tissue excision, radiation therapy, targeted drug therapy, immunotherapy, and sometimes chemotherapy.
kidney cancer prevention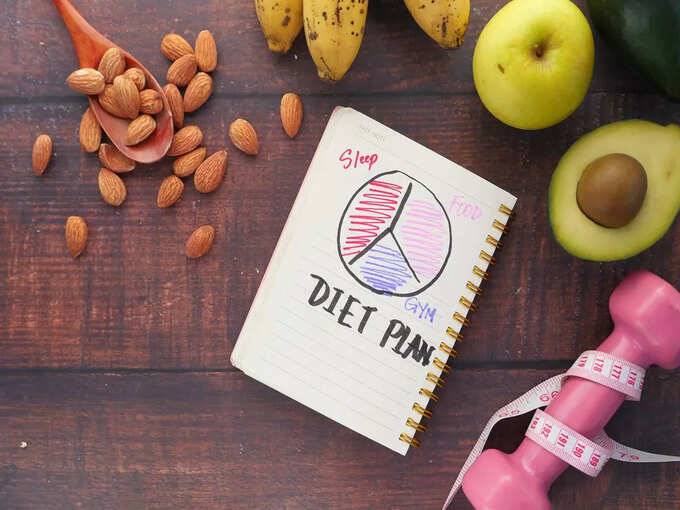 The causes of different cancers are also different. Research is still going on about the causes of kidney cancer and its prevention measures. Kidney cancer cannot be completely avoided, but some measures can reduce its risk. Quit smoking and keep blood pressure normal. Control body weight and eat plenty of fruits and vegetables.
Disclaimer: This article is for general information only. It cannot be a substitute for any medicine or treatment in any way. Always consult your doctor for more details.