Diabetes
It is an incurable disease related to lifestyle. Once someone gets this disease, he has to live with it for the rest of his life. In this disease, blood sugar starts increasing due to which the patient has to face problems like loss of vision, thirst, rapid healing of injury and kidney damage. In fact, in diabetes, the pancreas of the sufferer stops making or reduces the production of a hormone called insulin. This hormone works to manage blood sugar.
What is the treatment of diabetes and how to reduce blood sugar? There are different types of medicines available to control blood sugar in case of diabetes, but you should also take care of healthy diet and physical activity. There are also some foods, which can manage blood sugar in a better way, one of them is black grapes.
Shikha Agarwal Sharma, Nutritionist and Dietician and Director of Fat to Slim However, diabetic patients always need to be careful when it comes to consuming fruits. It is believed that fruits contain natural sugars that can increase glucose levels. This is one of the main reasons why diabetics need to choose foods that are safe for their blood sugar levels.
Black grapes are companions of diabetes patients
Grapes are a fruit rich in polyphenols, which aid in good digestion and promote brain health. Apart from this, it is also helpful in preventing heart disease and even cancer.
Black grapes can reduce metabolic syndrome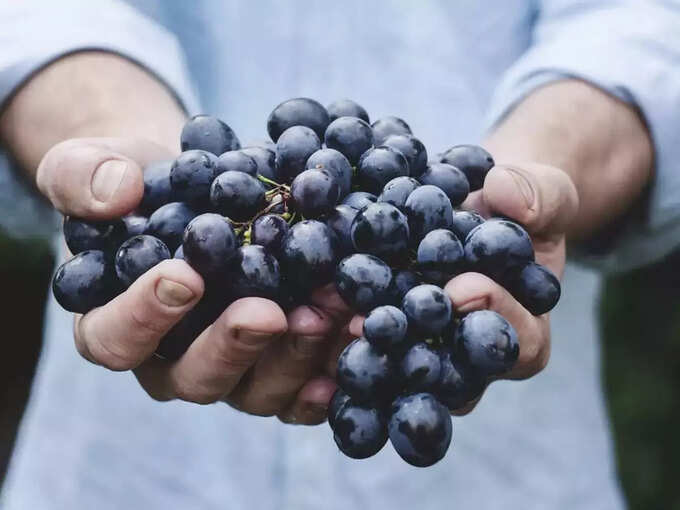 According to a report by NCBI, regular consumption of black grapes can reduce metabolic syndrome. Due to the strong antioxidant and anti-inflammatory properties of grapes, they are safe for people with diabetes, but it is important to consume them in moderation.
GI of black grapes is less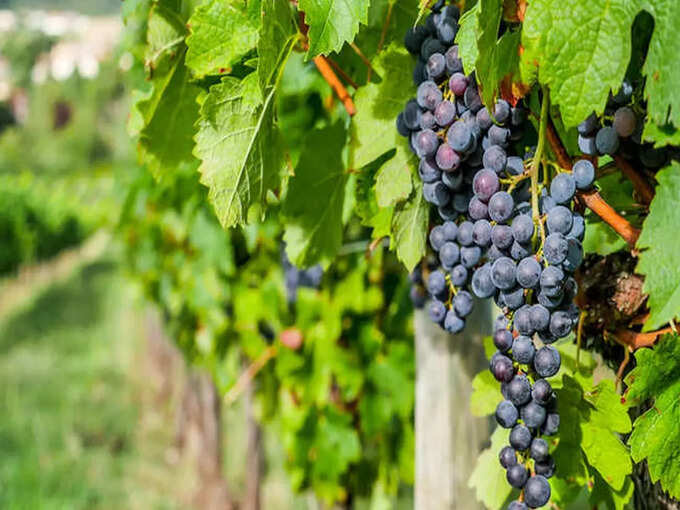 Black grapes are not only delicious, but are also very beneficial for diabetic patients as they have a low GI level (glycemic index) between 43 to 53. Consuming grapes in any form (in the form of whole fruit, juice or extract) keeps the blood sugar level under control.
A treasure trove of antioxidants and anti-inflammatories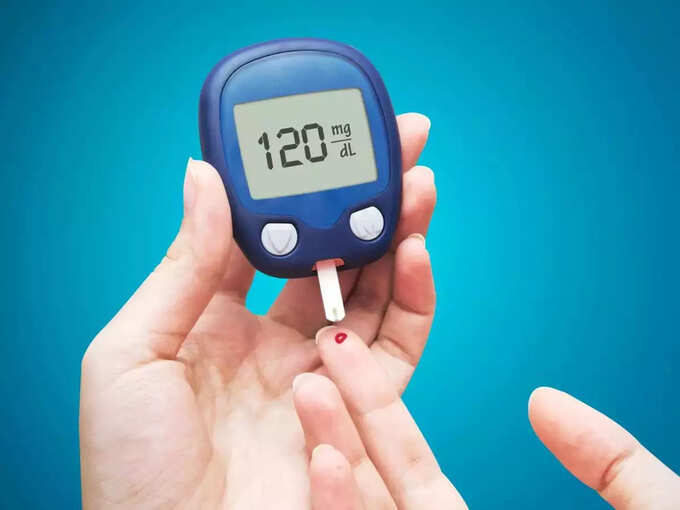 Black grapes are packed with resveratrol, which acts as an antioxidant and anti-inflammatory substance that may play a role in reducing the risk of diabetes. It also helps in increasing the life span of people suffering from type-2 diabetes.
low calorie level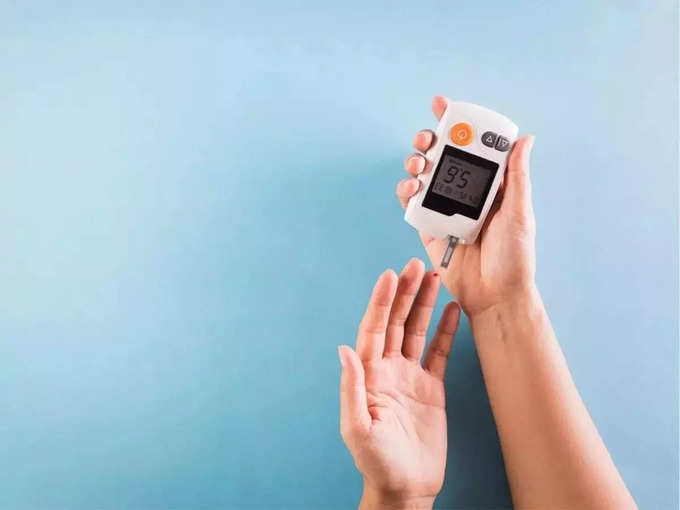 As per reports, black grapes are low in calories as they contain more than 82 per cent water. The body can fill up with all that water and is hydrated. Grapes is one such fruit, which along with providing better insulin control, also increases insulin sensitivity.
reduces the desire to eat sweets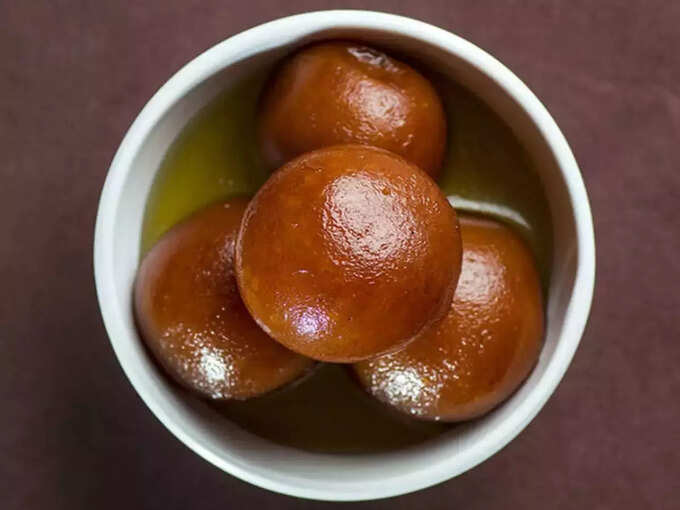 If you have a sweet tooth, black grapes are a great way to satisfy that craving. Instead of eating sweets like gummies, lollipops, sugars and other sugar products, eating black grapes can be a healthy option.
how much to eat grapes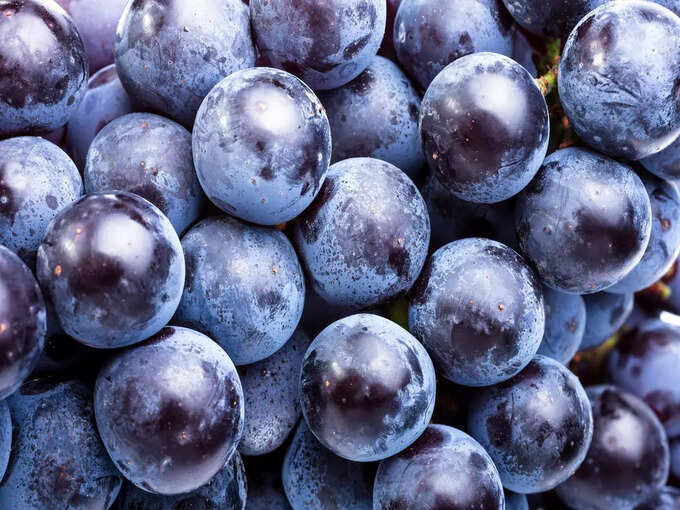 According to experts, the serving size of any diabetes-friendly food depends on its carbohydrate content. One serving of fruit contains about 15 grams of carbs. You should eat 17 black grapes daily to keep the blood sugar level under control.
Disclaimer: This article is for general information only. It cannot be a substitute for any medicine or treatment in any way. Always consult your doctor for more details.
If you are struggling with any health problem and want its solution or any kind of information related to the disease, then you can send your questions to us directly at [email protected] Our doctors and experts will try to answer them.