Uric Acid
The problem is gradually becoming very common. The reason for its increase is a sedentary lifestyle, high sugar and fructose foods, excessive consumption of alcohol and smoking. If there is pain or swelling in the joints even without physical hard work, then it increases in the blood.
Uric Acid Symptoms
It is possible Explain that high level of uric acid not only increases the risk of joint pain or arthritis, but also increases the risk of heart disease, diabetes, kidney disease.

Ayurveda Specialist Dr. Dimple Jangda
Has recently shared information on his Instagram about Ayurvedic medicines to reduce high uric acid. She explains that if your uric acid starts increasing more than the normal level, then with the help of these herbs, you can reduce it naturally.
These herbs can reduce uric acid
What should be the uric acid level according to age
According to the Mayo Clinic, normal levels of uric acid vary with age and gender. In such a situation, uric acid levels in women and men can be less or more than normal for each other.
Uric acid level in men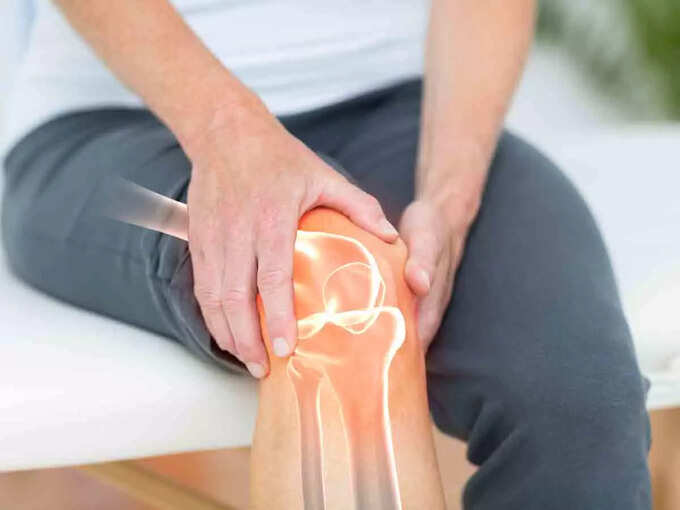 1-10 years: 2.4-5.4 mg/dL
11 years: 2.7–5.9 mg/dL
12 years: 3.1–6.4 mg/dL
13 years: 3.4–6.9 mg/dL
14 years: 3.7–7.4 mg/dL
15 years: 4.0–7.8 mg/dL
≥16 years: 3.7–8.0 mg/dL
Uric acid level in women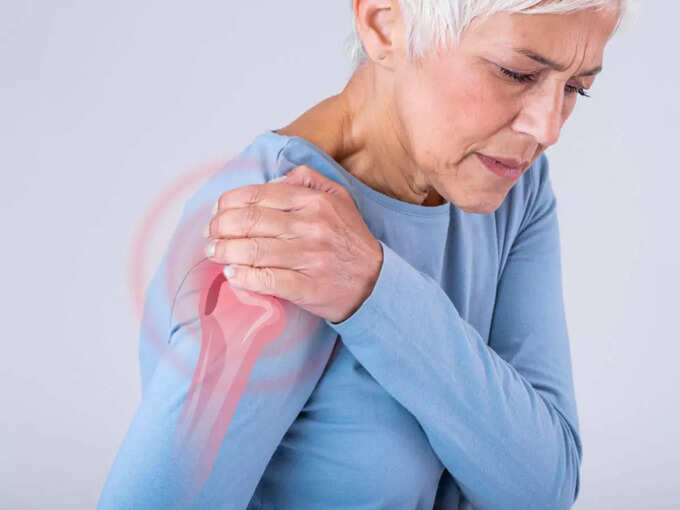 1 year: 2.1–4.9 mg/dL
2 years: 2.1–5.0 mg/dL
3 years: 2.2–5.1 mg/dL
4 years: 2.3–5.2 mg/dL
5 years: 2.3–5.3 mg/dL
6 years: 2.3–5.4 mg/dL
7-8 years: 2.3-5.5 mg/dL
9-10 years: 2.3-5.7 mg/dL
11 years: 2.3–5.8 mg/dL
12 years: 2.3–5.9 mg/dL
≥13 years: 2.7–6.1 mg/dL
Google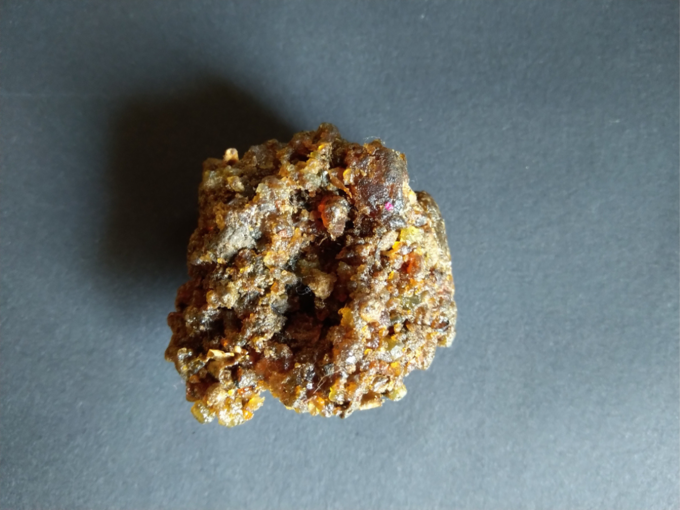 Ayurveda doctors recommend the use of Guggul when uric acid increases. Actually, Guggul has anti-oxidant and anti-inflammatory properties, due to which it works to reduce joint swelling and pain. Also controls the amount of uric acid increased in the blood. You can consume it in the form of decoction.
Guduchi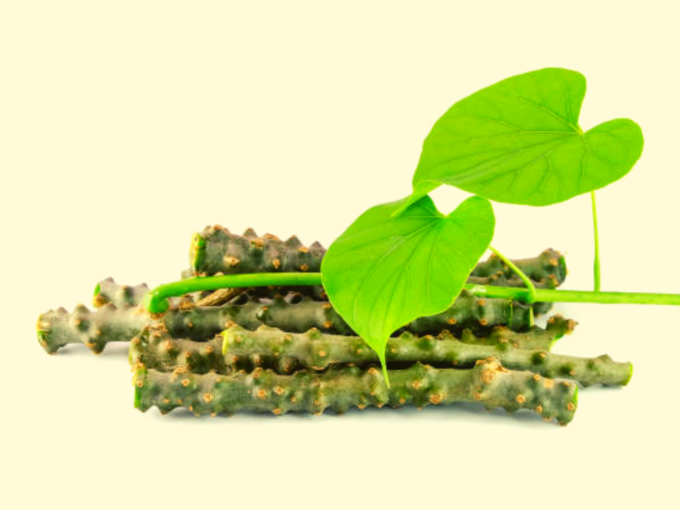 Guduchi is one of the most beneficial Ayurvedic herbs in high uric acid. It reduces pitta dosha in the body, which is the cause of arthritis. Along with this, it also reduces uric acid in the blood by balancing pitta and vata dosha. Consumption of Guduchi also provides relief from joint pain and swelling.
Musta Herb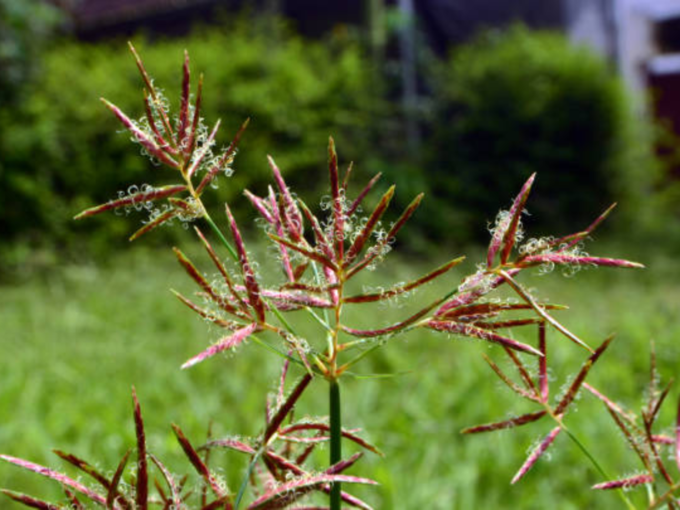 Musta Herb is also known as Nagarmotha. If your uric acid level is more than normal, then soak this herb in water overnight and grind it into powder and consume it. It rapidly works to control uric acid.
If you are struggling with any health problem and want its solution or any kind of information related to the disease, then you can send your questions to us directly at [email protected] Our doctors and experts will try to answer them.
Disclaimer: This article is for general information only. It cannot be a substitute for any medicine or treatment in any way. Always consult your doctor for more details.

read this also- What should be the level of uric acid in the blood? Control at home in these 5 ways