In the house of all of us, when we see some things, our mind becomes happy and then we start making faces after seeing some. Usually this happens with you too. One such vegetable is radish, whose parathas you must have eaten. But hardly you would like to eat or even watch it. The reason behind this can be its pungent taste or many problems after eating it.
But there are very few people who know the exact benefits of consuming radish. Not only this, in European countries, there are many dishes made from radish, which people like to consume a lot. The same experts also recommend the consumption of radish and vegetables that come from its family. So far, many researches have been done to know the characteristics of radish, which have shown that many dangerous diseases like diabetes, cancer, hypertension can be avoided by the consumption of radish. Let us know about such diseases which are not caused by radish.
anti cancer properties
Today, a disease like cancer is taking millions of people in its grip. In such a situation, by simply consuming radish, one can save oneself from cancer. Let us tell you that radish contains phytochemicals and anthocyanins which have anti-carcinogenic properties. Apart from this, vitamin C is also found in radish, which works as a powerful antioxidant property.
It prevents the damage caused by free radicals and protects against cancer. A study published by Plants Foods for Human Nutrition claims that bioactive compounds are found in every part of radish like in its leaves, in the roots, in the stems which act like a medicine on diseases like cancer, inflammation.
According to Ayurveda, eating radish at this time of the day gives more benefits
beneficial in high blood pressure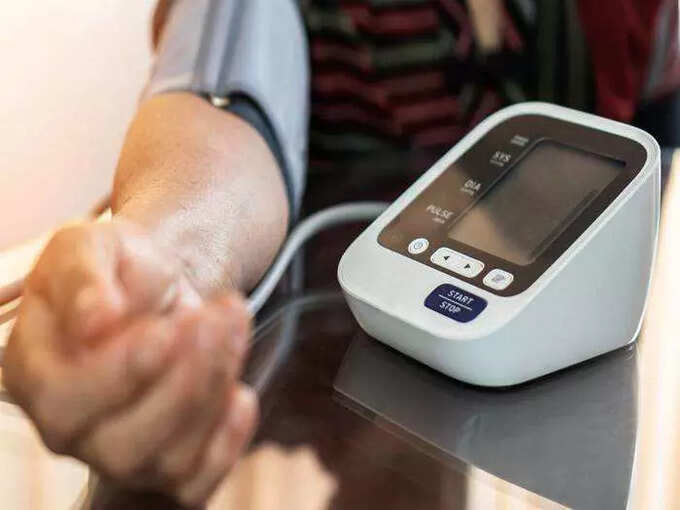 Radish is also considered very beneficial in high blood pressure. According to experts, potassium is present inside radish, which works to balance sodium. Let us tell you that due to the high amount of sodium, there is more pressure on the blood vessels and blood pressure starts increasing. In such a situation, when you consume radish, it becomes balanced and blood pressure remains under control. Apart from this, a study published in Nutrition Research and Practice states that radish leaves have properties that can relieve the problem of high BP.
in weight loss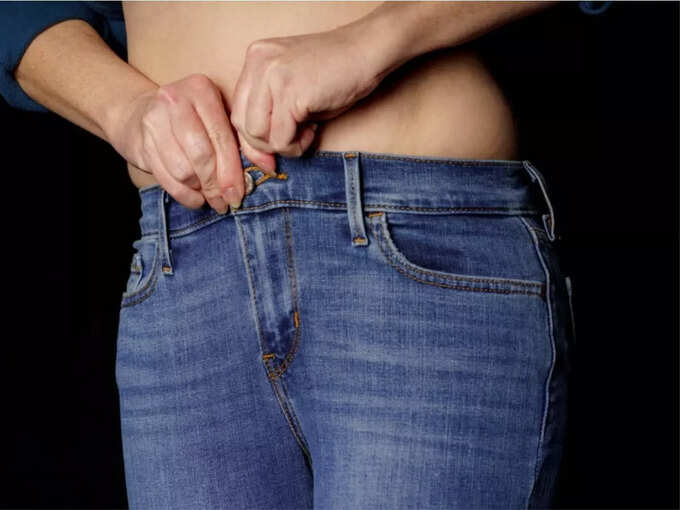 Radish is a non-starchy vegetable in which the amount of carbs is very less. In such a situation, if you are worried about weight, then you can consume radish. The research done in the year 2016 by the Academy of Nutrition and Diabetes in America, named Adult Intake of Minimally Processed Fruits and Vegetables. In this research, about 1,197 such people were included who consumed non-starchy vegetables. These people were found to have very low body fat, as well as low levels of insulin in their body, which is a hormone that increases body fat. Apart from this, fiber is also found in sufficient quantity in radish. Due to which digestion slows down and reduces appetite. Because of this, weight can be reduced in a simple way.
There is a store of nutrients hidden in the leaves of radish, along with removing fatigue, sugar is controlled.
anti diabetes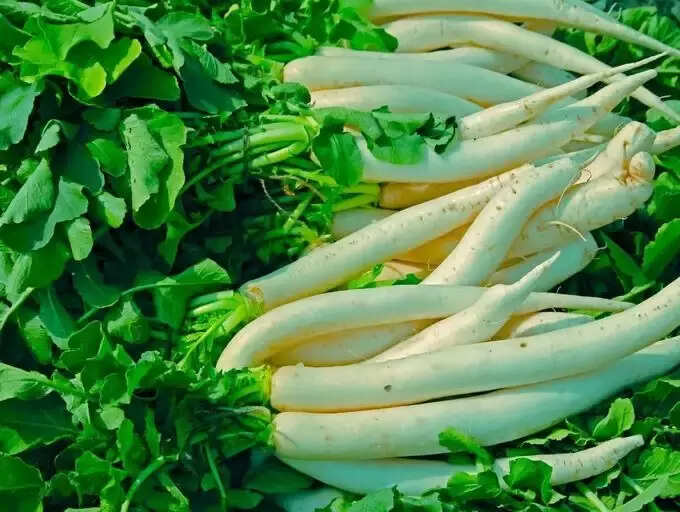 Jordan University of Science and Technology has recently done a research in which the properties of radish have been told. According to this research, radish may exert its antidiabetic activity by influencing certain hormones that affect glucose hemostasis, as ethanol extract of radish increases the production of adiponectin – a peptide hormone that regulates the synthesis of glucose and fatty acids. does. Let us tell you that through these properties of radish, the intestine absorbs less glucose, due to which it becomes easier to manage diabetes.
how to consume radish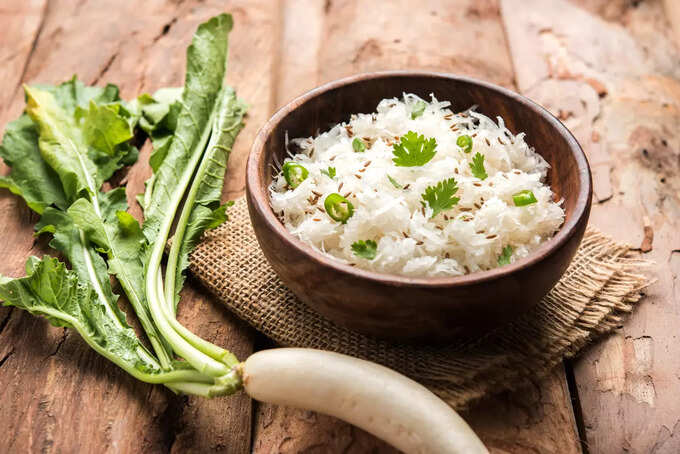 If you want to consume radishes, then do not limit yourself to salads only. Rather, through this you can prepare many vegetables or dishes. There are many such dishes in European countries that you can try. Apart from this, you can also taste Radish Paratha and Radish Bhurji in India. Do not think now, start consuming radish from today itself.
.