Weight Loss
Diet means the food you eat plays a very important role. Most people associate dieting with abstaining from food, but in reality it is a plan to include all the nutrients in balanced amounts in food. In this, instead of completely removing the carbs and calories that trigger obesity, they are kept in small quantities.
fitness coach simrun chopra
Recommends a balanced diet for a healthy weight and well-being. Because it supplies enough fuel required by the body to function effectively. In such a situation, you can follow the 7-day diet plan given by the experts. This will not only make your weight loss journey easier, but also works to improve your health. In this diet, according to the requirement of the body, carbohydrates, proteins, fats, fibers, vitamins and minerals have been added in a balanced proportion.
7 day diet plan for weight loss day 1
1. Breakfast-
Veg Poha + Buttermilk
2. Lunch
Shrimp/Soya Biryani + Salad
3. Snack
Puffed rice
4.Dinner,
Wheat Naan + Palak Paneer
Note- Be sure to include vegetables at every meal
second day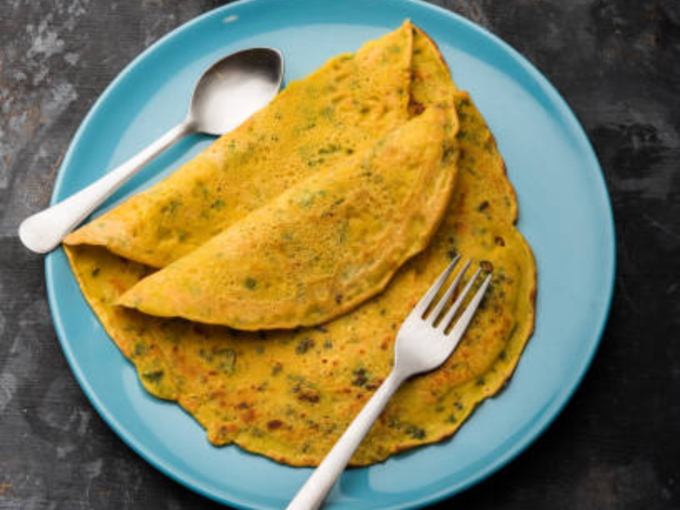 1. Breakfast-
Besan Chilla / Moong Dal Chilla with Green Chutney
2. Lunch
Rice + Radish Curry
3. Snack
Roasted Makhana/Peanut/Channa
4. Dinner
Padwali roti + moong tadka + guar pod curry
day 3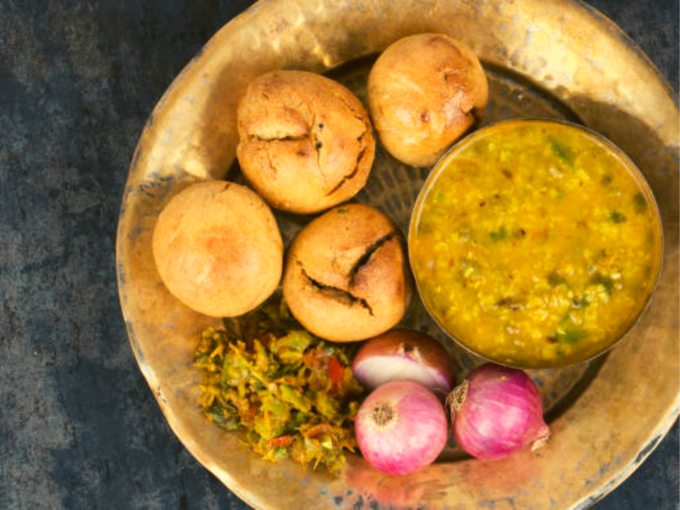 1. Breakfast-
Veg Omelette + Toast
2. Lunch
Chickpea Curry + Cabbage Rice
3. Snack
Khakra/Fruit
4. Dinner
Dal Baati + Green Chutney + Buttermilk
Note- Consume curd/buttermilk at least once a day
fourth day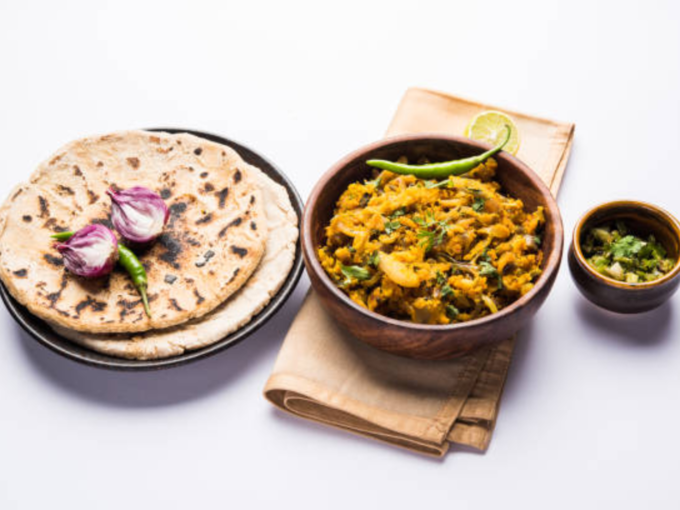 1. Breakfast-
Jhunka + Crispy Bread
2. Lunch
Fenugreek Garlic Bread + Tandoori Chicken/Kadai Paneer + Chopped Salad
3. Snack
Chole Chaat
4. Dinner
Jeera Rice + Fish Amritsari / Paneer Bhurji + Cut Salad
fifth day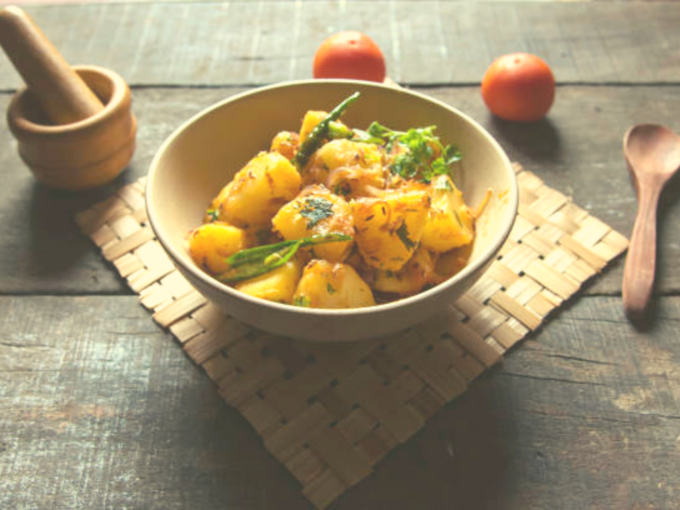 1. Breakfast-
Methi Paratha + Green Chutney/Curd
2. Lunch
Vegetable Dum Biryani + Lady's Raita
3. Snack
Sweet Potato Chaat
4. Dinner
Jowar roti + mustard greens + paneer tikka
day six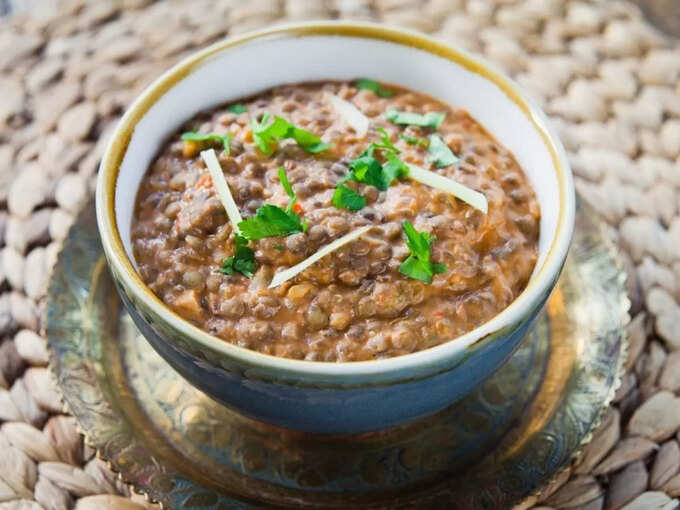 1. Breakfast,
Thalipeeth + Green Chutney
2. Lunch,
Rice + Rajma + Fried Tinda
3. Snack,
nuts / fruits
4. Dinner
Rumali Roti + Methi Chicken / Methi Dal Tadka
Note- Include a variety of fruits daily
seventh day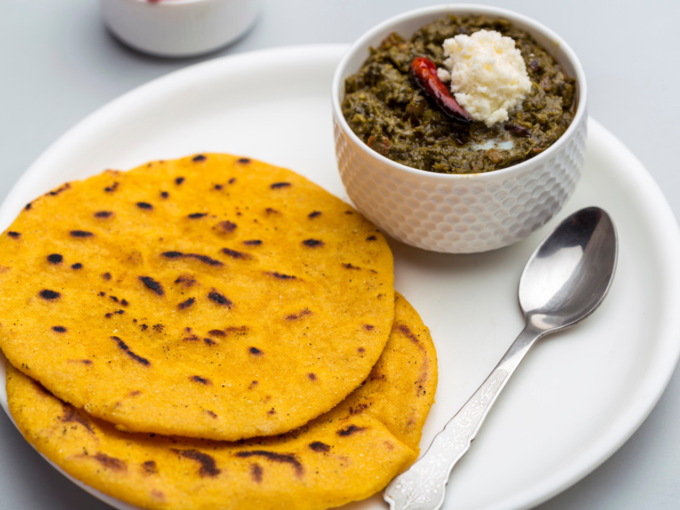 1. Breakfast,
Paneer Ajwain Paratha + Mint Chutney
2. Lunch
Veg Paratha + Chole Curry
3. Snack
Dhokla / Fruit
4. Dinner
Makki Ki Roti + Gobi Chana Tikka Masala
Keep these things in mind to reduce obesity quickly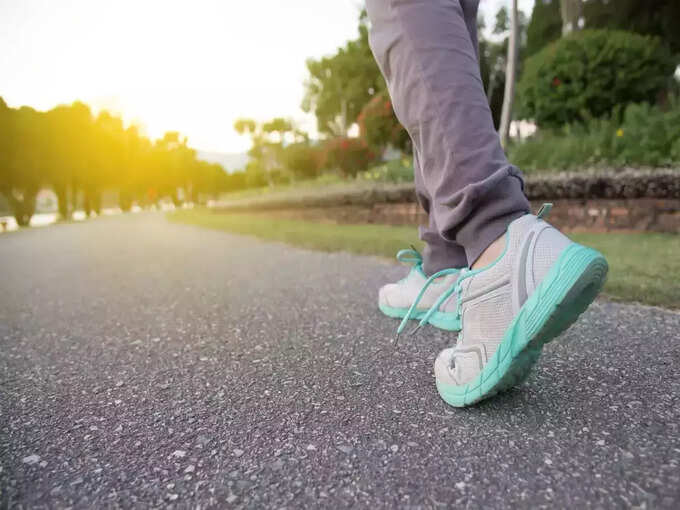 Cook food in less oil and avoid deep frying
Use local and seasonal vegetables, fruits more
Eat green leafy vegetables at least 3 times a week
Avoid adding high calorie, fat and salty foods like bhujia or boondi in bhel or curd etc.
Do not consume more than 2 cups of coffee or tea a day
Avoid coffee or tea on an empty stomach
Keep a gap of at least 3 hours between dinner and sleep
Drink 2-3 liters of water per day
walk everyday
drink a glass of warm water when you wake up
eat when hungry
Nutritionist's advice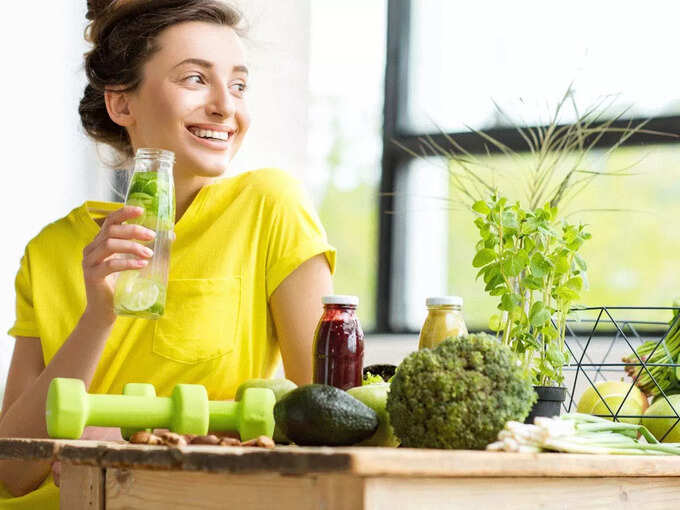 This diet plan has been made keeping in mind the North Indian people. Also, this diet can vary depending on your goals, life stage, gender, health issues. This diet is designed only to maintain the best for your health without compromising on taste.
Disclaimer: This article is for general information only. It cannot be a substitute for any medicine or treatment in any way. Always consult your doctor for more details.