Breakfast Tips
It is the most important meal of the day. Never make the mistake of leaving it. For a healthy lifestyle, breakfast should be taken between 7 am to 8 am or by 10 am. Breakfast prepares your body to keep you active throughout the day after waking up in the morning.
But with time what kind of food you choose for breakfast is also very important. Because there are many such options available in the market in the form of breakfast, which not only fill your stomach but also work to make your health hollow. Here today you can read a list of such well-liked breakfast foods items.
coffee
If you want to reduce belly fat, do not make the mistake of drinking coffee with cream and extra sugar in breakfast. The sugar in these drinks has been linked to an increased risk of several health problems, including weight gain and abdominal obesity.
Harvard Health also stresses that drinks with added sugar can sometimes be worse than foods with added sugar. Because these drinks contain very few nutrients. In such a situation, if you want to drink coffee, then add less sweetener to it, and if possible, drink black coffee.
white bread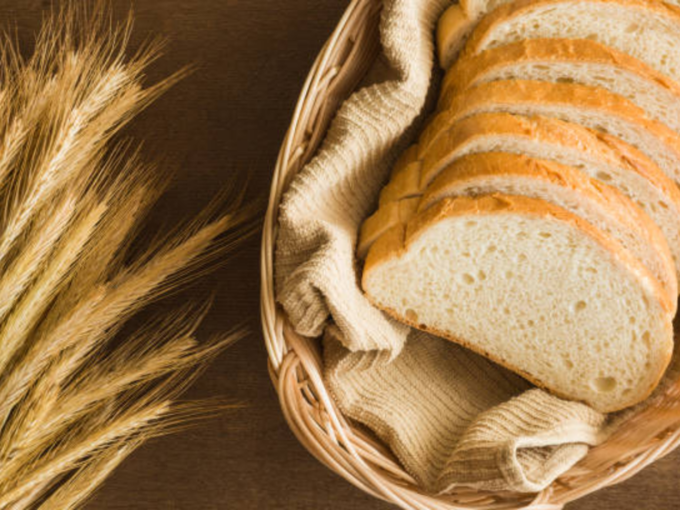 Refined carbs like white bread lead to rapid weight gain, especially around the belly. A report in the American Journal of Clinical Nutrition found that while whole grains were associated with less fat, white bread was directly linked to increased fat accumulation around the belly.
breakfast cereal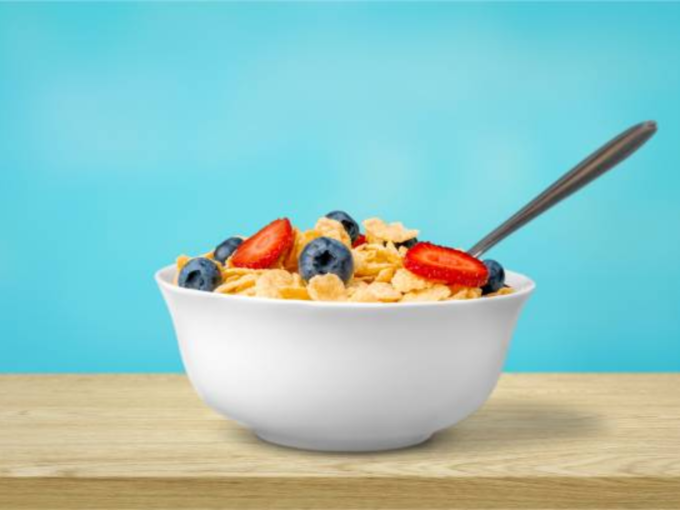 According to a study in the European Journal of Preventive Cardiology, excess sugar is related to abdominal obesity. In such a situation, the consumption of readymade breakfast cereals should be avoided. Because almost all cereals contain added sugar. So when buying cereals, choose a brand that has less sugar and more fiber and protein so that you don't feel hungry till lunch.
fast food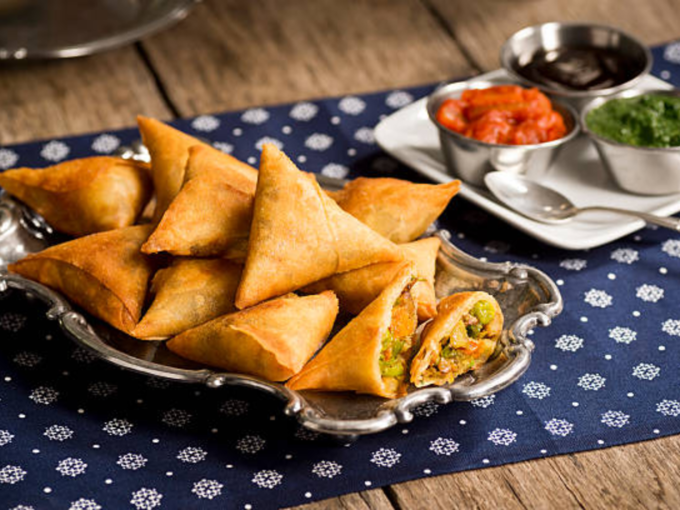 Fast food is easily and cheaply available food. But it is also associated with a long list of health consequences. Fast food has very high levels of trans fat, which when consumed regularly increases the risk of obesity, especially around the abdomen, heart disease and diabetes.
processed meat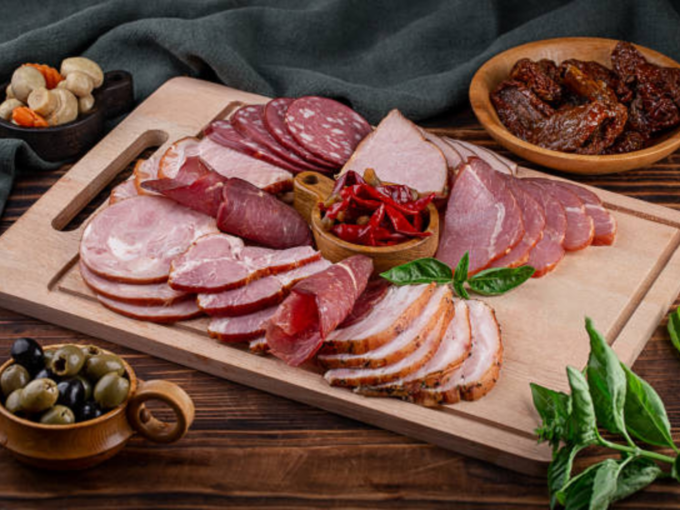 Processed meat is one of the worst breakfast foods for belly fat. In fact, processed meats are very high in calories and trans fat. Due to which it not only increases belly fat, but excessive consumption can also lead to heart disease and stroke.
If you are struggling with any health problem and want its solution or any kind of information related to the disease, then you can send your questions to us directly at [email protected] Our doctors and experts will try to answer them.
Disclaimer: This article is for general information only. It cannot be a substitute for any medicine or treatment in any way. Always consult your doctor for more details.