The more talk about depression, the more people ignore it. Because of which 1 out of every 8 people in the world has become a patient of mental disorder. Depression is also a type of mental disorders, we will know about a special symptom of which.
This mental problem is associated with alterations in thinking, emotional and behavioral abilities. The main symptoms of which may include sadness, hopelessness, helplessness, lack of appetite or excessive feeling, excessive sleep or no sleep, headache, back pain, etc.
Fatigue is an early symptom of depression
Tiredness is common, but it becomes severe in depression. You feel very tired after only a little physical activity. According to many researches, people suffering from extreme fatigue for a long time may become victims of depression. This problem is also called chronic fatigue syndrome.
Sleep and hunger can be dangerous disease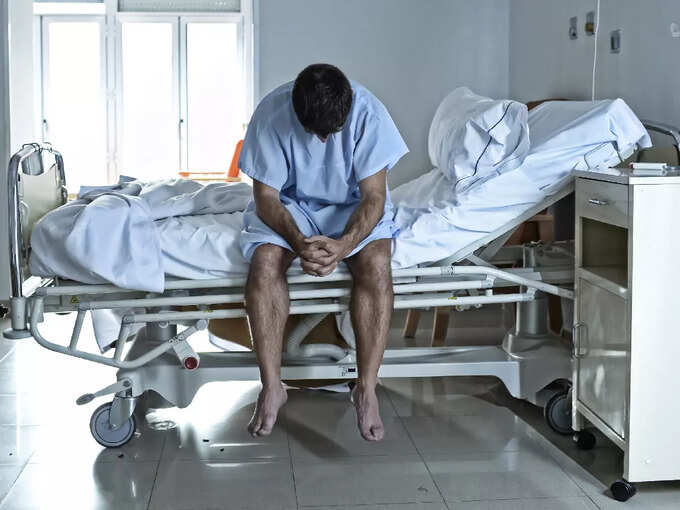 If chronic fatigue syndrome is behind the onset of depression, then you should pay close attention to your sleep and appetite. Because, problems like getting too much sleep or not at all and excessive appetite or not feeling at all can make this mental disorder dangerous.
This work can cause fatigue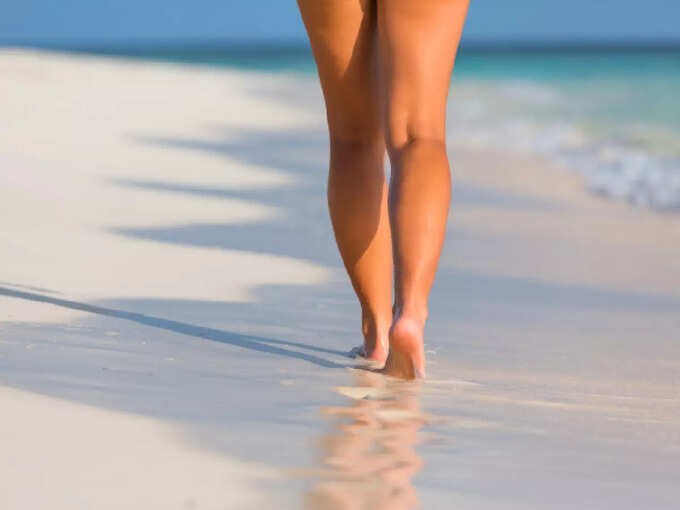 There is mental exhaustion in depression. That's why climbing stairs, getting out of bed, walking a few steps or even talking to someone for a few minutes makes the mind feel tired.
Start adding golden spice to food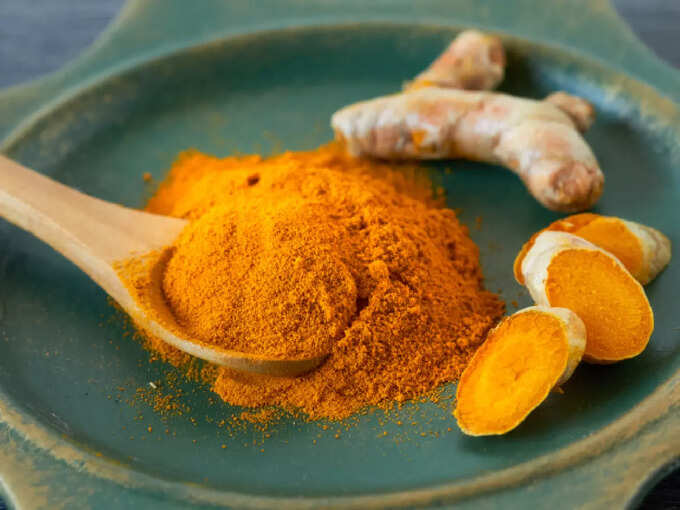 To treat depression, it is very important to control its symptoms. Turmeric can be very helpful in this work. Because, there is curcumin inside turmeric, which has been described as an anti-depressant by research published on NCBI.
unique benefits of turmeric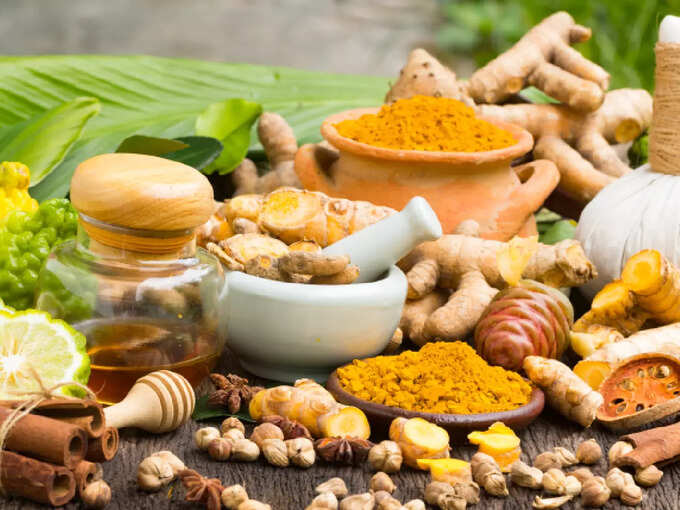 relief from anxiety
relieve muscle soreness
Helpful in controlling cholesterol
joint pain relief, etc.
Disclaimer: This article is for general information only. It cannot be a substitute for any medicine or treatment in any way. Always consult your doctor for more details.