According to the Air Quality Index (AQI), the cities of Delhi, Kolkata and Bihar have the most polluted air. If you are living in these cities then it is important that you start taking measures to maintain your health without delay.

Which disease is caused by polluted air?
Air pollution causes diseases like heart disease, lung cancer and respiratory diseases. Air pollution can also cause long-term damage to people's nerves, brain, kidneys, liver and other organs. Air pollutants also cause birth defects.
This herb reduces the outbreak of polluted air in the body
Speaking to The Economic Times, Dr RP Parashar, head of Ayurveda Hospital, Prashant Vihar, explains that there are certain herbs and spices that not only ensure good lung health, but also help keep respiratory diseases at bay. . It includes consumption of tulsi, clove, peepli, gojiya, cinnamon, kateli, baheda, dried figs and jufa with unab.
what is hyssop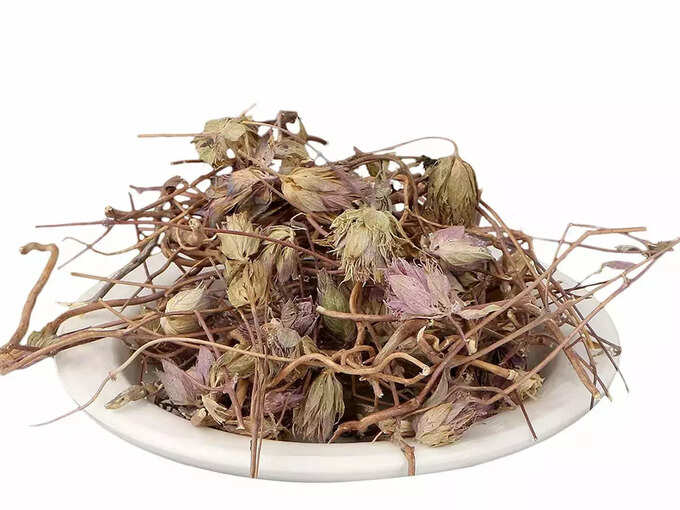 Jufa is a medicinal plant. This plant of mild aroma, bitter taste, and warm effect helps the body to avoid and treat many diseases.
Use hyssop to get relief from sore throat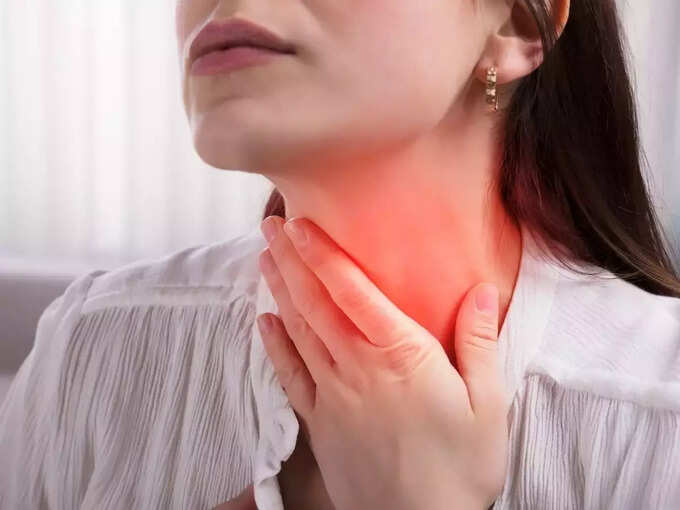 It is very common to have pain in the throat during cold days. But it can be the result of polluted air, not just the weather. If you are troubled by throat pain for several days, then make a decoction of hyssop leaves and gargle with it.
Jufa is beneficial in cough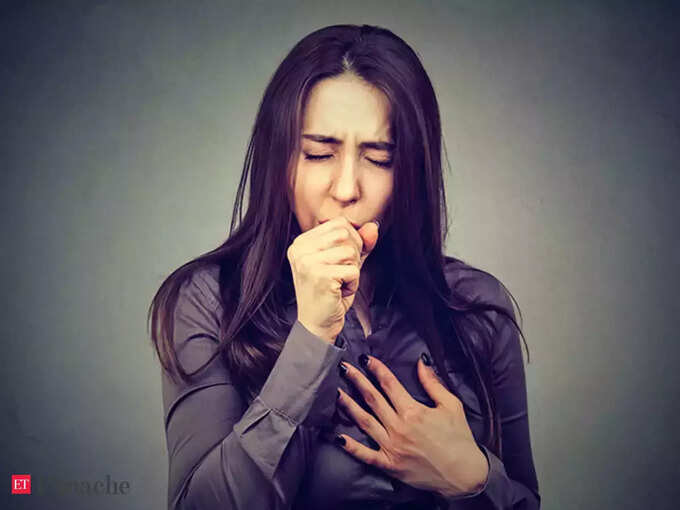 Breathing in bad air causes the problem of cough. Along with this, due to the cold weather, people also complain of cough. If there is no relief from cough in 2-3 days, make a paste of hyssop (2-4 grams) and consume it with honey.
Hyssop ends shortness of breath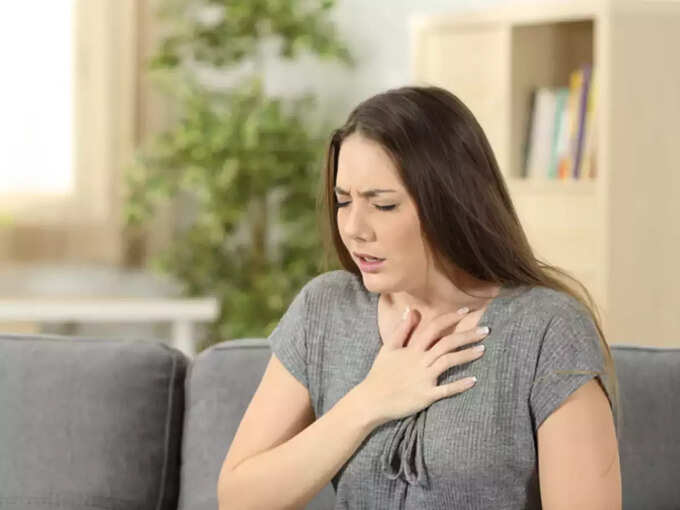 Shortness of breath can be caused by mucus accumulating in the lungs or by debris in the windpipe. In such a situation, fennel is very beneficial. If you are also struggling with difficulty in breathing, then make a decoction of hyssop flowers and consume 10-30 ml quantity, your problem will be seen to end in a few days.
Disclaimer: This article is for general information only. It cannot be a substitute for any medicine or treatment in any way. Always consult your doctor for more details.