The mercury is falling in North India and bone-chilling cold is being faced. To avoid this cold, people use stove, heater or blower in homes. But due to this there can be lack of oxygen in the body and respiratory problems can start.
In a TOI report, quoting news agency ANI, it was told that about 50-60 percent of the patients in Lucknow's KGMU, Lohia and Civil Hospital last Thursday had respiratory problems. A few days before this, 98 people died due to heart attack in just one week in Kanpur.
Health experts say that the reason behind these figures is the cold and the use of stove, heater or blower to avoid it.
Most commonly used stove
Angeethi is widely used in India during winters. To beat the cold, people light a fire with the help of coal, sticks, twigs and waste papers and sit around it.

Support of heater or blower in cities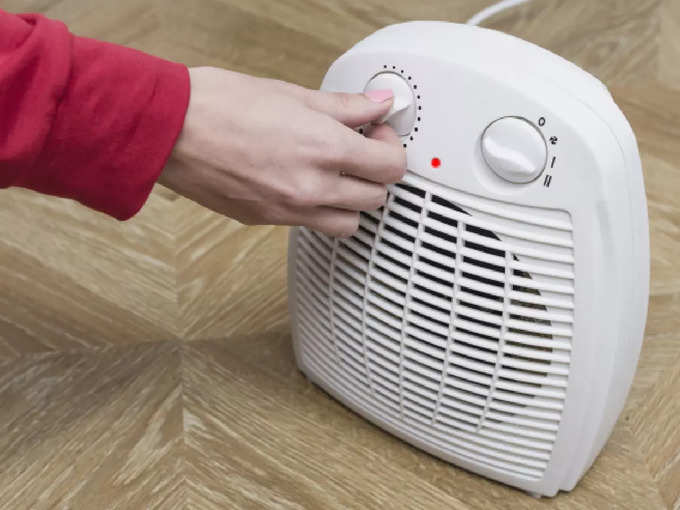 People who live in cities or flats often use room heaters or blowers. In winter, the sale of these small portable heaters increases considerably. They are very easy to use and do not require any fuel.
oxygen becomes less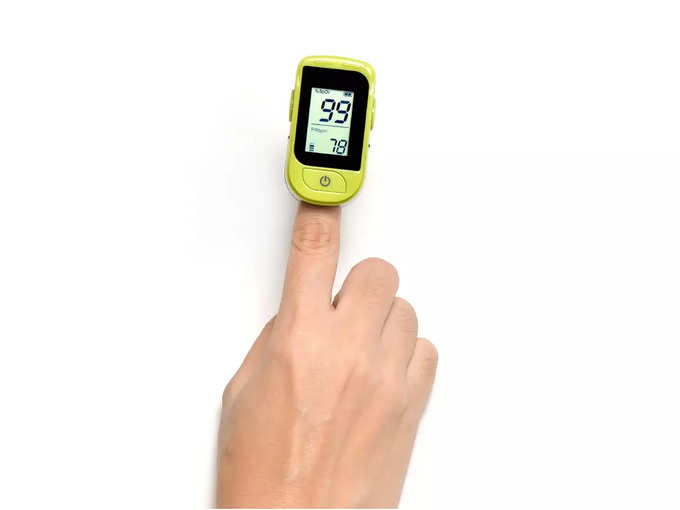 As reported by TOI, Dr Anand Ojha, Director of Civil Hospital, told ANI that using stoves, heaters or blowers inside houses increases toxic gases like carbon monoxide in the air. Due to which the level of oxygen decreases. Due to which the body also does not get enough oxygen.
Death can happen due to suffocation!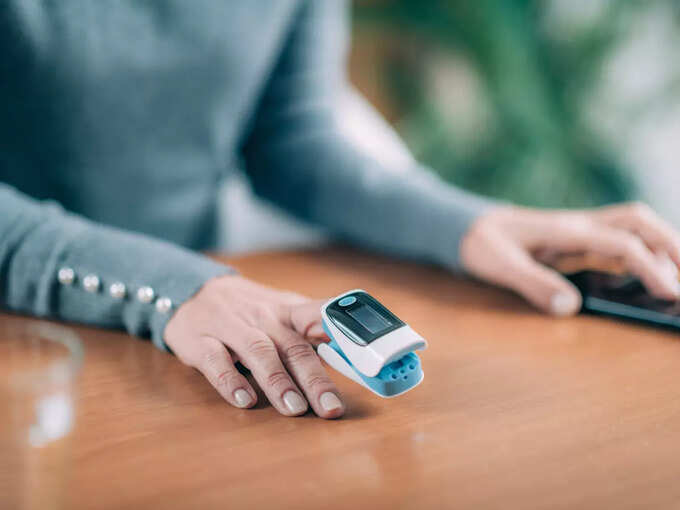 Due to the lack of oxygen in the air inside the house, people start suffocating and can die. According to TOI, a few days ago two people of a family died of suffocation due to lack of oxygen in Punjab's Ludhiana district.
Machhiwada Station House Officer Inspector Davinder Pal Singh told the media that they died of suffocation as there was no window or door for ventilation. In winter, such cases are visible from the fireplace, heater.
keep these things in mind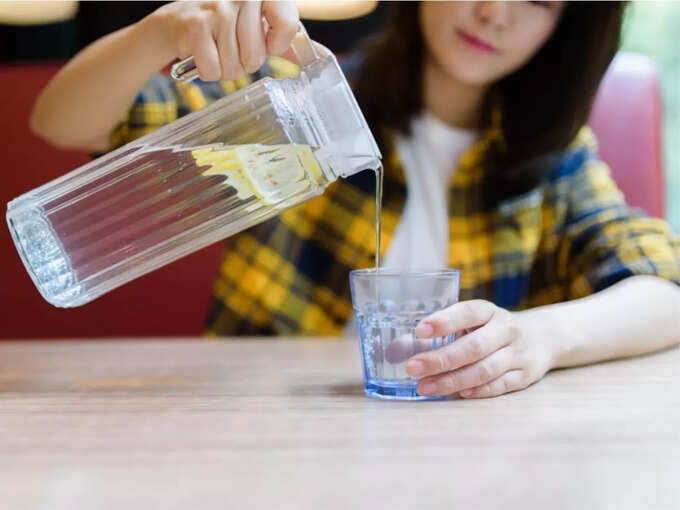 There is a forecast of severe cold in the coming days. Dr. Ojha has advised to take care of these things during this time.
Light the fireplace in the open air.
Keep the window-door slightly open with room heater or blower running.
To avoid cold, take hot water and hot drinks.
Wear warm enough clothes.
Click here to read this story in English.
If you are struggling with any health problem and want its solution or any kind of information related to the disease, then you can send your questions to us directly at [email protected] Our doctors and experts will try to answer them.
Disclaimer: This article is for general information only. It cannot be a substitute for any medicine or treatment in any way. Always consult your doctor for more details.