Like flies and mosquitoes, spiders are also often found in all homes. Sometimes the spider also bites the head, feet or hands. Of course the spider is small and no one takes it seriously but sometimes its bite can prove to be a problem. Although not all types of spiders are poisonous, but the bite of spiders like black widow, brown reclusus and hobo can prove to be fatal for you.
what are the symptoms of a spider bite
, Many times people are not able to know that they have been bitten by a spider. A spider bite causes a rash, pain or burning sensation on the affected area. However, such symptoms are often ignored. According to the Cleveland Clinic, if you experience severe symptoms such as shortness of breath, swollen eyes, headache, increased saliva production, nausea, vomiting, excessive sweating, muscle cramps, and an itchy rash, you should consider: You have been bitten by a dangerous spider.
what to do with a spider bite, To avoid such a situation, there is a need to seek medical advice on spider bites. When the spider bites or moves on the body, it releases liquid, which can lead to infection. It may take up to a week for the infection to clear up. If you want to prevent the infection from spreading, you can try some home remedies along with the treatment.
home remedies for spider bites
If the symptoms that appear after a spider bite do not go away on their own, you can take the help of home remedies to get rid of the problem. If you find yourself bitten by a spider, you can try the remedies listed below.
Turmeric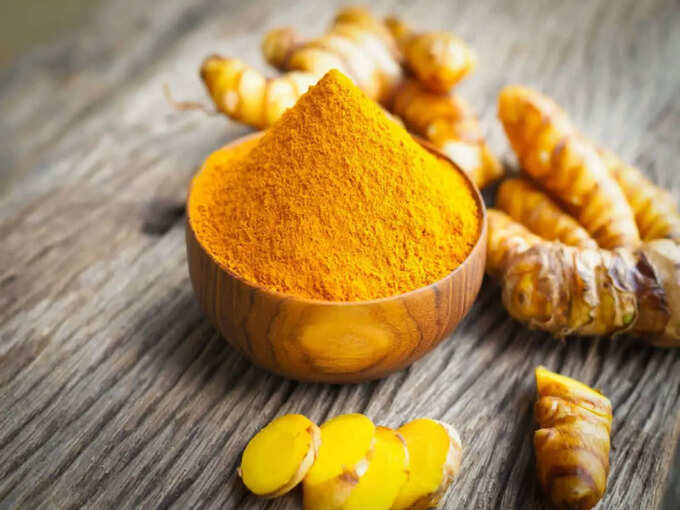 Turmeric is one such remedy that can help with a variety of problems. Turmeric can be used to treat wounds and insect bites. According to the report of medicalnewstoday, apply a paste of one teaspoon turmeric and olive oil on the spider bite. Apply it on the affected area after every one hour. Do this several times a day and the results will automatically appear in front of you.
potato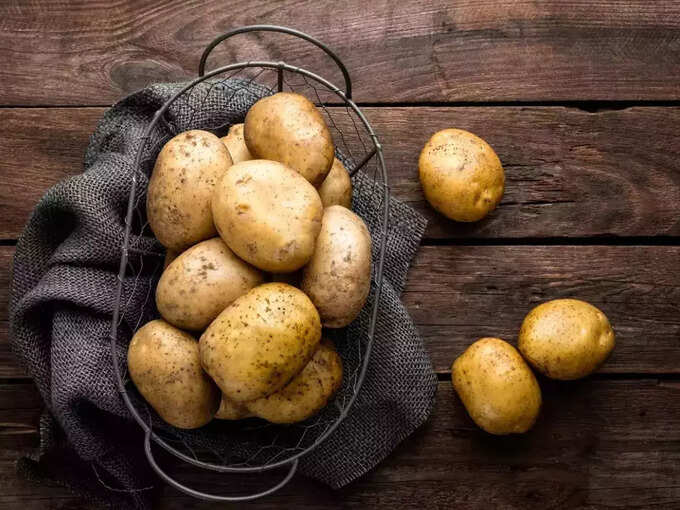 Potato is an excellent remedy for spider bites. If there is burning sensation due to spider bite, immediately cut a potato and apply it on the infected area. It helps in reducing the swelling and pain immediately. Apply potato slices every few hours, repeat this at least two to three times a day.

Salt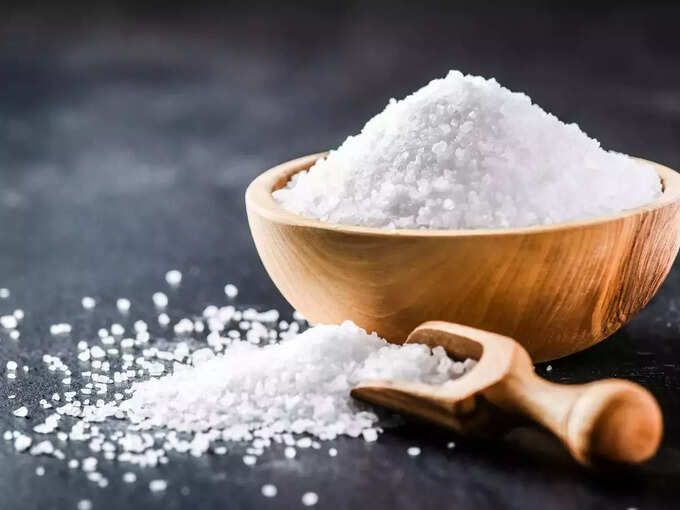 According to the Cleveland Clinic, salt can also be used to treat insect bites. Salt has many properties that help in wound healing. Apply salt to the injured area and cover it with a bandage. This removes your restlessness and swelling.
Aloe vera gel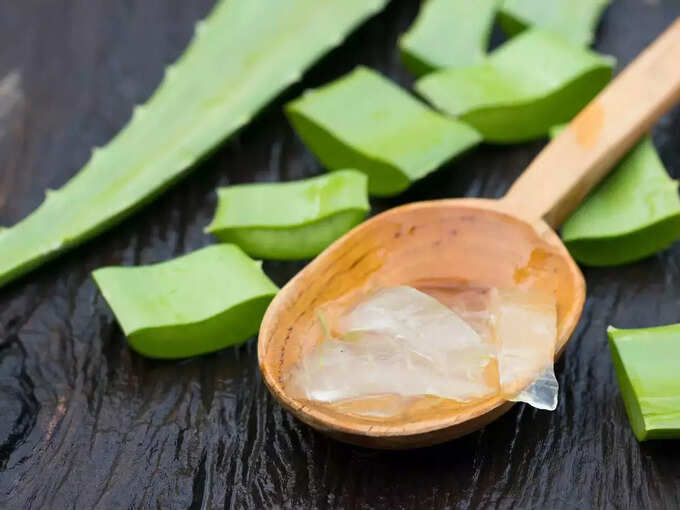 Aloe vera has natural antioxidant and anti-inflammatory properties, which make it an excellent treatment for spider bites. It reduces pain and swelling at the bite site. Massage the infected area with aloe vera gel for a few minutes. After some time wash it with water and do this two to three times a day.
garlic paste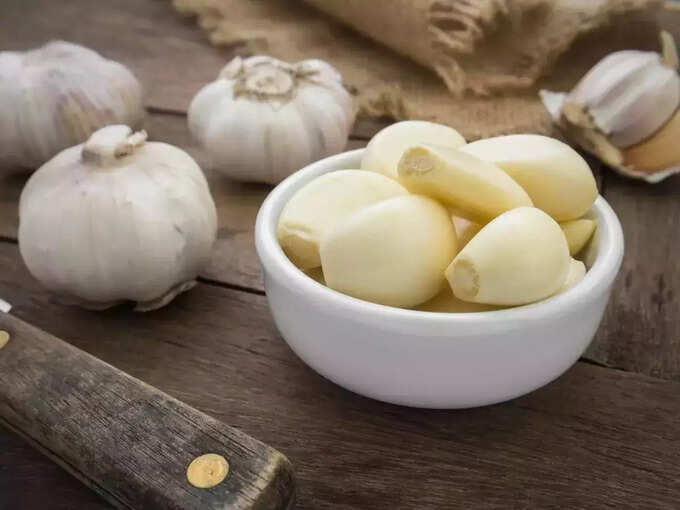 Garlic has antioxidant properties that help in removing many problems. To make this, grind three to four garlic buds and make a paste. Apply it on the spider bite and keep it wrapped in a bandage overnight. Remove the bandage in the morning and wash it. By doing this, the burning sensation, swelling and redness will reduce by morning. Do this remedy for at least a week to get the result.
Disclaimer: This article is for general information only. It cannot be a substitute for any medicine or treatment in any way. Always consult your doctor for more details.
If you are struggling with any health problem and want its solution or any kind of information related to the disease, then you can send your questions to us directly at [email protected] Our doctors and experts will try to answer them.