Most people self-medicate for fever. to such people
The Indian Council of Medical Research
Should know the new guidelines of ICMR has forbidden doctors to give medicine for mild fever. Because,
Antibiotics in low grade fever
A new threat of antimicrobial resistance appears to be emerging due to increased consumption.
ICMR said this on taking medicine in fever
In its guidelines on Saturday, the Department of Health Research has advised doctors to avoid prescribing antibiotics for diseases such as low-grade fever and viral bronchitis, reported TOI. If the doctor gives antibiotics to a patient, then a time limit must be followed.
Antibiotics can be given for 5 and 8 days
The ICMR guidelines give the time limit for giving antibiotics under normal conditions. Antibiotics are recommended for 5 days in community-acquired pneumonia and 8 days in hospital-acquired pneumonia. The patient may also be given antibiotic therapy for 5 days to cure skin and soft tissue infections.
Why was this decision taken?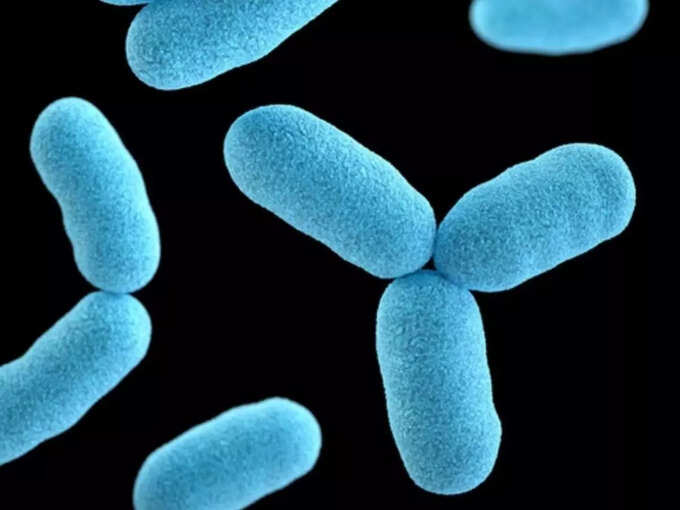 In a multi-centre survey by ICMR, it was observed that many dangerous bacteria have become resistant to antibiotics showing strong effect. This means that heavy drugs are not having any effect on these bacteria and they are becoming fatal. This condition is called Anti-Microbial Resistance. In which the effect of drugs on A. baumannii, E. Coli, K. Pneumoniae, P. aeruginosa and S. aureus bacteria is decreasing.
Medicine should not be taken till this fever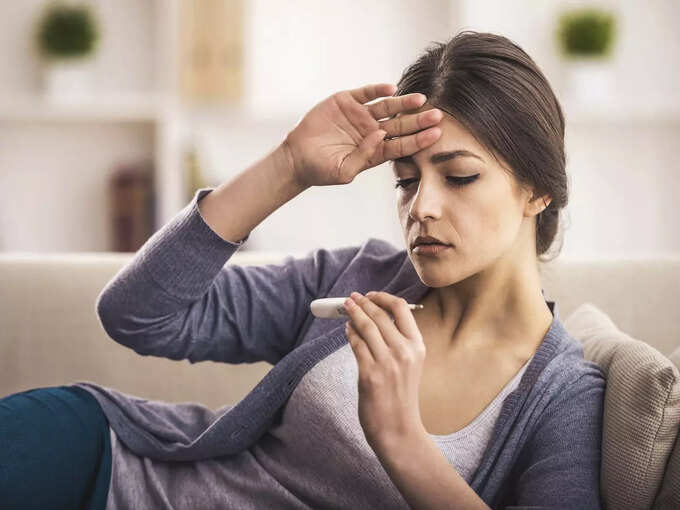 The body temperature of a healthy person is 98.6 °F (37 °C). A temperature slightly higher than this level is called a low grade fever. However, there is no prescribed limit. But, according to Healthline, experts consider a mild fever to be a body temperature of 98.7°F to 100.4°F for more than 24 hours.
home remedies for fever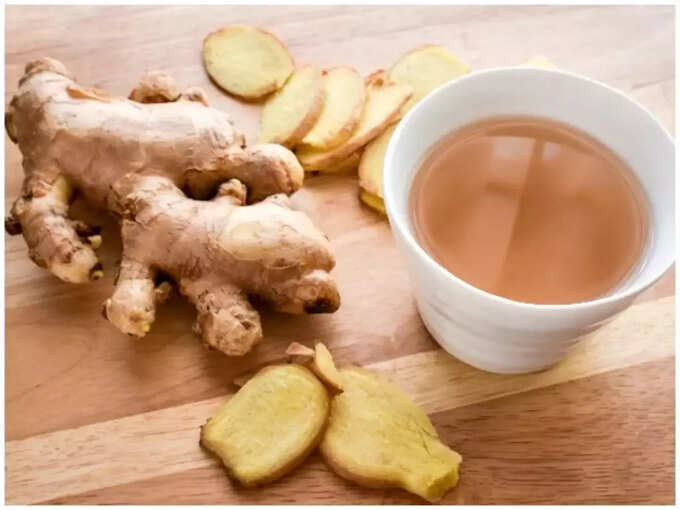 According to Healthline, ginger is beneficial for bringing down a mild fever. It has antibacterial properties that cure fever, cough. You can drink ginger tea in fever.
drumstick leaves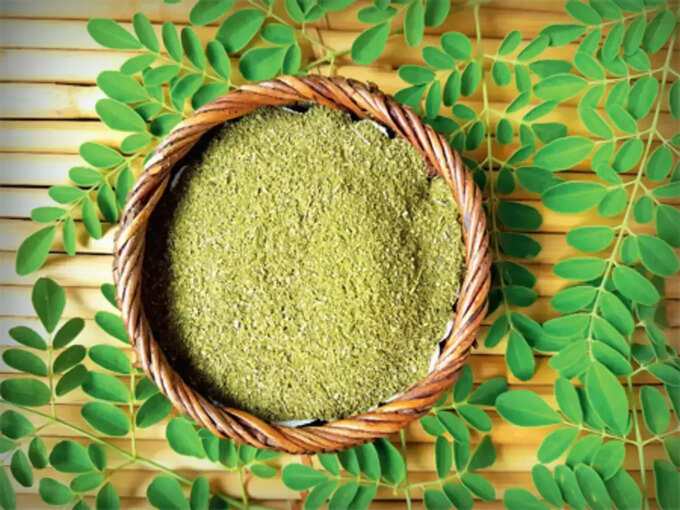 You can drink a decoction of drumstick leaves to bring down mild fever at home. In many studies, it has been seen as the best medicine for fever. It contains antioxidants, vitamins and minerals with antibacterial properties. But, it can be harmful for pregnant women or people taking certain medicines.
Focus on hydration and rest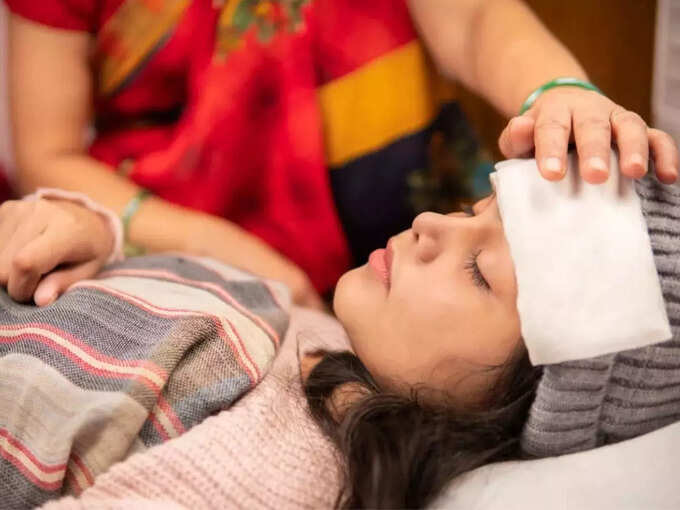 You should take enough rest in fever. Because, during this time your body is fighting the infection. Along with this you should drink sufficient amount of fluid and water. Because, in fever, the body tries to keep itself cool by sweating. By taking fluid, there will be no shortage of water in the body.
Disclaimer: This article is for general information only. It cannot be a substitute for any medicine or treatment in any way. Always consult your doctor for more details.