High blood pressure, also known as hypertension, is a common disease. According to the World Health Organization, about 1.13 billion people are suffering from this disease. At the same time, 4 out of every 5 patients have a dangerous problem of high BP.
What is high blood pressure?
According to the CDC, the pressure at which blood passes through the arteries is called blood pressure. When the level of this pressure exceeds 120/80 mmHg, then hypertension is formed. This disease causes a lot of damage to 4 organs.
Generally, the problem of high BP occurs in the elderly, but it can damage the body parts even before old age. Let us know about its serious dangers.
damages the heart
According to research published on Pubmed, high blood pressure causes heart damage. This condition makes the work of the heart heavy and due to excess pressure on the heart, heart attack, heart failure and sudden cardiac arrest can occur.
kidney is at risk from high bp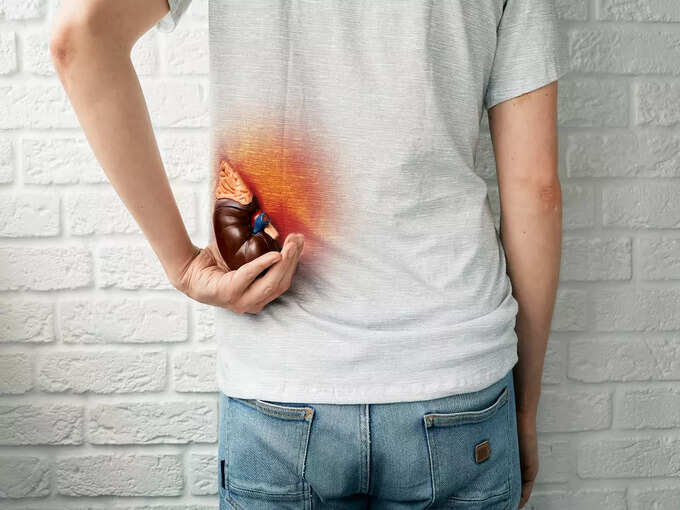 According to research, hypertension also damages the kidney. Because, due to high BP, the nerves of the kidney become weak and its efficiency decreases. Gradually this problem damages the kidney.
patient may be blind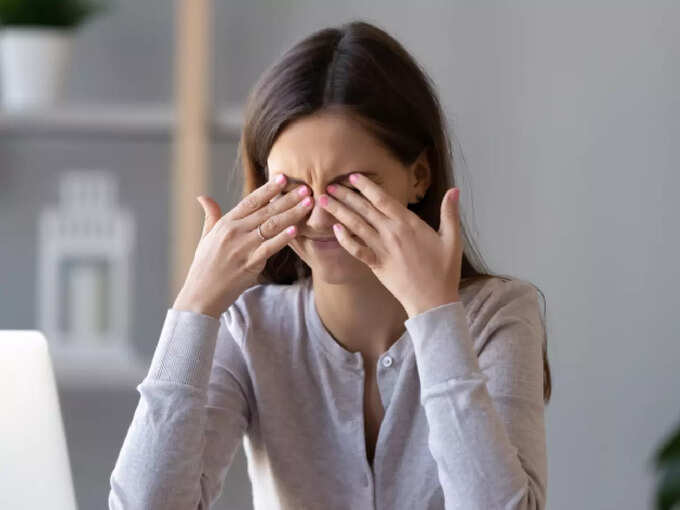 When high blood pressure damages the nerves in the retina of the eye, it can lead to bleeding inside the eye, blurred vision, and complete blindness. Having diabetes with high BP increases this risk.
save brain from high bp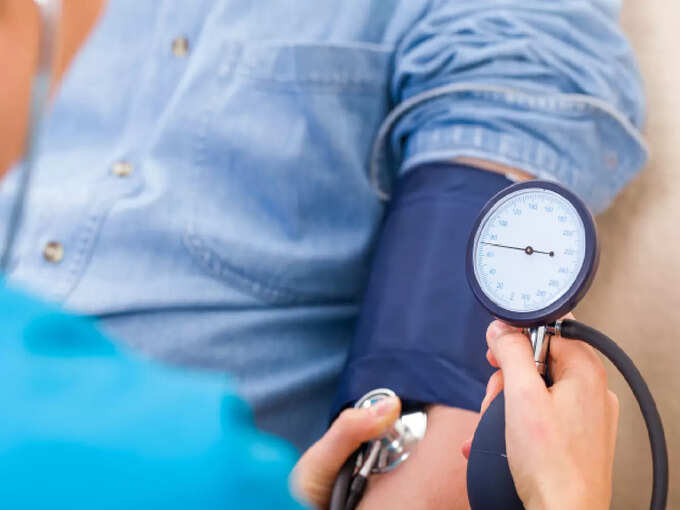 Apart from the heart, kidney and eyes, the nerves of the brain are also damaged by high BP. Due to which blood clot can freeze in the brain and there is a risk of stroke.
High BP can be controlled by eating this food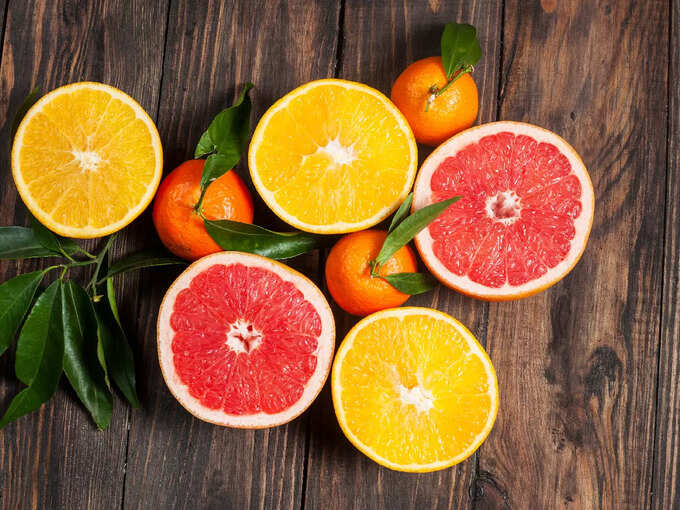 According to Healthline, including these foods in the diet helps in controlling the disease of hypertension immediately.
citrus fruit
salmon fish
pumpkin seeds
legumes and pulses
berries
Pistachio
Carrot
tomatoes, etc.
Disclaimer: This article is for general information only. It cannot be a substitute for any medicine or treatment in any way. Always consult your doctor for more details.